Kitchen tips : How to remove excess salt from food
Salt is the main ingredient in whatever delicious Indian dish you cooked from meats, vegetables, dal, and soup. But sometimes while cooking we mistakenly add a lot of salt to our dish which leads to nightmares. So to overcome the salty dish here are a few kitchen tips and tricks on how to remove excess salt from food.
How to remove excess salt from food
If you ever fall into salty food situation in future, then don't worry. Then just follow below simple kitchen tips on how to remove excess salt from your food.
Add more water to remove excess salt from food



If you have added extra salt to your sauce, soup, or stew then don't worry here is a simple hack just add more water to balance the taste of salt.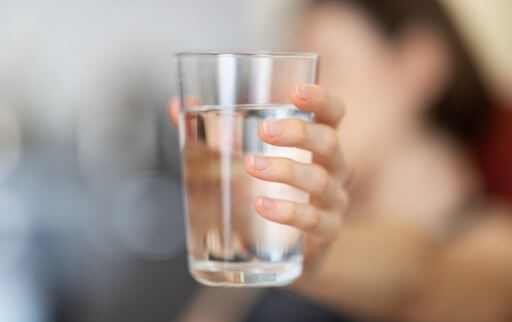 Instead of water if you want to add stock to your soup or stew, then make sure it's without salt.
Initially, it seems the dish becomes watery and loses the perfect consistency, but it can be easily corrected. Just make a slurry by mixing cornflour and water and pour it into your dish to bring the normal consistency.
You May Like
Add cream to remove excess salt from food
When your favourite curry dish becomes bad by unknowingly giving excessive salt then don't worry just add a few tablespoons of cream to your curry, let it simmer for some time and wait for the magic.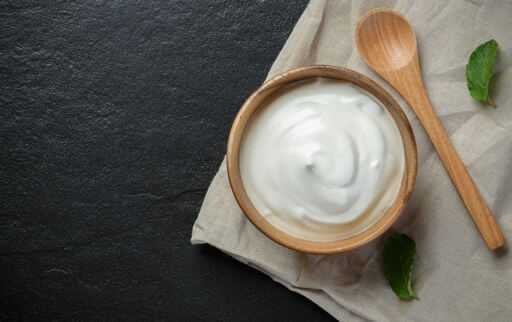 Because creamy ingredients not only remove excess saltiness from a dish but also makes the dish thicker to an extent.
Otherwise, you can add a few tablespoons of non-fat plain yogurt or thick curd to reduce the salt amount in the curry.
Also read : Cooking with these metal utensils dangerous for your health

Increase the quantity of neutral flavour food
If you were making a small quantity of food that mistakenly becomes salty, so to fix the excessive salt in the dish add more veggies, especially low-sodium beans, potatoes, fried onions, carrots and even unsalted rice.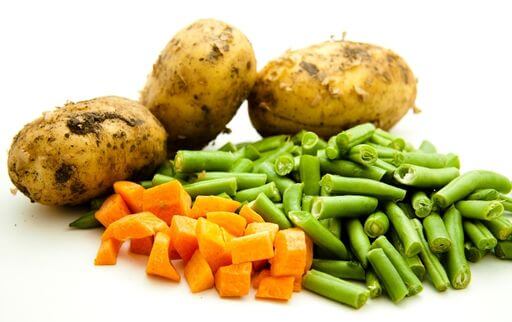 Adding noodles can also reduce the saltiness as it soaks up some of the water. You might have extra food that you can use later but at least you won't be throwing it away.
Also read : How to check quality of eggs at home
Add sugar to remove excess salt from food



By mistake, if you added too much salt in your sweet dishes such as a dessert or a sweet sauce.
To remove excess salt from food add a small amount of a sweet ingredient, such as a little bit of honey, molasses or sugar.
Because the sweetness of these ingredients will help to neutralize the saltiness of the dish.
Also read : How to prevent apple slices from turning brown

Use acid correction to remove excess salt from food

If by mistake you encounter excess salt to the dish then an acidic agent like a tablespoon of lemon juice, white vinegar or apple cider vinegar becomes the saviour to balance out all the flavours and one of the best ways to adjust the salt concentration of a dish.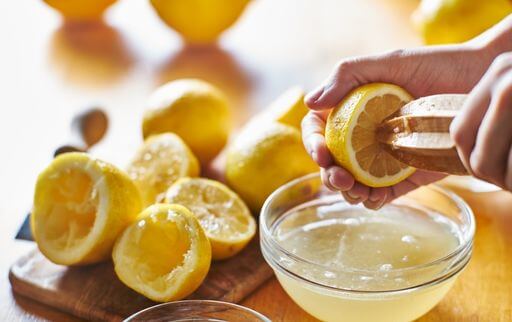 Here is some very important advice to the novice home chef always start with a small amount of salt and check the taste of the dish if required then add more salt.
Sometimes adding too much salt to a dish is a common mistake, but without worrying about anything you can follow below simple tricks, to remove excess salt from your food and enjoy your meal.