What is lemon rind | Lemon rind benefit | Lemon peel uses
Lemon rind or lemon peel is widely used in various culinary menus, especially in baking. Apart from this, we can use lemon peel in various uses. In this post we will learn what is lemon rind, it's botanical significance, how to store lemon peel, various health benefits and many more.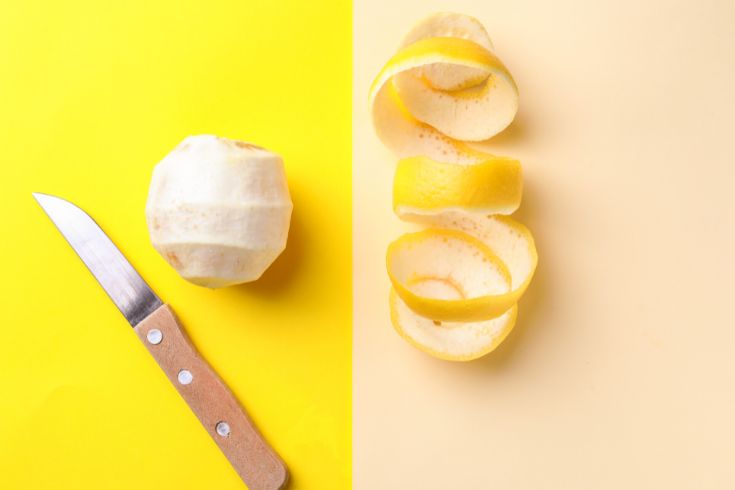 This article will help you to know all about lemon peel. Read the article below.
What is lemon rind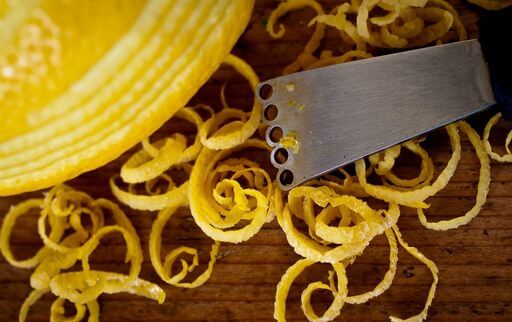 Lemon rind is the colourful portion of the peel of the lemon. This yellow part of the rind is used to prepare a lot of dishes for example cakes, tarts, and salads.
What is lemon zest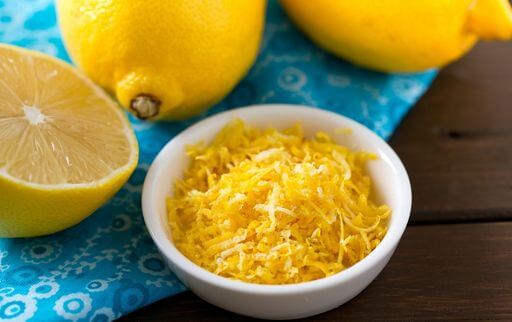 If the lemon rind is grated to add flavour to the food then it is called lemon zest. Lemon zest is one of the popular ingredients in various Mediterranean recipes. Apart from this, it is also used to deodorize garbage disposal and for cleaning microwaves and refrigerators.
Botanical Significance
Lemon is a species of small tree in the flowering plant that belongs to the Rutaceae family. It is widely popular in Asia, primarily in Northeast India, Northern Myanmar and China.
You May Like
Different names for lemon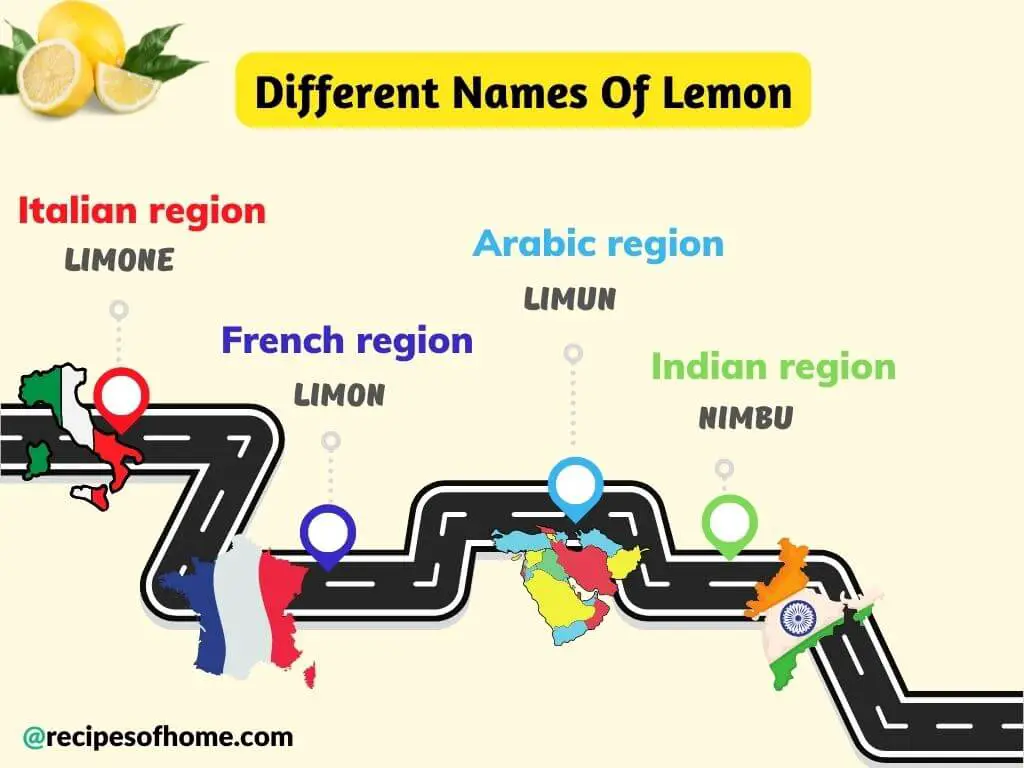 Lemon is popular with different names in the world for example in the Middle Eastern region it is known as a lemon. In the ancient French region it is known as Limon, then in the Italian region as Limone, in Arabic Persian limun and then in Sanskrit it is known as nimbu.
Lemon Rind Benefits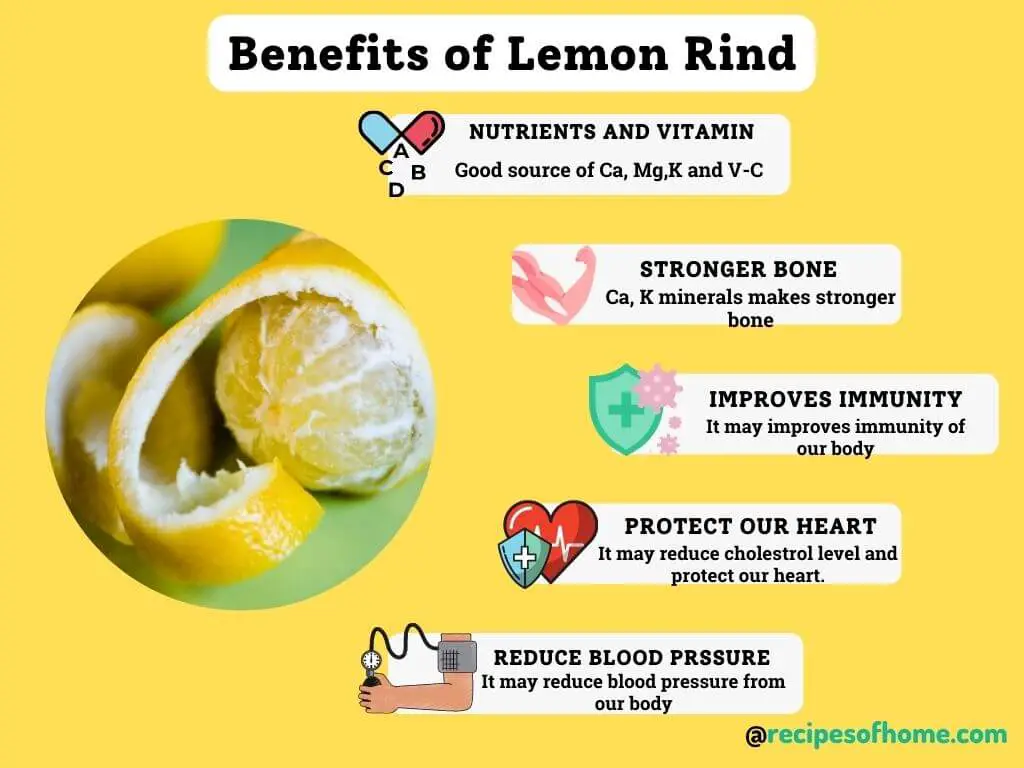 There are various health benefits of lemon rind because it

contains a lot of nutrients including calcium, potassium, and magnesium and a higher amount of citric acid which is a good source of vitamin c.
D-limonene, another most important compound that gives lemon its citric aroma
Lemon peel helps to balance blood pressure and helps to reduce cholesterol levels and protects our heart.
It makes our bones stronger and provides minerals like calcium and potassium.
It improves the immunity of our body and helps in better digestion.
Also like : 5 best ways to store lemon fresh for longer
How to grate lemon rind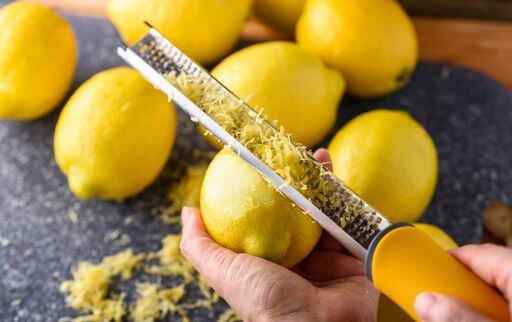 To finely grate lemon or make lemon rind use the smallest blades on your grater or a Microplane and lightly grate the skin of a ripe lemon. Make sure not to grate the white part of the lemon as it tastes bitter.
What is the difference between lemon rind and zest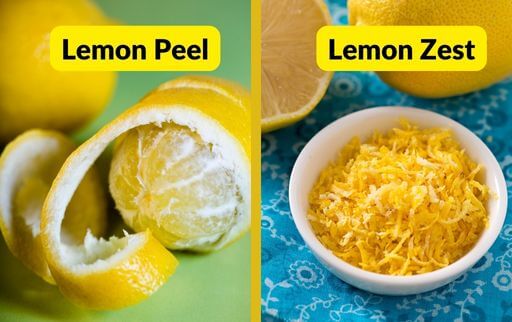 To know the difference between the lemon rind and zest is a very confusing question among bakers, because it often seems they are used interchangeably sometimes.
Nutritionally speaking there's no real difference between lemon rind and zest but from a baker's difference, lemon rind is a larger slice of lemon peel whereas zest is usually grated.
Technically the zest means the thin, colourful portion of the peel or rind or outer layer of the skin. The peel or rind refers to the entire skin which includes the zest and a bit of the bitter white underlayer part.

How to store lemon rind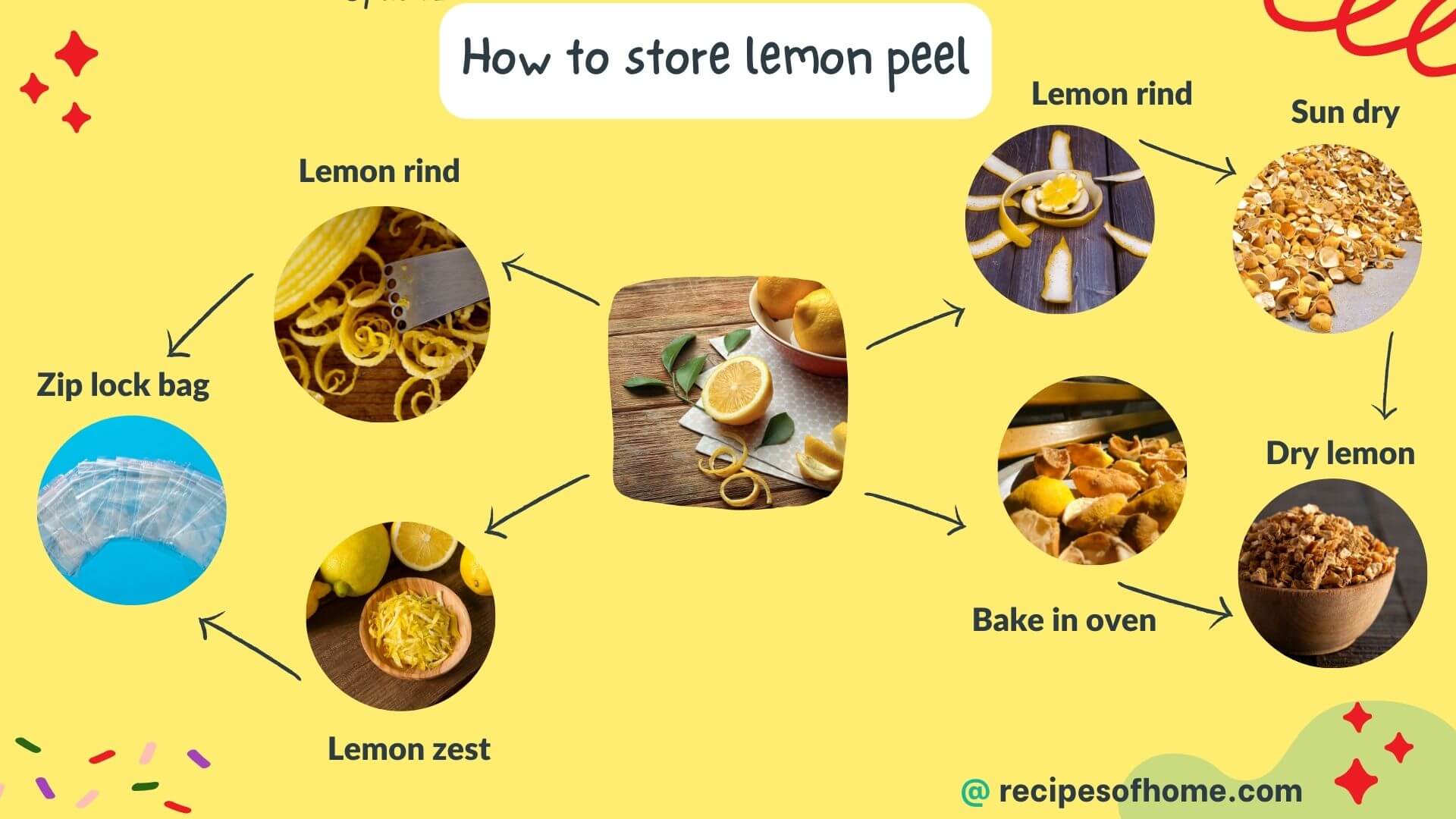 Whenever you will use lemon peel in your recipe you will find a lot of leftover peels.
To store them put them in a ziplock bag in a freezer or you can first make lemon zest and then put them in a ziplock bag.
Another way to store lemon peels for later is to dry them. You can do this by cutting them into strips, placing them on parchment paper and leaving them under the sun for 2-3 days or cooking them in a 200°F oven (100°C) for 25-30 mins.
After that store dried lemon peel in a glass jar, for up to three years.
Lemon peel uses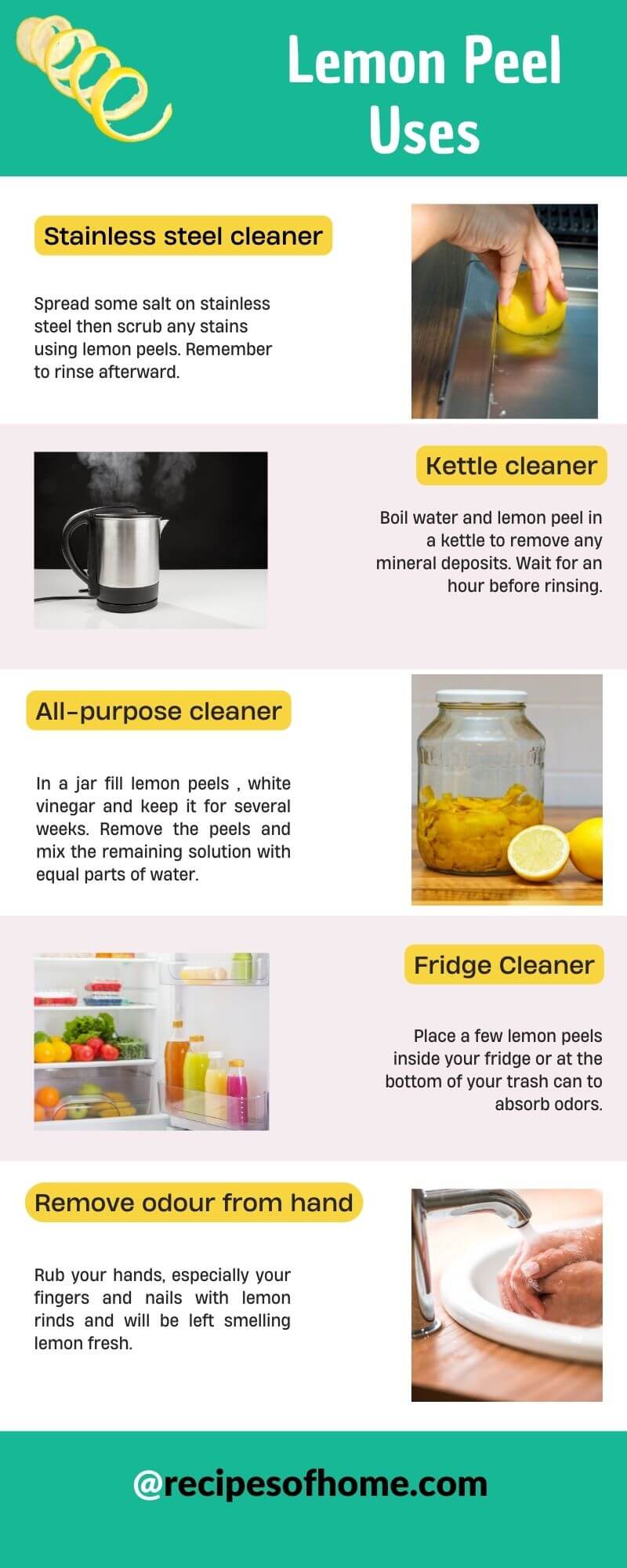 Lemon peel or lemon rind is an integral part of the kitchen. Apart from cooking various tasty lemon cakes it is also used as a natural cleaning agent. They are high in citric acid, which can help kill bacteria and mould, and dissolve soap scum and mineral deposits.
Stainless-steel cleaner:  Spread some salt on the item you want to clean and scrub any stains using lemon peels. Remember to rinse afterwards.
Kettle cleaner:

Fill your kettle with water and lemon peel and bring it to a boil to remove any mineral deposits. Let the water sit for an hour before rinsing.
Fridge Cleaner: Place a few lemon peels inside your fridge or at the bottom of your trash can to absorb odours.
All-purpose cleaner: Fill a lidded jar with lemon peels and white vinegar and let it sit for several


weeks. Remove the peels and mix the remaining solution with equal parts of water.
Remove odour from hand:

If you use a lot of garlic and onions in your dish then a sticky odour comes out from your hand which will not go after washing in soap. The only solution is to rub your hands, especially your fingers and nails with lemon rinds and will be left smelling lemon fresh