Healthy Vegetable Soup Recipe|How to make quick veg soup at home
vegetable soup recipe-fresh vegetables slowly cooked in oil and simmer in water with addition of salt and black pepper is one of the popular quick and simple soup recipe in world.This veg soup recipe is not only tasty but also very healthy and easy to make at our home.In this post you will learn how to make healthy vegetable soup recipe at home?
Note:if you are in a hurry,feel free to click on the following links to check your desired topic.If you'd like to see our in-depth step by step recipe preparation keep reading!
More Recipes You May Love
what is vegetable soup made of?
Generally,Vegetable soup is made with chopped fresh mixed vegetables including cabbage,capsicum,carrot,french-beans,green peas,ginger-garlic,a pinch of salt,black pepper.
Note: In the below picture you will get a quick overview of ingredients list to prepare this healthy vegetable soup recipe.
is veg soup good for health?
as veg soup is cooked with a lot of fresh vegetables which have
lots of nutrients in them help to increase
immune
system of our
body .
What to serve with veg soup?
Veg soup serve best with veg fried rice,hakka noodles.
Healthy Vegetable Soup Recipe Video
If you want to watch veg soup video watch free on YouTube ⇓.
recipe of veg soup step by step with photo?
1.For preparing healthy vegetable soup heat 3 tbsp oil or butter in a non stick pan or heavy bottom pan.
2.Spread the oil evenly in the pan.
3.Now,add chopped ginger garlic and saute in low flame without burning upto 45 sec to 1 min.
4.Also,add 3 tbsp chopped spring onion.
5.saute in medium flame 1 to 2 min until it becomes slightly translucent.
6.Next mix 3 tbsp chopped cabbage.
7.3 tbsp capsicum in the pan.
8.Now saute in medium flame 2 to 3 min.
9.After that add 2 tbsp roughly chopped carrot and saute another 1 to 2 min.
10.Now mix 2 tbsp finely chopped french beans.
11.Also add 2 tbsp fresh green peas.
12.Now cook all veggies in high flame upto 2 to 3 min until completely eliminate raw aroma of vegetables and add 500 ml of water
to boil the veggies.
13.Add a 1 tsp salt adjust later.
14.Also mix 1 tsp black pepper powder.
15.Now cover the pan with lid and make all veggies to simmer for 6 to 7 min
Note:Don't get crunchy bite of vegetables
16.While vegetables are cooked,in a small bowl add 2 tbsp cornflour or corn-starch powder.
17.Then pour 5 tbsp water in it.
18.Now quick stir this mixture with spoon and make smooth cornstarch-water-mixture for increasing veg soup's thickness.
19.After 6 to 7 min when vegetables are little bit crunch open the lid.
20.Next pour cornflour-water mixture in vegetable soup.
21.Now mix it gently with soup in low flame.
22.At the end,add 1 tsp vinegar and garnish the vegetable soup with some chopped spring onions and serves hot.
Vegetable Soup Recipe Card
Here is the quick overview of all the ingredients of easy Veg Soup including quick step by step preparation of Vegetable Soup shown
in recipe card.
Take note of all ingredient list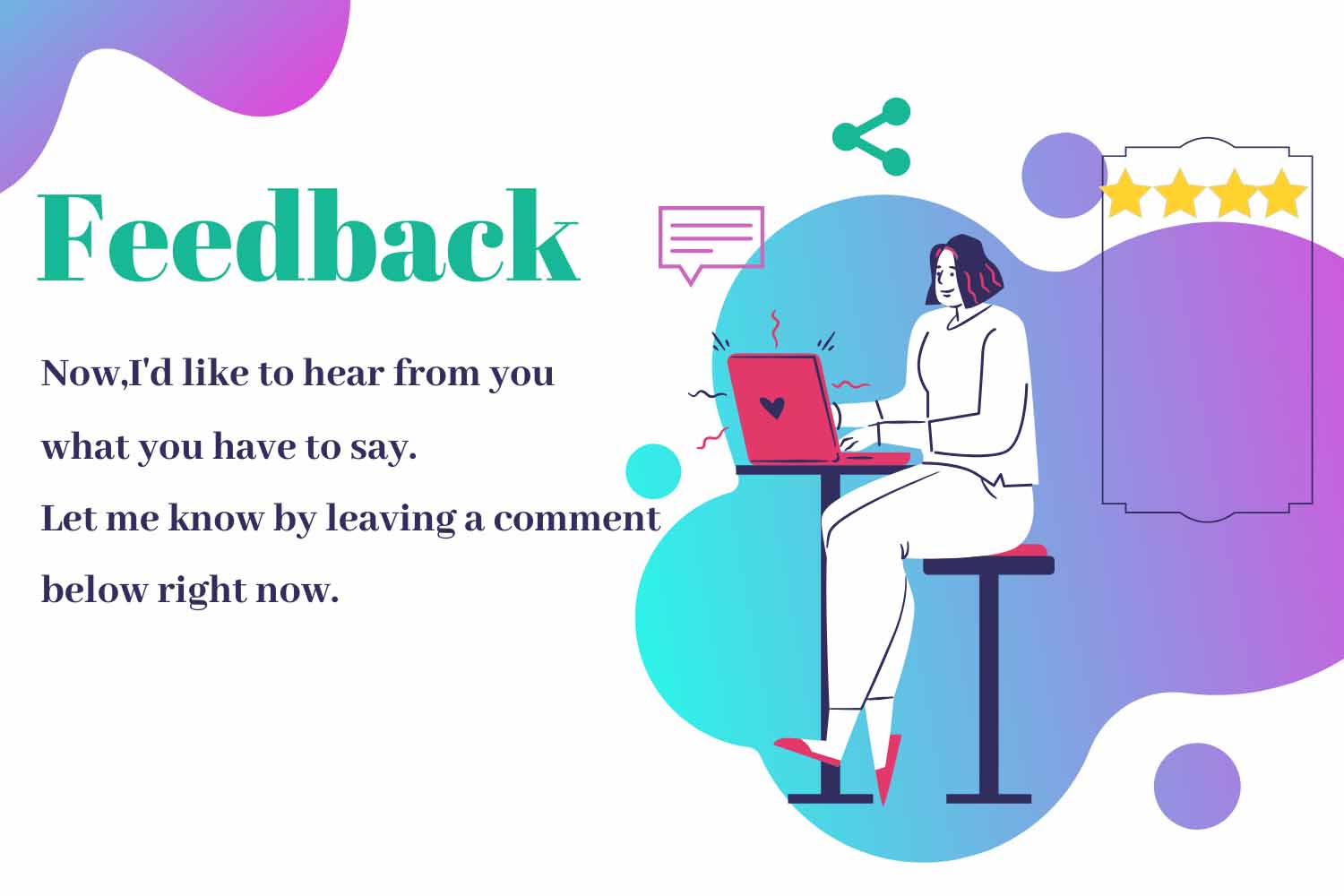 .