These 9 clever kitchen hacks help LPG cylinder last longer
We all know cooking with a liquified petroleum gas (LPG) cylinder is a very convenient and cost-effective method. But it also frustrating if the cylinder runs out of gas very quickly without increasing menu items. So to overcome this problem here are the top These 9 clever kitchen hacks help LPG cylinder last longer .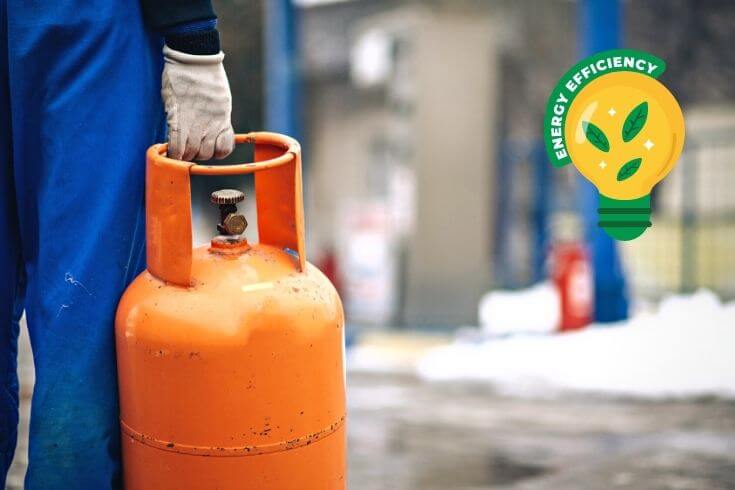 We are all aware of the price increase of the LPG cylinder in our country. As of February 2023, the present price of the 14.2 kg LPG cylinder in various states varies from Rs. 1050 to RS. 1080.
The increased price of the LPG cylinder affects the budgets of every household, but don't worry, here are a few kitchen hacks that help you to make LPG cylinder last longer as per your cooking style.
If you are worried about your LPG cylinder running out of gas very quickly? Then here are 9 kitchen hacks help you to make LPG cylinders last longer while cooking. Just follow these simple tricks without doing any extra effort.
Check leaks
The first and foremost duty is to check thoroughly your regulator, pipe, and burner for any small leaks that may have developed over time.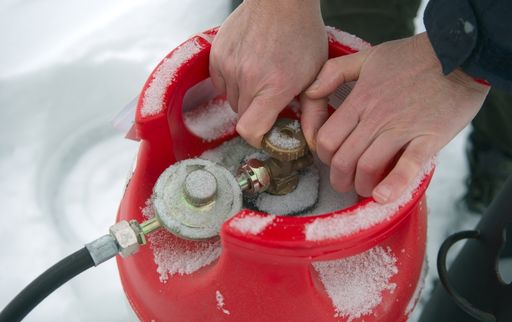 If you find any faulty gas-line on the stove, you'll be losing gas even when you are not cooking. You should deal with leaks Leaks immediately, as it poses a safety risk to LPG.
Also read : How to clean stainless steel sink
You May Like
Clean the burner regularly
You must clean your burner using lukewarm water and a scrub brush every day after cooking.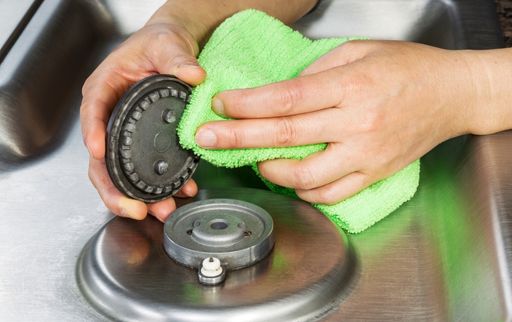 If you see the blue colour of flame which is the sign of ideal combustion rather than the yellow and red colour which shows incomplete combustion that means gas in the lines is not used at full potential.
If your burner becomes very old and cleaning doesn't solve the problem just buy a new burner or contact the repairmen to fix this issue.
Use the right size burner
While cooking always make sure that the flame should not thrown to the sides of the vessel. Using a burner that is too small for your pot or pan can cause the flame to be too high, resulting in unnecessary waste of gas.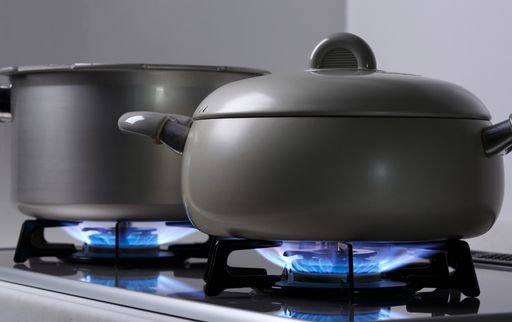 Make sure to match the size of the burner to the size of your cookware.
Also read : 22 best kitchen hacks of 2023
Keep the utensils clean
Before placing any utensils on the burner, make sure bottom of the utensil is clean.. This makes the cooking process easier and consumes less LPG.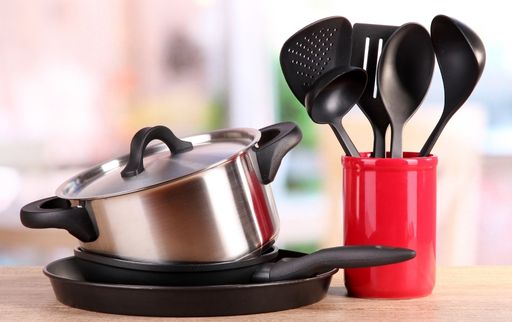 If utensils have tiny droplets in them then they consume more gas to evaporate the water.
Use a pressure cooker
Pressure cooker not only helps to cook easily but is also an energy-conserving method as it steam cooks food faster compared to open-vessel cooking at a lower temperature, using less gas, hence it consumes less LPG and keeps the nutrients intact.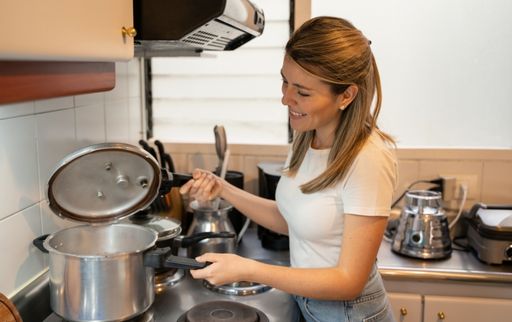 Reduce the flame when boiling starts
When the pan is heated, you can reduce the flame to low, this will not only save LPG for a longer duration but also help to protect essential enzymes, nutrients, and vitamins from further killing.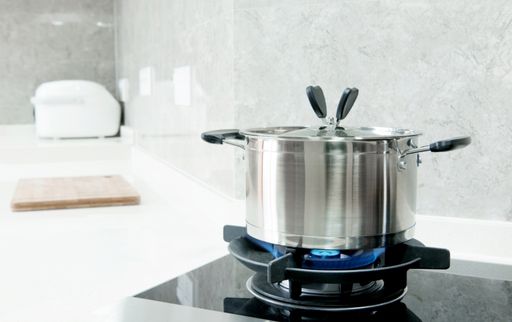 Also read : 5 best ways to store lemon fresh for longer
M

easure your ingredients before use
Sometimes people don't measure the amount of water or liquid to be added as per solid ingredients and end up cooking for a longer period to evaporate the excess liquid, which takes a large amount of LPG consumption.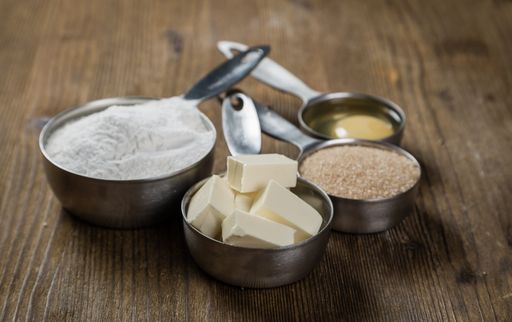 Avoid open vessel cooking
Cooking without a lid increases the cooking time because all the heat and the vapour stay inside the vessel and thus utilizes more LPG.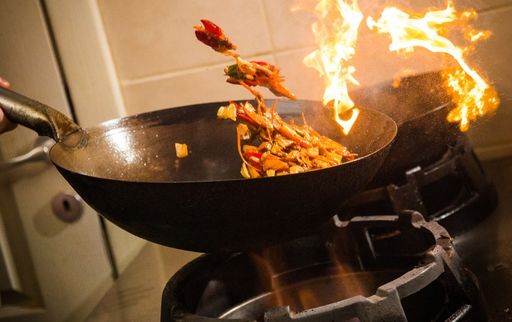 By covering the lid, you trap the heat, which will help to build steam and

retain moisture, prevent them from drying out

which help to reduce cooking time drastically.

Cut ingredients as small as possible
To reduce cooking time and reduce LPG consumption you should cut, chop and peeled veggies, and even cut meat into smaller pieces before starting cooking.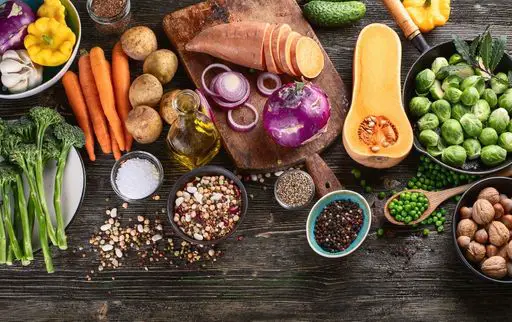 This will help you to cook fast and prevent you from wasting unnecessary gas consumption.