Egg is veg or non veg | Is egg vegetarian or non-vegetarian
Eggs are a great source of protein, they are delicious and inexpensive. Most of us even tried various egg recipes. But have you ever wondered whether the egg is veg or non veg?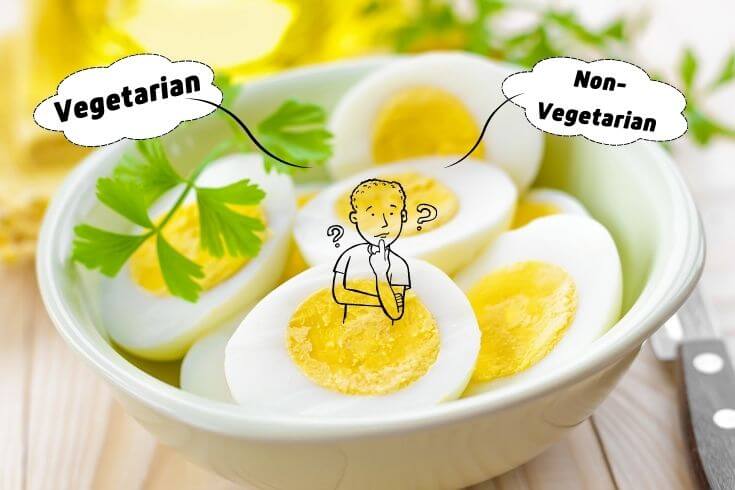 This is a very controversial topic to choose is egg vegetarian or non-vegetarian because some vegetarians avoid them because they come from animals, while others eat them because they are considered ' animal by-products ' not meat as well as a source of animal protein than meat and fish. If you aren't sure whether egg is vegetarian or non-vegetarian, this is the article for you.
For people who aren't vegetarians but want to reduce their meat consumption for health or other reasons, the issue can be even more confusing.

Egg is veg or non veg
This article will discuss the pros and cons of eating eggs as a vegetarian or vegan, including information on how to get enough nutrients if you do decide to include them in your diet.
Vegetarianism in the Western world
Vegetarianism can be defined by numerous groups of people who have their own reasons for following a vegetarian lifestyle.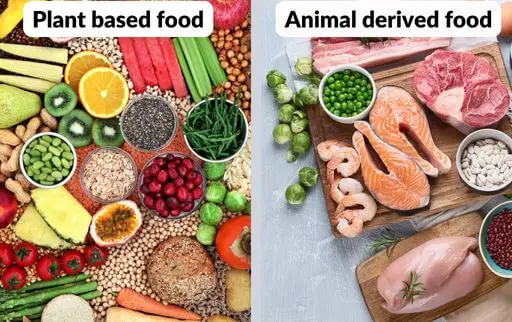 Some vegetarians are motivated by religious reasons; others are concerned about animal welfare issues while others may be simply health-conscious and want to avoid consuming foods that contain cholesterol or saturated fats.
In the Western world, vegetarianism is mostly linked to the consumption of plant-based foods only. Vegetarians do not eat meat, poultry, fish or any other animal-derived food products like eggs and dairy products.

You May Like
Lacto-ovo vegetarians can consume eggs
While on the other hand, Lacto-ovo vegetarians can consume eggs but refrain from eating meat. Lacto-ovo vegetarians avoid meat, fish and poultry. However, they can eat eggs and milk as well as other dairy products like cheese, butter etc.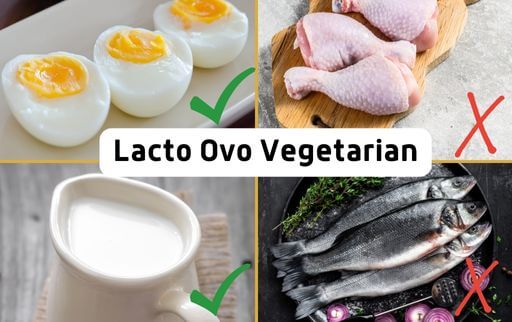 While non-vegetarian people consume meat in various forms every day; this is not the case with vegetarian people who do not eat any kind of meat or animal product at all.
Also check : 22 best kicthen hacks of 2023
Strict vegans avoid animal products
Veganism is a lifestyle that excludes the use of animal products, including meat (red meat, poultry, seafood), eggs and dairy products.
Strict vegans refrain from eating any kind of animal product, wearing animal-derived clothing and using any animal-based substances. They might even avoid using items made with leather or wool.
Veganism is not just a diet but also a philosophy about respecting the environment and the animals. Some vegans are strict vegetarians while others are pescetarians or people who eat fish but no other meats.
Liberal view of Vegetarianism in Indian culture
In India, the question of whether eggs are vegetarian or non-vegetarian is not as simple as it seems in other countries.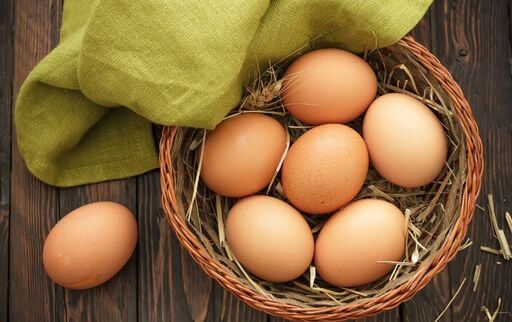 In fact, many Indians do not think of the egg as ' meat ' at all – it's seen as a dairy product because it comes from living creatures but isn't meat since there is no killing involved in their preparation or production and consumption process like there would be if someone were eating chicken drumsticks instead.
This makes sense because many Indian cultures don't eat meat at all and consider milk, cheese and yoghrt to be part of their diets instead.
.
You decide which one you are



At the end of the day, it's up to you to decide whether you're vegetarian or not. If your culture considers eggs non-vegetarian and you follow that belief, then you are a non-vegetarian.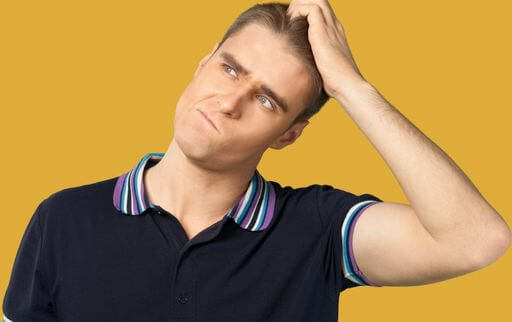 However, if your culture considers eggs vegetarian and you follow that belief, then you are a vegetarian.
If people around you think that eating eggs makes them non-vegetarians but they believe otherwise; they can feel free to tell others how they want their food explained!
Conclusion
I hope the article gives you clarity about whether egg is veg or non veg food. In short, eggs are non-vegetarian food. But if you are a vegetarian, you can eat eggs.