11 Best Punjabi Recipes | Easy Punjabi Food | Popular Punjabi Dish
Punjab, the land of five rivers has a very strong position in indian cuisine. Punjabi dish is not only very rich and bold texture but also its unique blends of different spices make punjabi cuisines popular in north india. Here I share a list of 11 best punjabi recipes including dal makahni to butter chicken all of these super easy punjabi food recipes you can easily make at home.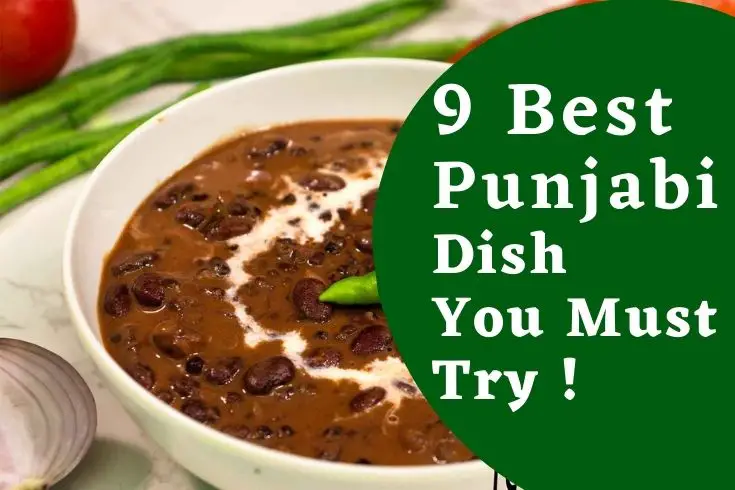 Best punjabi recipes
Here is the list of 9 best punjabi recipes straight from punjabi kitchen.Must try this easy punjabi food for your dinner menu and impress your guest.Prepare each punjabi dish with step by step instructions.
Dal makhani is the queen of all dal recipes. You can easily find this popular dal recipe from all of the dhabas to most indian restaurants menu. After butter chicken, this creamy dal makhani is the most popular punjabi dish that everyone wants to eat. To prepare dal makhani at home follow the below step by step instructions.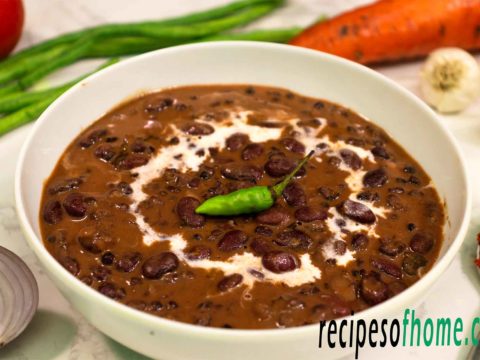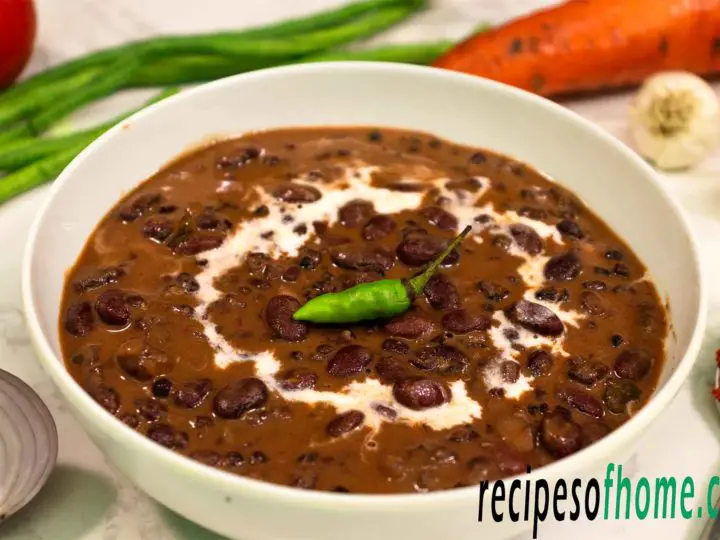 | Also check : 13 best indian lunch recipes
If you are talking about punjabi food then don't forget to cook the popular punjabi chole. This dish has become one of the favorites punjabi recipes among the people of india and is also one of the best Indian vegetarian dish.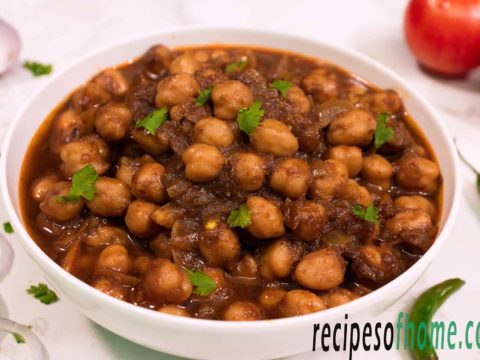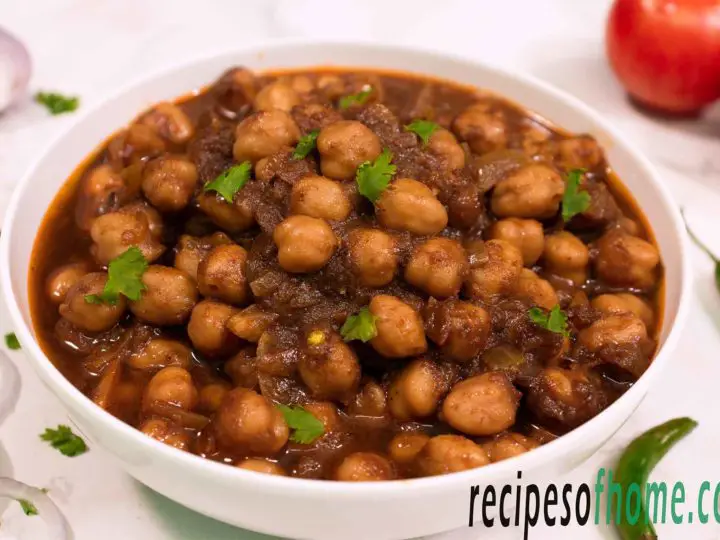 If you are talking about punjabi cuisine then how we can forget the famous sarson ka saag recipe. This saag recipe has become one of the favorites punjabi dish among the people of india and is also one of the best Indian vegetarian dish.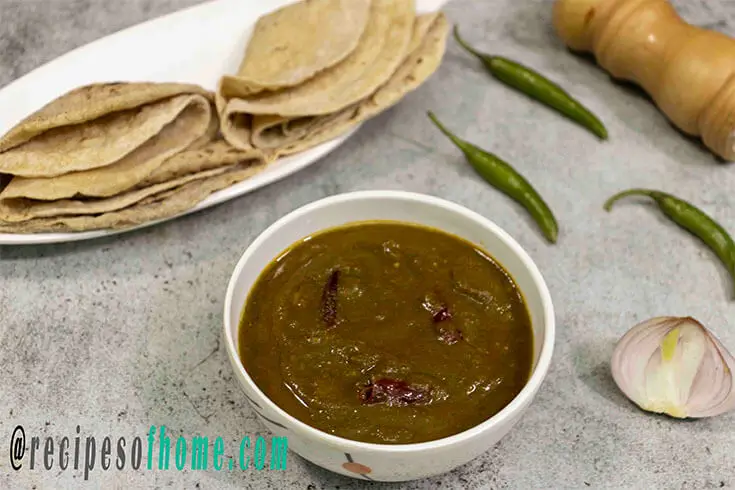 This hot and spicy punjabi kadhi pakora recipe is another all time favorite dish that is served across india.For step by step recipe click on below pictures.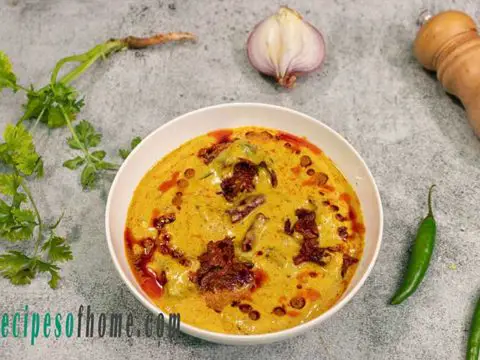 Rajma masala, deliciously creamy gravy with perfectly cooked rajma in it, makes the best punjabi dish. It is usually served with roti, naan even steamed rice goes well. Here are the simple tips and tricks on how you can perfectly cook rajma at home for your dinner menu.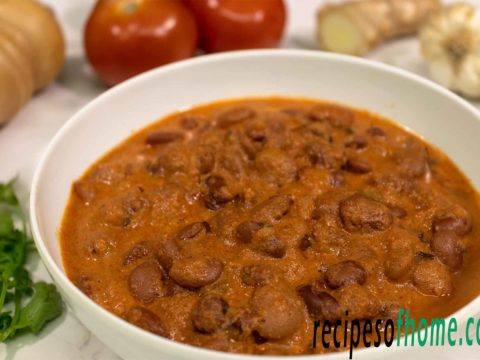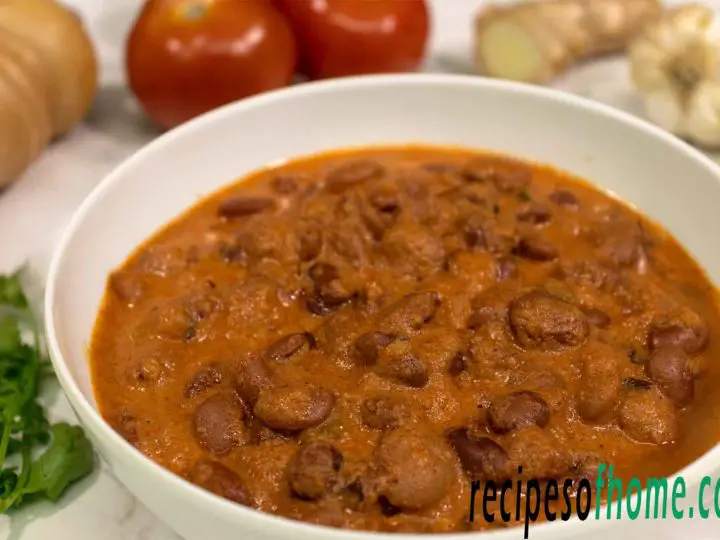 This mouth-watering butter chicken recipe is one of the popular punjabi food that every indian want to eat. Tender and Juicy chickens simmered in a creamy gravy flavor with some indian spices. To cook this chicken as indian dinner menu check the below step by step instructions.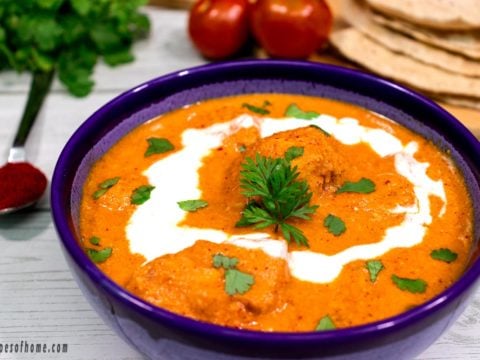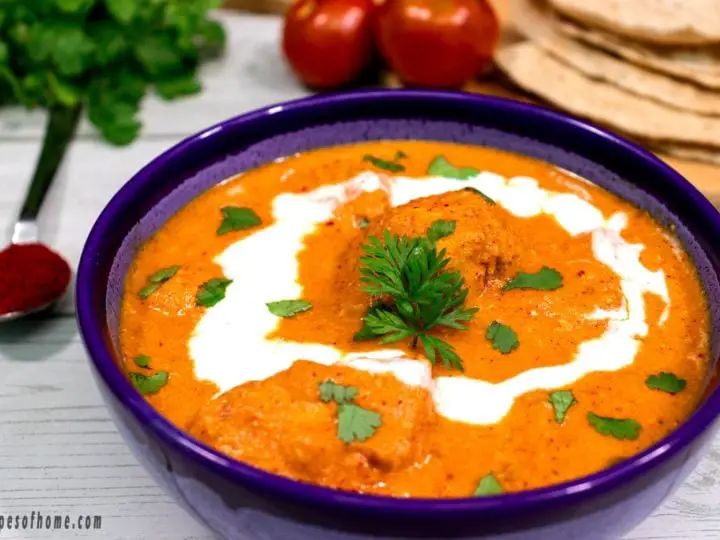 Masala chana, another delicious punjabi food where boiled chickpeas cooked in a gravy made of a flavorful mix of masalas. A quick vegetarian meal perfect for weekday dinner. It is one of the tastiest punjabi recipes that will be loved by everyone.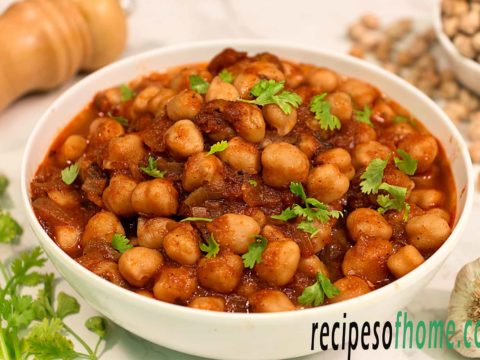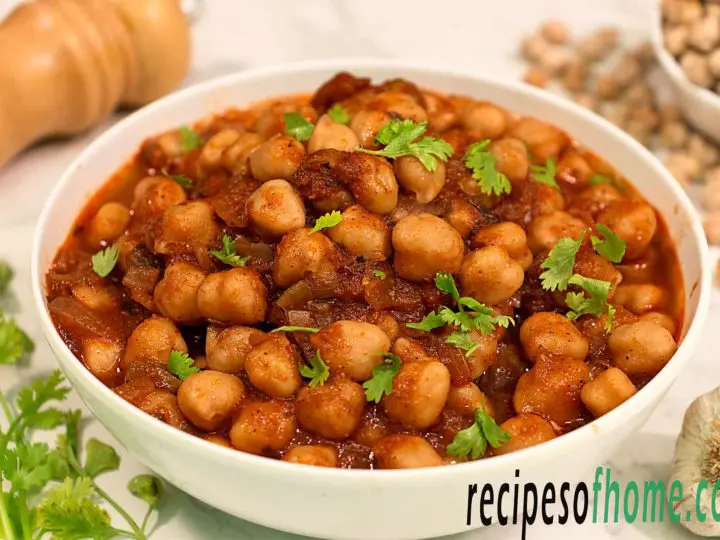 Punjabi samosa another famous punjabi food that is popular across the world. There are various variants of samosa available including aloo samosa, chicken keema samosa, paneer samosa etc. In India samosa means we usually eat aloo samosa. This crispy samosa is one of the best punjabi dishes served hot with garlic chutney and tomato chutney. Here are the tips and tricks to prepare the perfect samosa at home.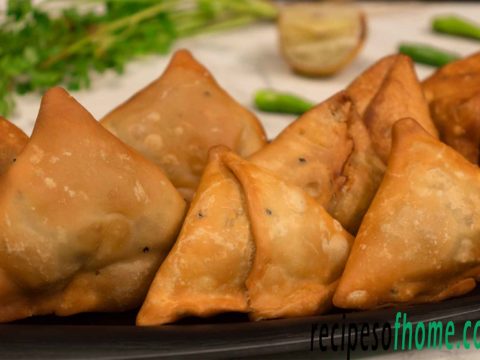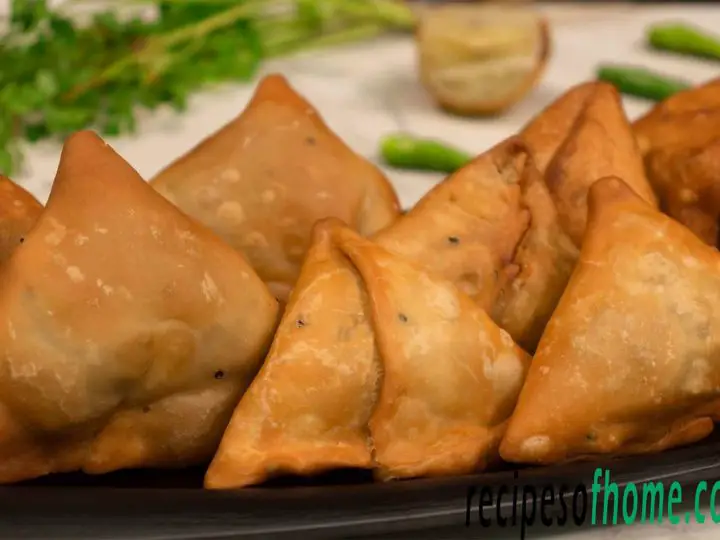 | Also check : 30 most popular north indian recipes
This Punjabi aloo paratha is the perfect punjabi dish that you'd love to prepare at home. These aloo parathas made of all-purpose flour, spicy potato-filling, then fried in butter. For making perfect aloo paratha follow below instruction.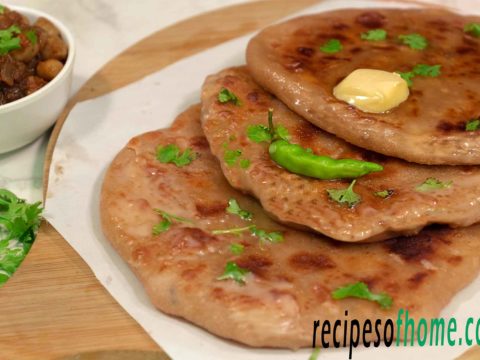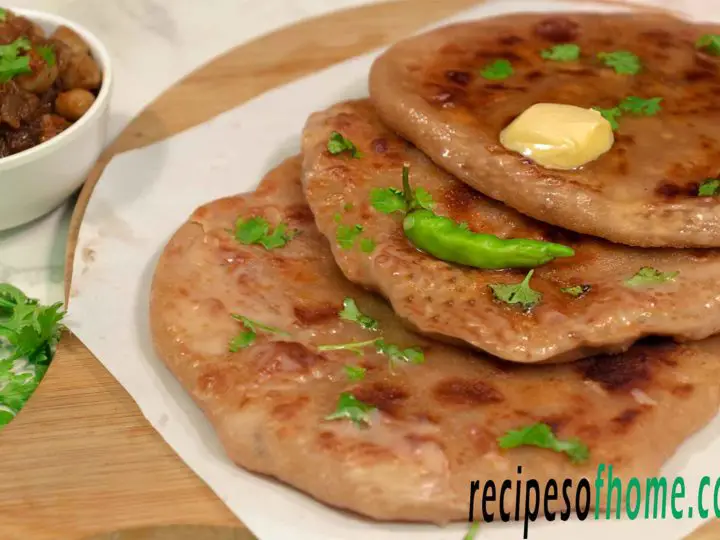 Want to cook quick punjabi food for dinner party? Here's a perfect punjabi recipes that will become a hero to your dinner party, it is none other than paneer butter masala. This creamy paneer gravy is the most delicious paneer recipes served hot with paratha, naan, roti. Here to prepare an authentic butter paneer recipe, check it out here.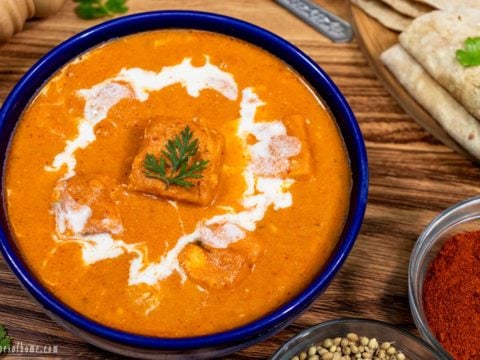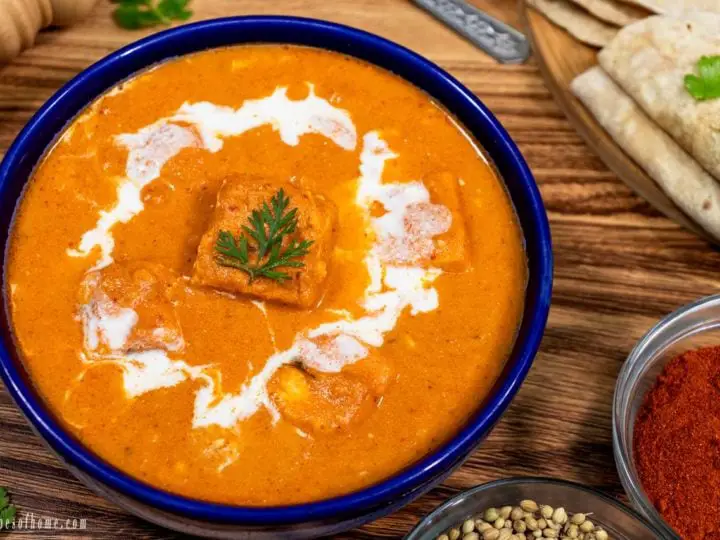 Punjabi palak paneer, another melt in mouth punjabi veg dishes that will make you fall in love. This creamy palak paneer is the best vegetarian dish for a dinner party. You can serve this palak paneer with romali roti, butter roti, naan etc. For simple step by step instructions visit below.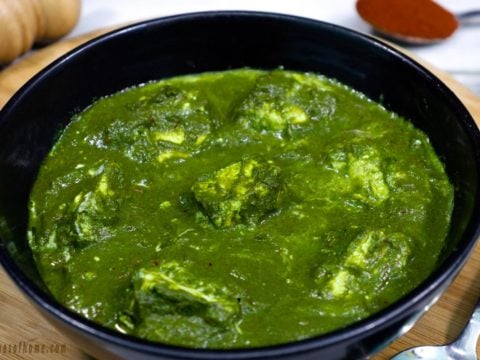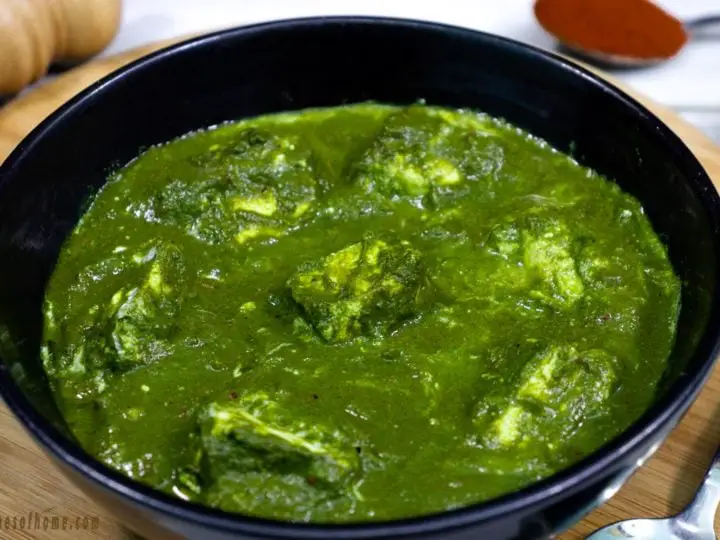 Cook and enjoy your dinner with these amazing punjabi recipes.
Most Popular Recipes
Recipe Card