35 most popular north indian food | North indian dishes | North indian recipes
Want to cook famous north indian cuisine today ? Here is the list of 35 most popular north indian food that you can easily make at home.This list of north indian dishes starting from creamy rich dal makhani,succlent jalebi,street style papdi chaat,restaurant style butter chicken to aromatic chicken biryani and many more.Now impress your family with these aromatic most popular north indian recipes.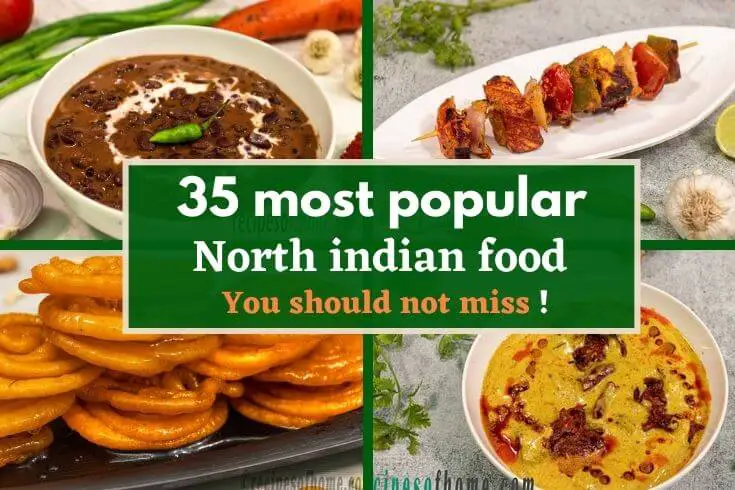 Though north indian recipes are generally richer and spicer than any other cuisines yet after taking flavours of on any north indian cuisines craving of food strated from you belly.
North indian food
If you want to cook this famous north indian dishes for your family then properly follow step by step instructions in each recipe.
Chicken fried rice is the most popular rice recipes that is widely served in most of north indian restaurants.The magical combination of crispy fried chicken cubes,scrambled eggs, fried veggies and aromatic spices that you cannot miss.Serve this fried rice with chilli chicken , or gobi manchurian.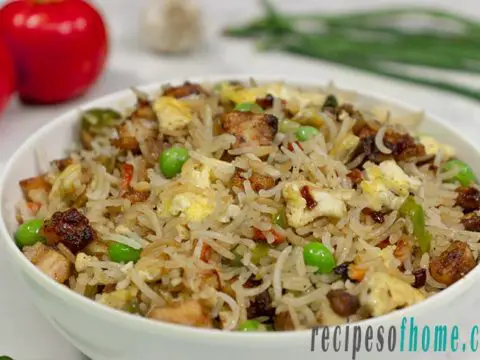 | Also check : 8 best paneer recipes
| Also check : 23 best indian food recipes
| Also check : 15 best indian dinner recipes

| Also check : 9 best rice recipes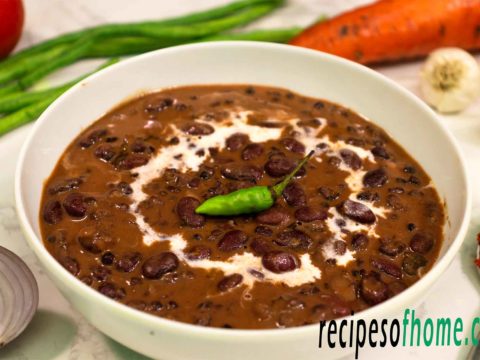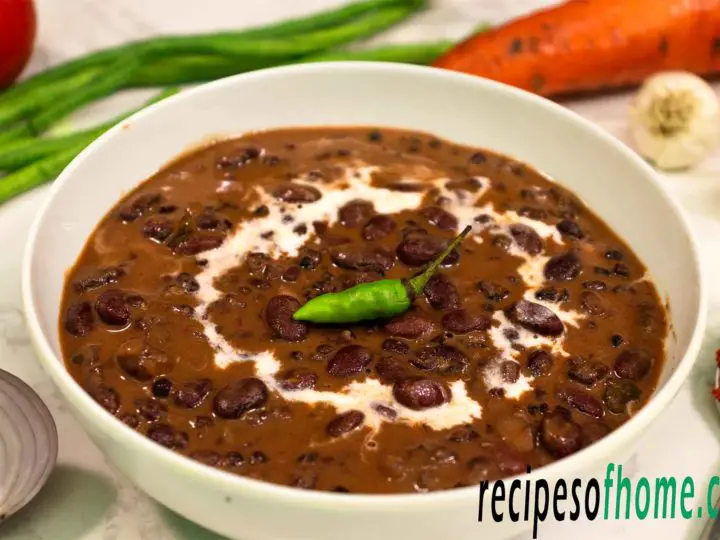 | Also check : 11 best indian dessert recipes
Garlic naan the most popular soft and fluffy indian bread recipes.In most of indian restaurants this soft garlic butter naan widely served with various chicken gravy and vegetarian gravy.To prepare this garlic naan at home follow step by step instructions.Before serving just apply butter on each naan and serve immediately.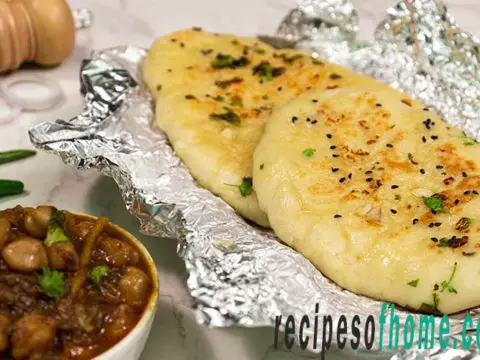 | Also check : 15 best indian vegetarian dinner recipes
Want to cook protein rich dinner recipe? Then try this chole recipe, loved by every Indians. In india almost all dhabhas have this chole masala on their menu. I'm confident if you cook this chole masala perfectly it will be your best north indian vegetarian dishes. For proper tips and tricks to cook this punjabi chole at home follow the below instructions.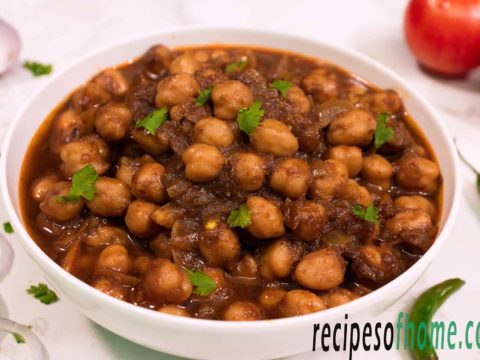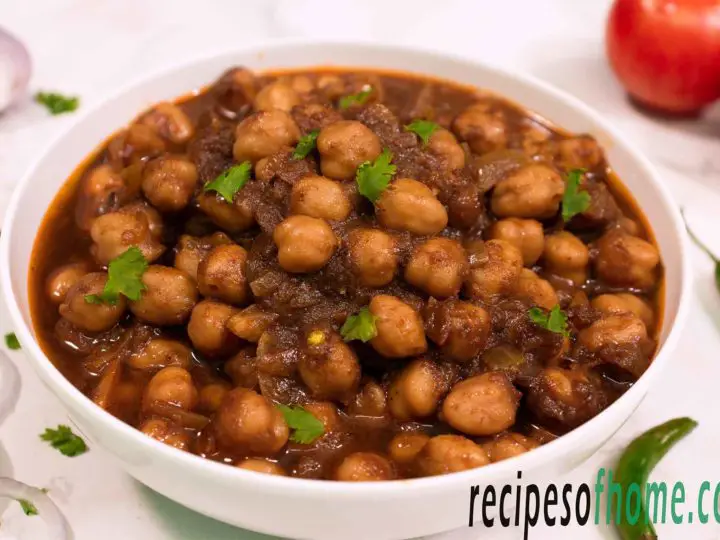 | Also check : 13 most popular indian chicken recipes
This aloo paratha is the perfect north indian dish that you'd love to prepare at home. These aloo parathas made of all-purpose flour, spicy potato-filling, then fried in butter. For making perfect aloo paratha follow below instruction.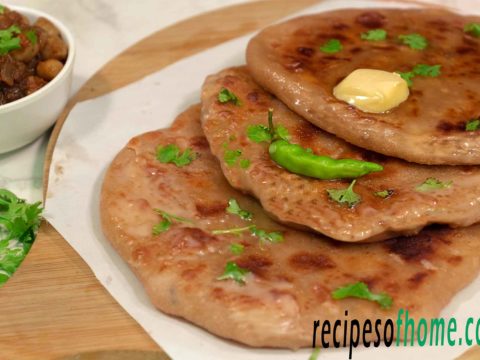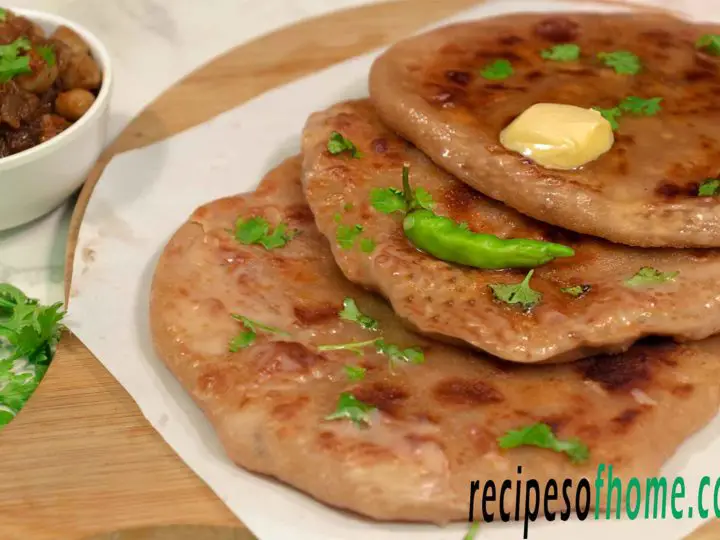 | Also check : 9 best non vegetarian recipes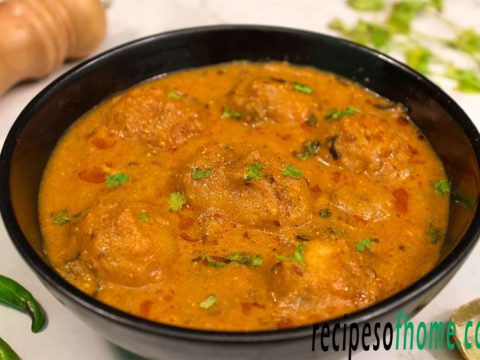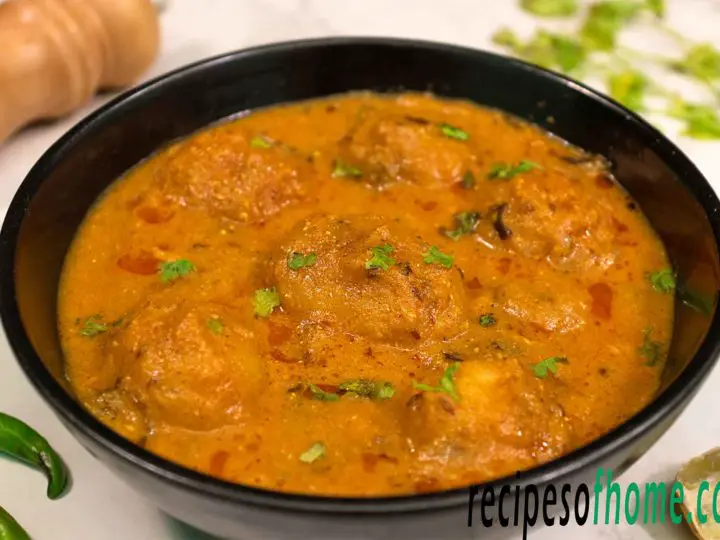 Paneer paratha a popular stuffed partha just like aloo paratha.This paneer paratha recipe is very similar to aloo paratha,here for stuffing instead of potato scrambled spicy paneer mixture is used.Before serving garnish butter from top.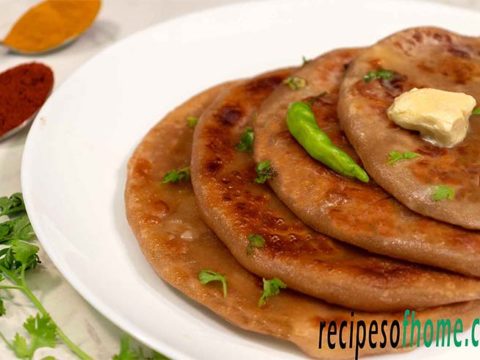 | Also check : 6 best indian chicken curry recipes
This quick and easy kadai paneer recipe makes each foodie reach to heaven. This kadhai paneer is so spicy and delicious you'll definitely want to make this tonight. Just pair with hot parathas and you'll be good to go.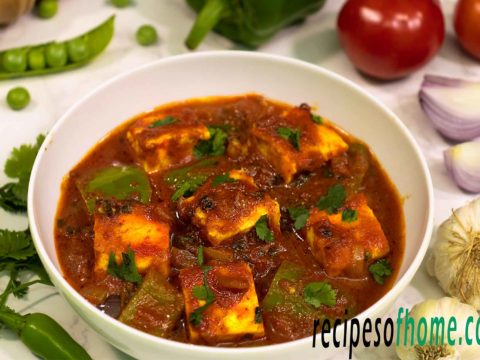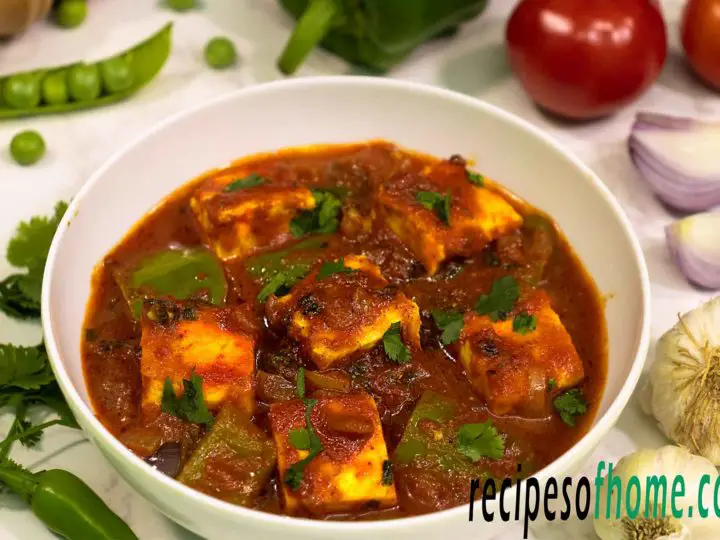 | Also check : Top 6 indian chaat recipes
If you want to cook tasty paneer gravy at home then must try this restaurant style shahi paneer recipe. Here small paneer cube cooked in a flavorful, smooth, glossy puree made with red ripe tomatoes, some fragrant indian spices and lots of creams. Serve this aromatic shahi paneer curry with butter roti, naan whatever you like.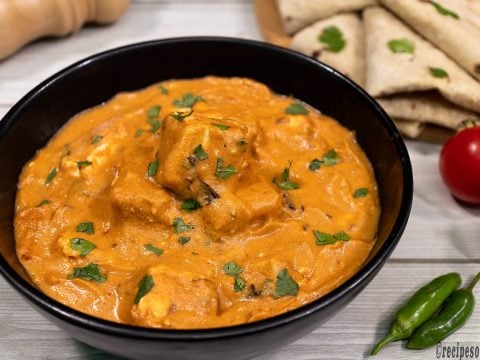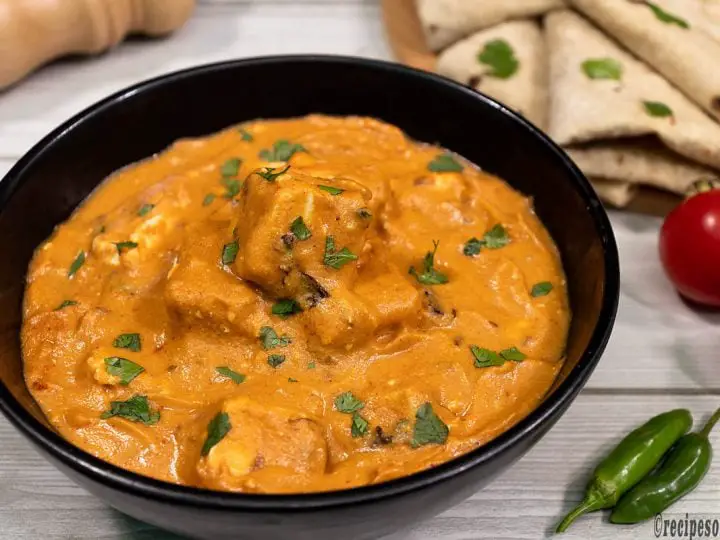 Want to cook a tasty paneer curry recipe for dinner dish then must try this mouth-watering paneer kofta recipe. This malai kofta recipe will sure to entertain the family. This creamy malai kofta recipe made with crispy kofta balls which are filled with paneer, mashed potatoes, raisins along with various spices, first deep fried and then simmering hot, rich gravy. Serve hot this paneer kofta recipe with naan or a roti.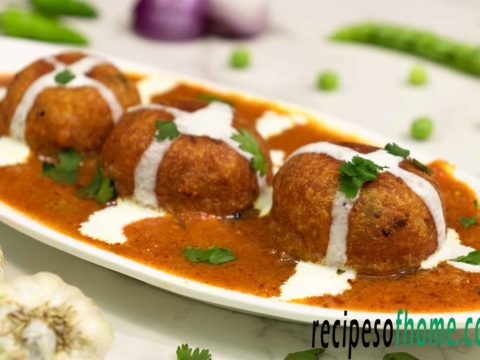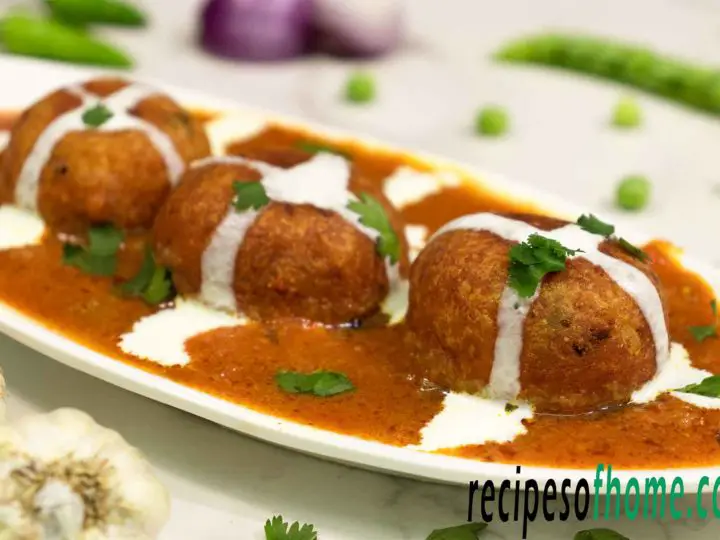 Want to impress your guests with restaurant style recipes? then try this paneer butter masala, flavoured with a few indian spices, tomato-onion puree, a lot of butter and cream. Garnish with some freshly chopped coriander leaves before serving. You can serve this butter paneer with naan, butter roti etc.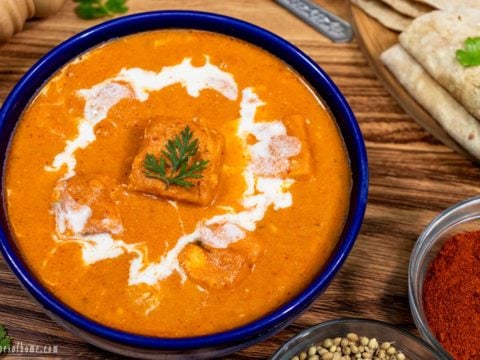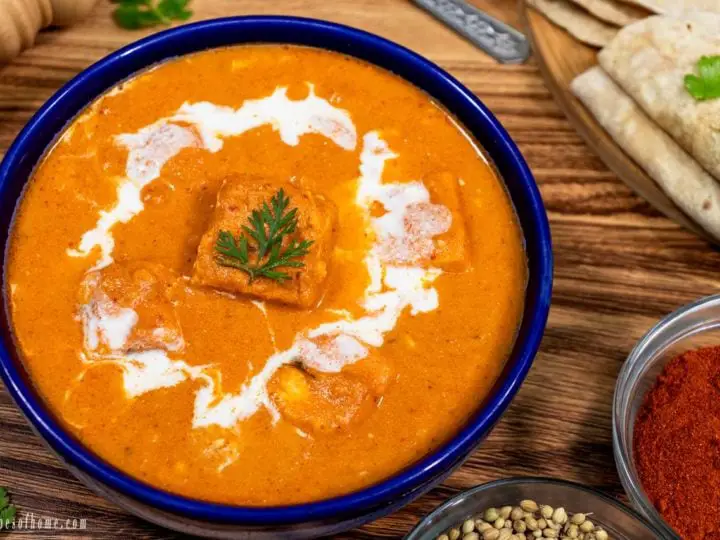 Paner tikka is the most popular north indian food which you must try at home. To prepare this tandoori paneer tikka at home follow below step by step instructions.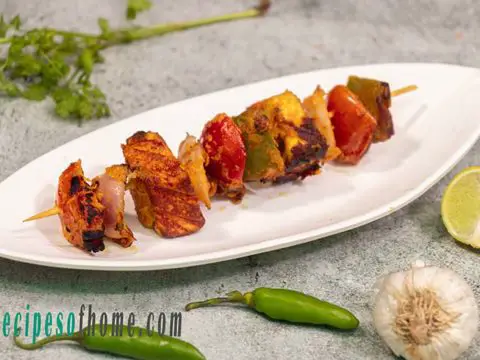 Want to impress your guests with delicious north indian food? then try this punjabi kadhi pakora, crispy onion fritters simmered in aromatic yogurt gravy. You can serve this kadhi pakora with naan, butter roti etc.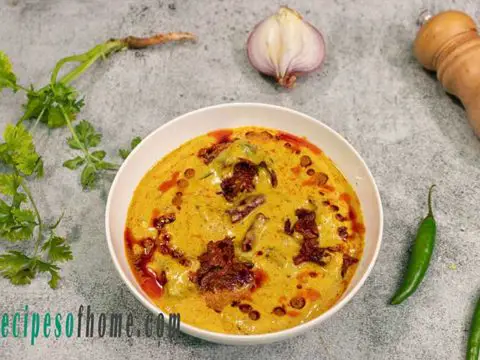 This chana dal recipe made with bengal gram which cooked with onion, tomatoes and some aromatic spices to make flavorful.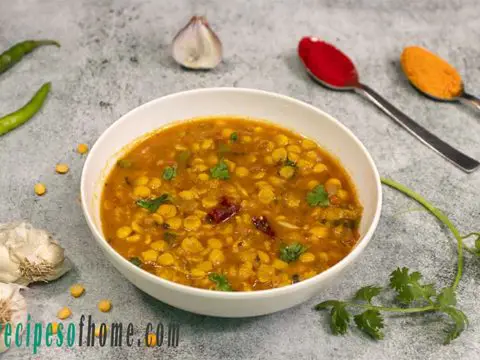 Dal fry another popular north indian food which are very delicious but easy to cook at home.To prepare dal fry recipe follow step by step instructions on each recipe.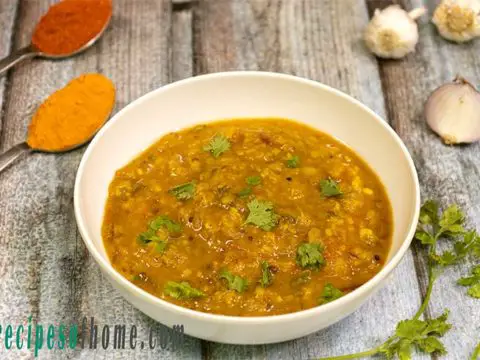 Are you bored of simple moong dal recipe? Then give a try of this moong dal tadka.This north indian dish will change your perception about moong dal recipes.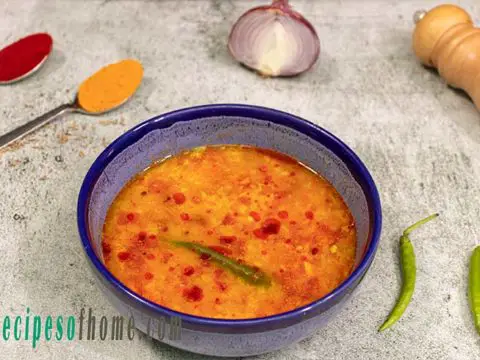 This indo-chinese veg manchurian a famous north indian food that is broadly served in various restaurants and street dhabas.Crispy fried manchurian ball tossed in sweet and sour manchurian sauce. For step by step instructions to make manchurian at home follo below step by step instructions.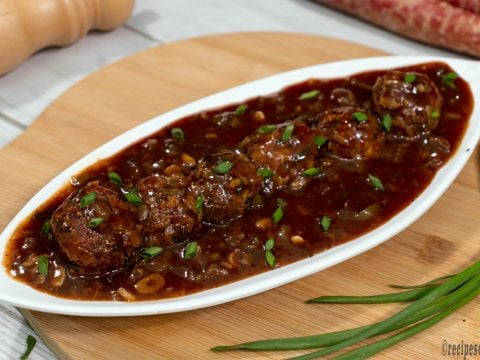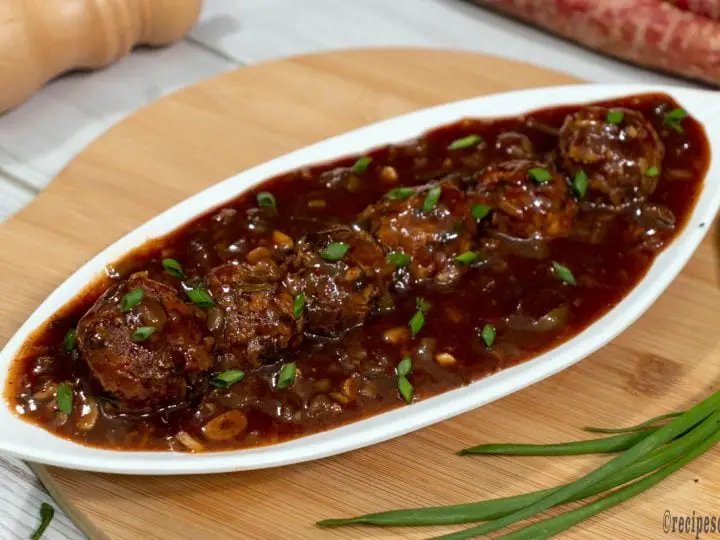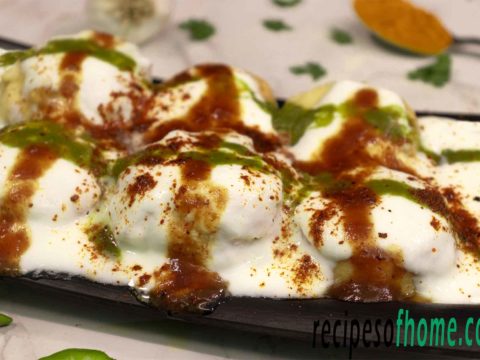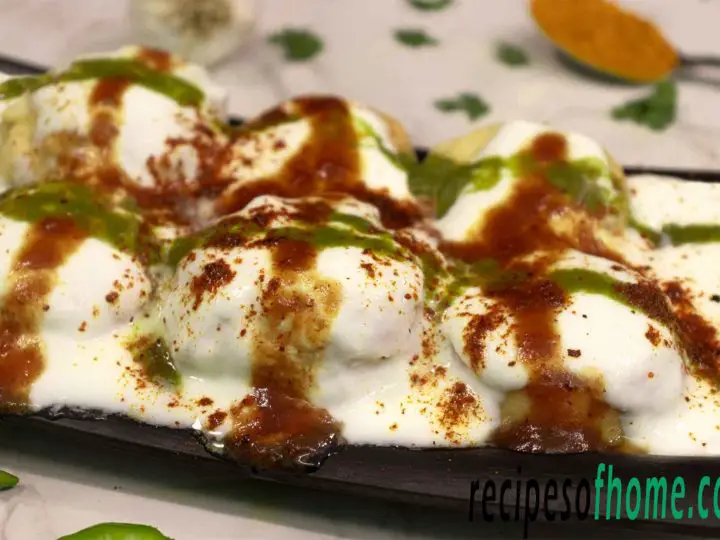 Papdi chaat is the tastiest indian chaat recipe that you can easily find in the streets of northern india.This mouth-watering papri chaat made of papdis topped with yoghurt, boiled chickpeas, coriander and tamarind chutney,bhujia, roasted cumin powder and red chili powder. Here is the full recipe of papri chaat with step by step instructions.
It is a perfect dessert after a filling meal.  Rice kheer made with condensed milk, full fat milk, ghee and nuts. A bowl of kheer is the ultimate winner when it comes to Indian desserts. Be it a a festival, a celebration or just our taste buds craving a bowl of dessert delicacy.
Gajar ka halwa the ultimate winter winner north indian recipes. This delicious recipe made with grated carrots, khoya, milk, sugar, ghee and lots of chunky nuts, this wholesome and rich dessert will leave you craving for more.

Vanilla ice cream another most popular ice cream recipe that is hugely favourite among north indian peoples.This vanilla ice cream recipe can be made easily without any ice cream maker.It will be a perfect dessert dish after taking your meal.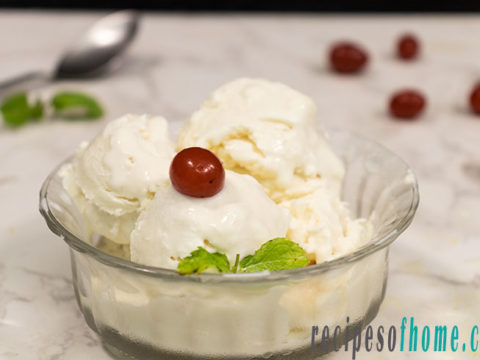 Butterscotch ice cream the most favorite dessert recipes among north indian peoples.Soft and creamy butterscotch ice cream with it's crunchy bites of praline make this dessert awesome.Try this delicious sweet recipes with step by step instructions mentioned below.

This cafe style cold coffee recipe is all time favorite among coffee lovers.This deliciously easy coffee recipe takes only 10 minutes to prepare at home.This is absolute crowd-pleaser drink.