23 best indian food recipes | Most popular indian dishes | Indian recipes
In this post i share list of 23 best indian food recipes that you must try at home.These list of spicy, flavorful and lip-smacking Indian food is not only very delicious but also very easy to make at home.These list of indian recipes varies from popular biryani,mouth-watering desserts, parathas to aromatic curries and crispy snacks.If you want to cook these list of most popular indian dishes at home then must follow step by step instructions mentioned in each recipe.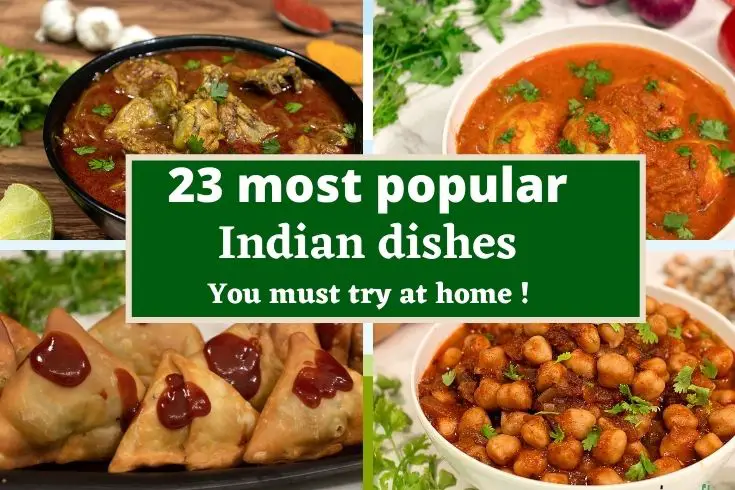 | Also check : 13 most popular indian chciken recipes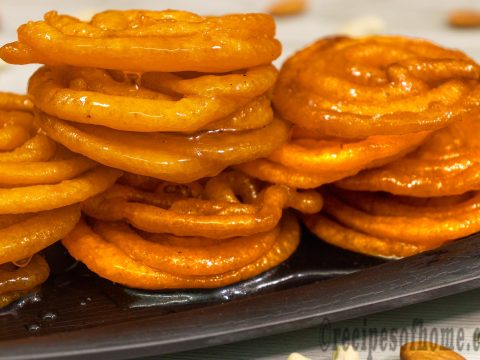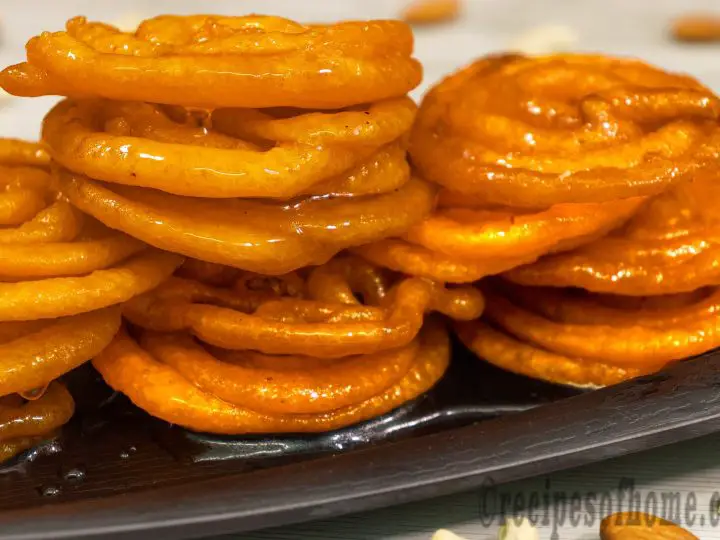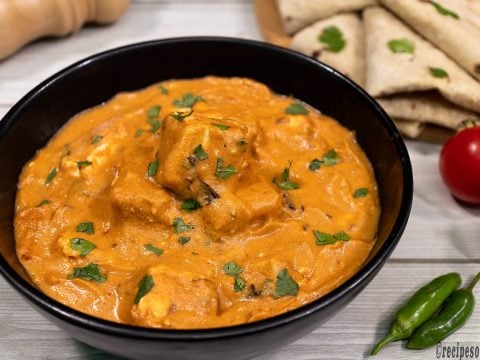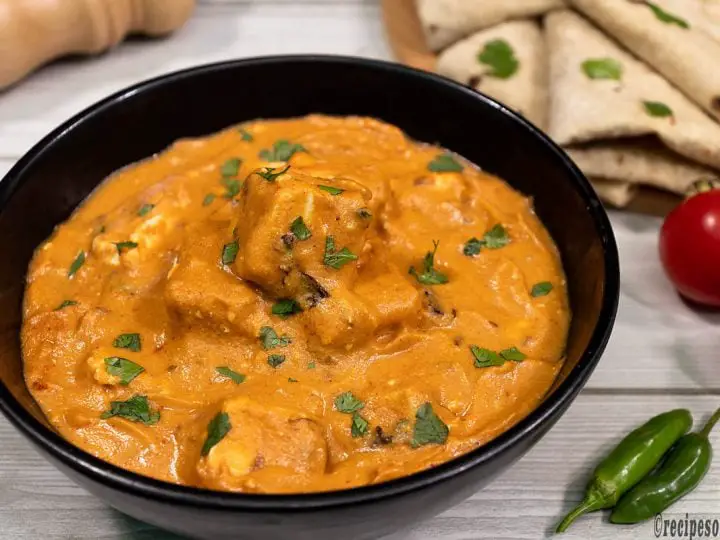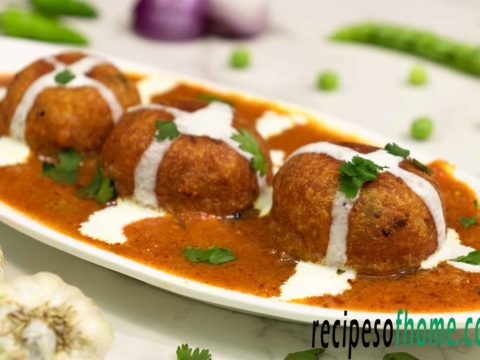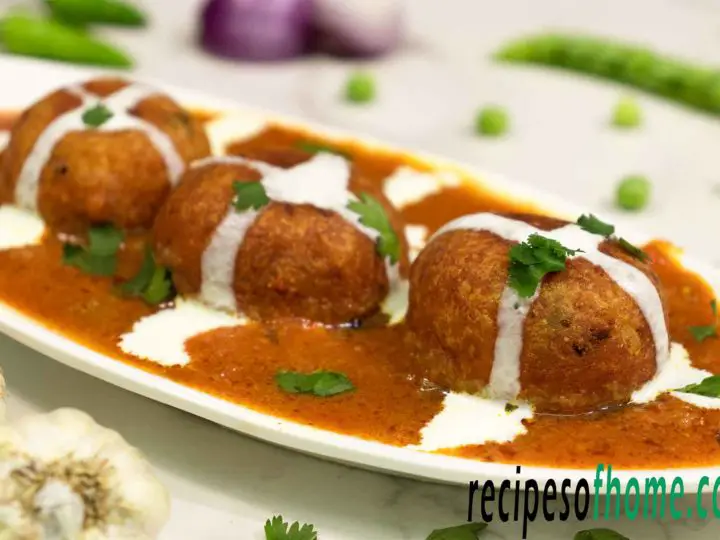 Want to cook tasty evening snacks? then try this crispy samosa recipe.After jalebi samosa is also popular indian snack dish that you can easily find in every indian sweet shop.To prepare samosa at home is very easy process if you follow proper step by step instructions.Serve this crispy samosa with masala chai or chutney on top it.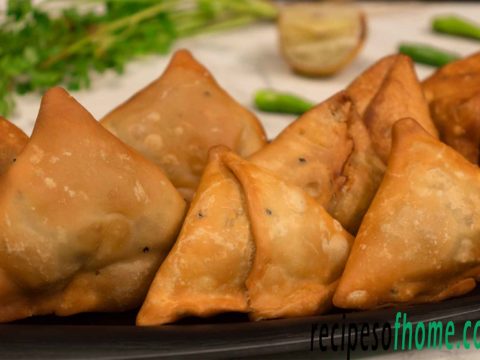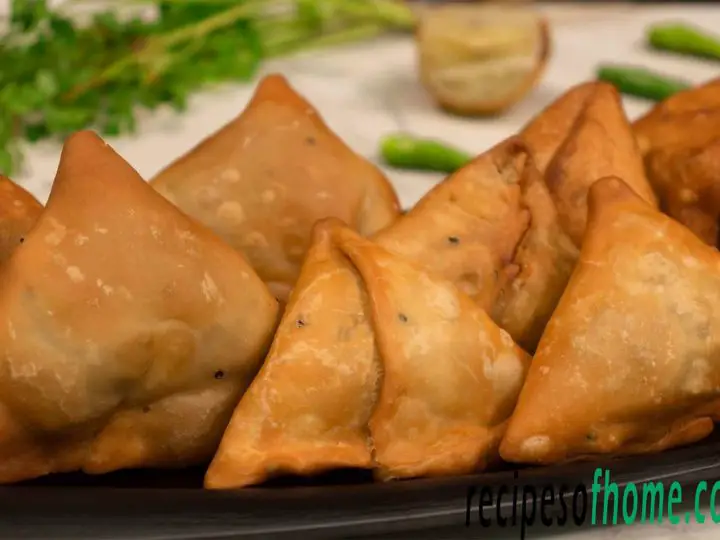 Recipe Card