13 Most Popular Indian Chicken Recipes | Easy Chicken Recipes
Want to cook easy chicken recipes for dinner? here I share the 13 most popular Indian chicken recipes, which are not only super delicious but also very easy to cook at home. This list of indian chicken recipes includes chicken gravy, dry chicken recipes and tasty chicken appetizers.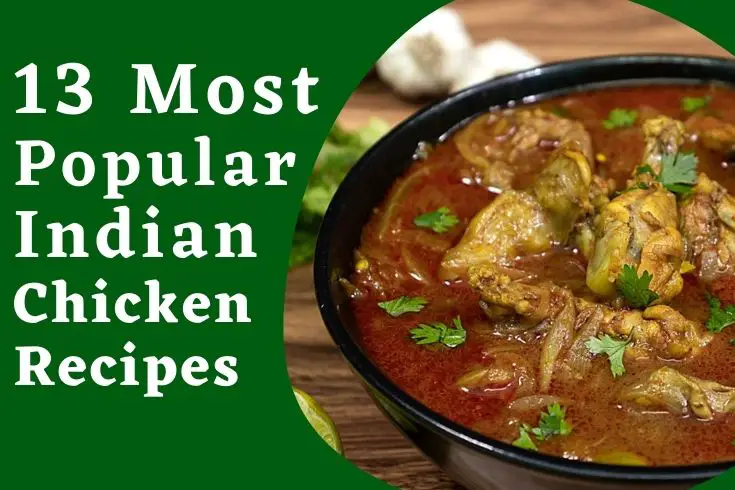 Which is the best indian chicken dish?
There are many mouth-watering indian chicken dishes for you to go and taste the popular chicken dishes like indo-chinese chilli chicken, authentic indian chicken curry and the classic butter chicken to regional ones like chicken chettinad and chicken 65. This list is really endless.
Why indian chicken recipes become popular? 
Indian chicken recipes become popular across the globe, because of their use of aromatic spices that gives indian curries an additional edge. Indian cooking offers beautiful blends of herbs and spices, and if you love indian chicken dish, then you are in for a special treat. 
If you are wondering how to make mouth-watering Indian chicken dishes at home, I've got you covered with a list of the best chicken recipes here.
Popular indian chicken recipes

Here is the list of 13 most popular indian chicken recipes. Must try these deliciously easy chicken recipes with step by step instructions mentioned in each recipe sections.
Do you love Indo-Chinese dish? Then try this spicy chilli chicken, one of the popular chicken dish in Indo-chinese cuisine. It is the perfect dinner menu with tandoori roti.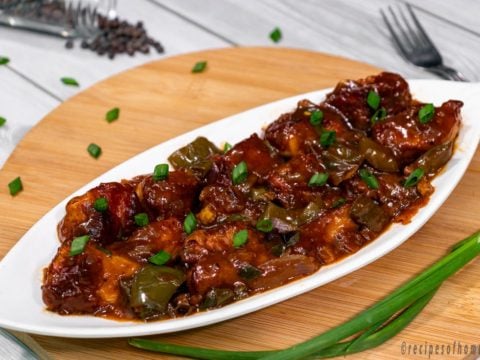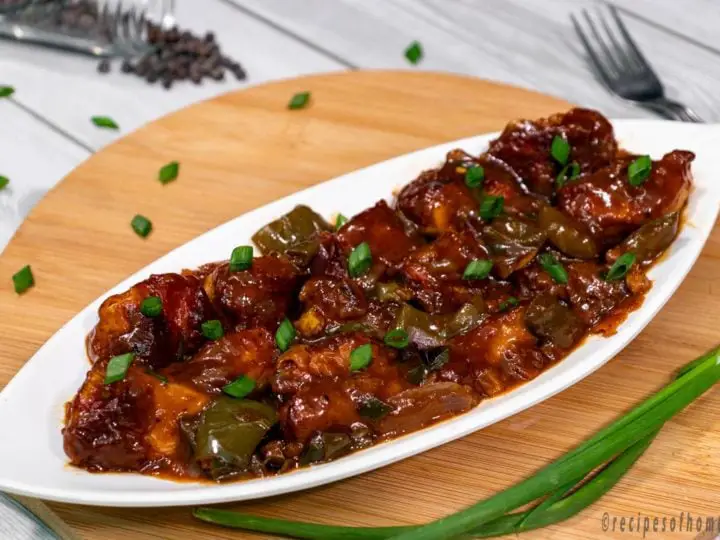 | Also check : 13 best indian lunch recipes
If you want to cook the most delicious south indian chicken recipes which are not only super hot and spicy but also the most delicious starter then must try this chicken 65 recipe. This deep fried crispy snacks flavor of curry leaves, chopped ginger-garlic, green chili and tossed in spicy sauce is a very easy chicken recipes you can try at home..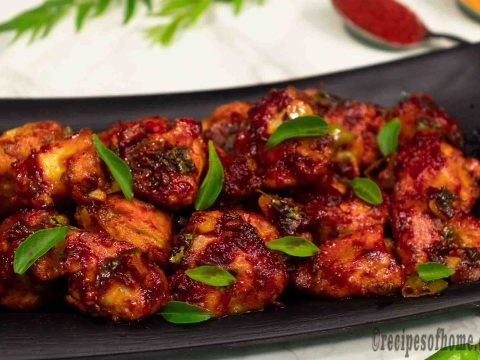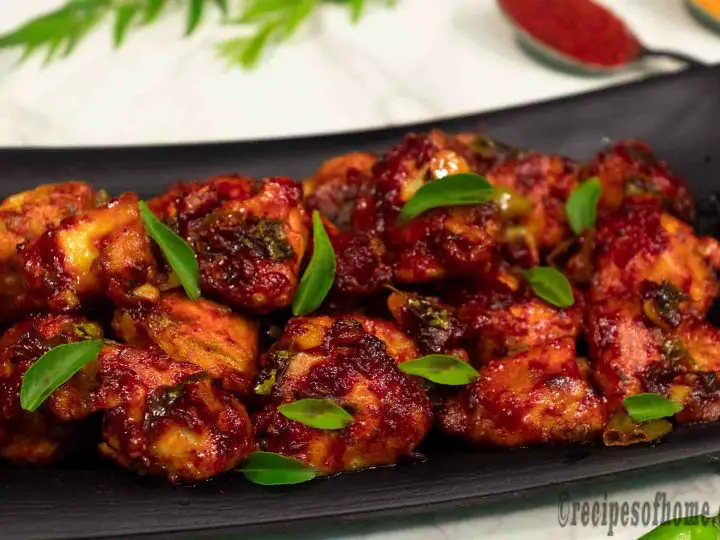 | Also check : 4 best biryani recipes
One of the best chicken snack recipes perfect for an evening snack in the rainy seasons is chicken pakora. Though pakoras are usually made with vegetables this crispy chicken pakoda recipe is the best when you serve it with coriander chutney and squeeze lemon juice from the top. You can easily cook this street style chicken pakoda at home with this simple step by step recipe.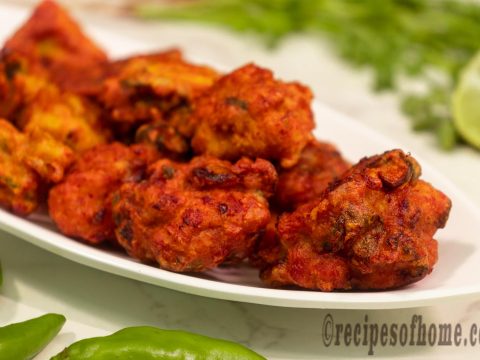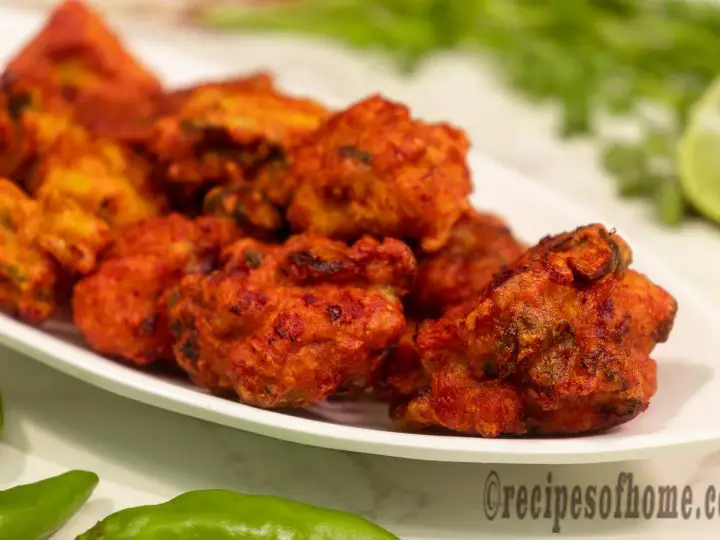 | Also check : 15 best indian dinner recipes
Chicken curry, the most popular indian chicken recipes. This north indian style chicken curry is very delicious and easy to cook at home. If you want to cook an authentic indian curry dish for dinner then must try this dish with step by step instructions.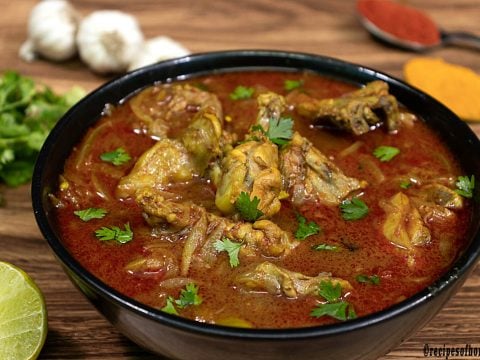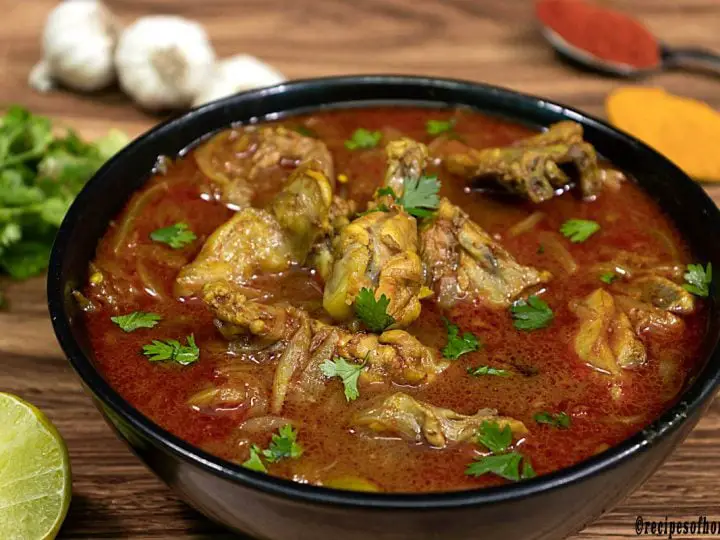 | Also check : 9 best punjabi recipes
Butter chicken the most popular restaurant style indian chicken recipes through the years. It is also known as murgh makhani, Where chicken first marinated overnight, then the chicken is cooked in tomato-onion puree, cream and loth of indian masalas. Enjoy this creamy, mouth-watering dish with naan or roti.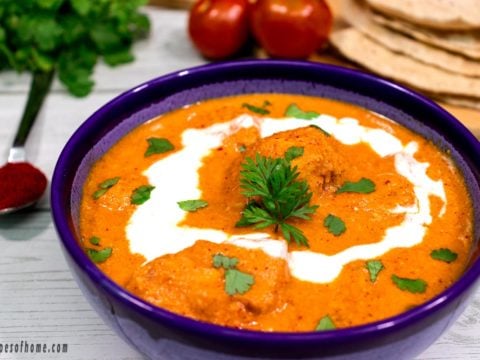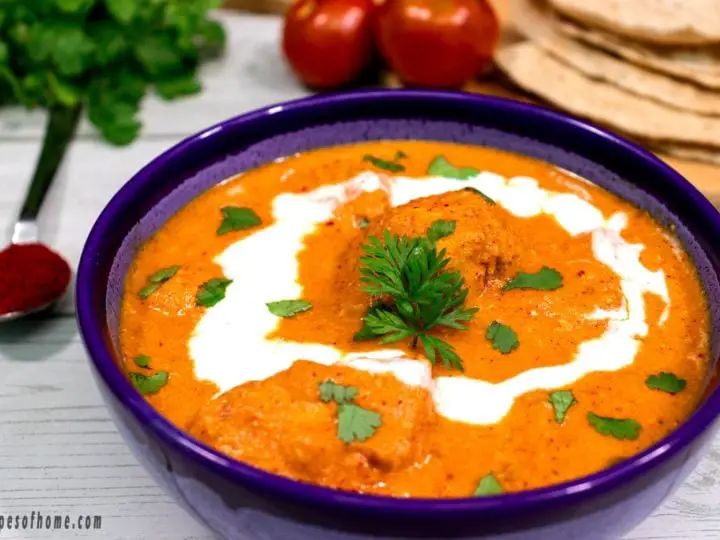 | Also check : 12 best indian sweet recipes
Want to cook an easy chicken recipe for dinner? Here is the perfect chicken recipe, to begin with, chicken masala. This chicken masala gravy has a little bit of dry yet juicy chicken marinated in spicy masalas and slowly cooked in medium flame, when chicken gravy is completed garnish with fresh coriander leaves and serve hot with butter roti or naan whatever you like. This chicken recipe is sure to be the star at your dinner table.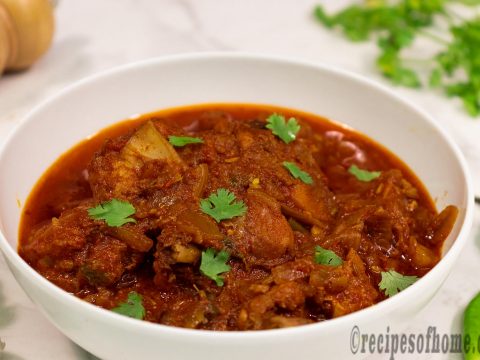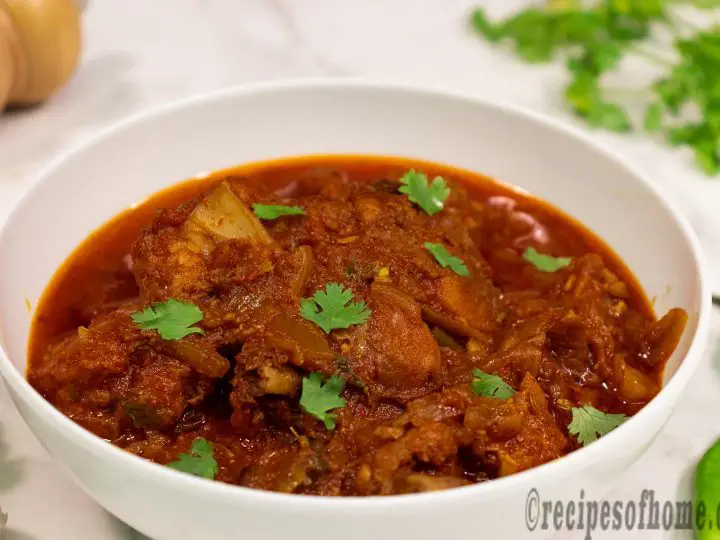 If you want to cook a less spicy chicken recipe, then must try this authentic shahi chicken korma. The texture of curd, ground cashew, almond and flavor of a few indian spices make this dish super creamy and delicious. This is one of our yummy indian chicken recipes best for party dish to impress your guests this festive season. You can serve it with rumali rotis.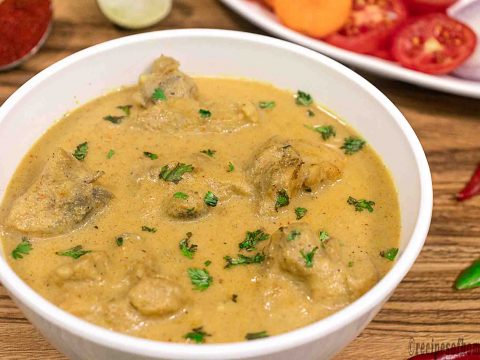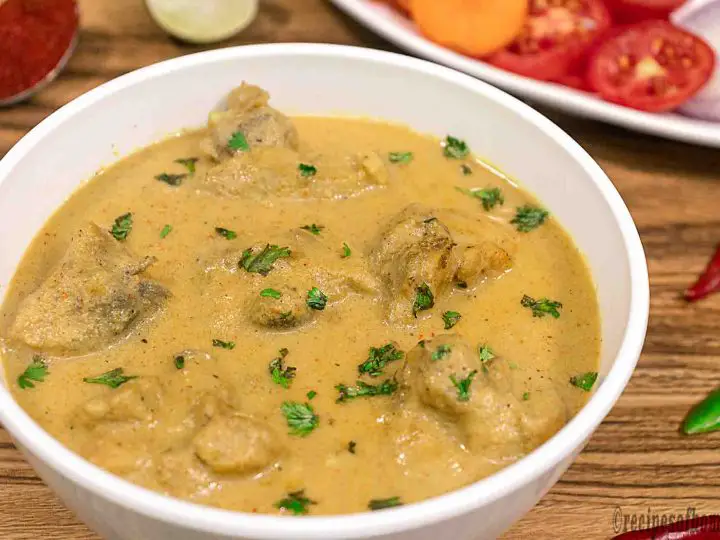 | Also check: 30 most popular north indian recipes
If you love south indian chicken recipe then try this Chettinad cuisine from Tamil Nadu, is known to be the spiciest cuisine in India. This chettinad chicken recipe is unique because chicken is flavored with chettinad masala made with poppy seeds, grated coconut, and a lot of whole spices.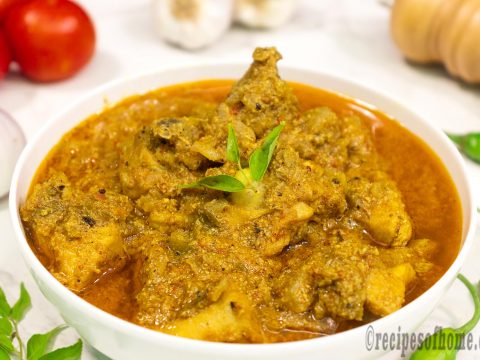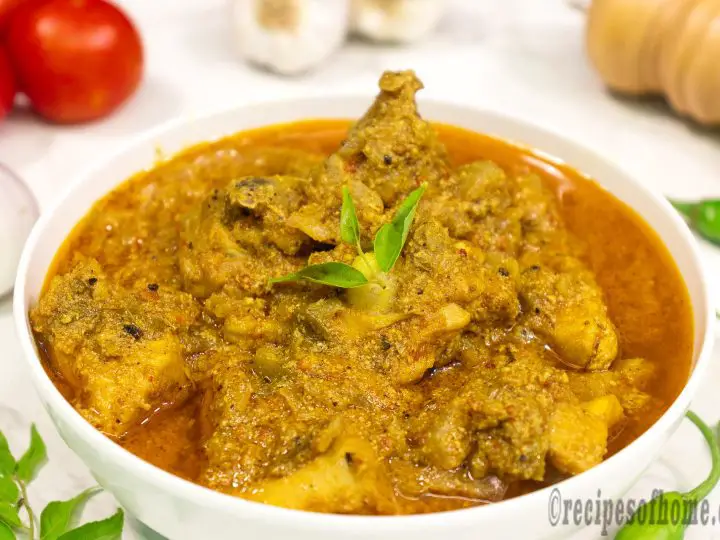 | Also check : 8 best paneer recipes
This sweet and spicy kadai chicken is one of the most popular chicken curry recipe in India. Here chicken simmered spicy tomato-onion puree with flavorful kadai masala, mix with cubed bell peppers, onions. This lip-smacking easy chicken recipes can be served with steamed rice or rotis, whatever you'd like the best.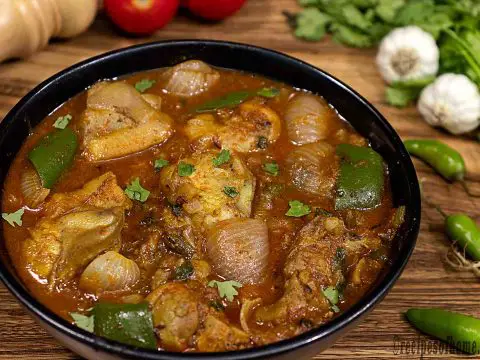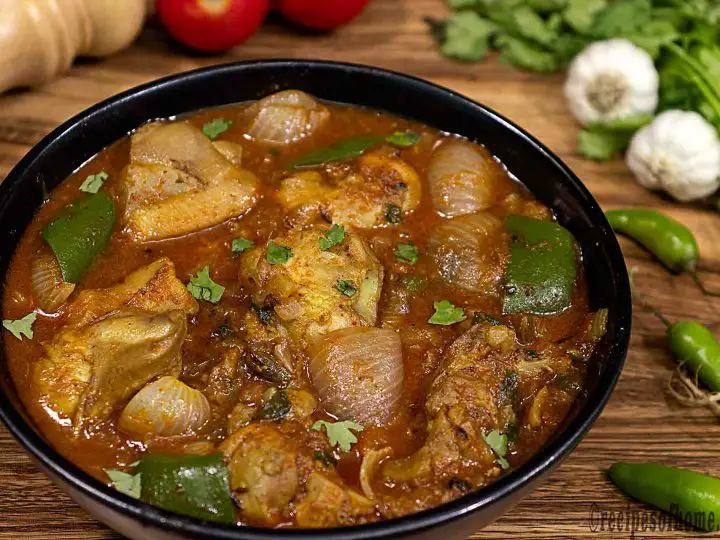 | Also check : 23 best indian food recipes
Chicken biryani recipe an authentic mughlai dish to prepare at home on occasions. Traditionally chicken biryani is cooked in the " dum method " " slow cooking method "  brought in by the Mughals. Here food is cooked in a 'handi', the lid sealed with flour and on low heat. The sealed steam helps to cook the food.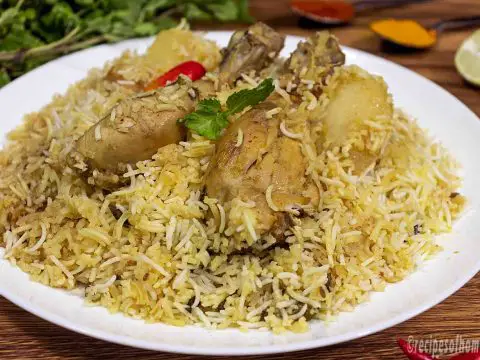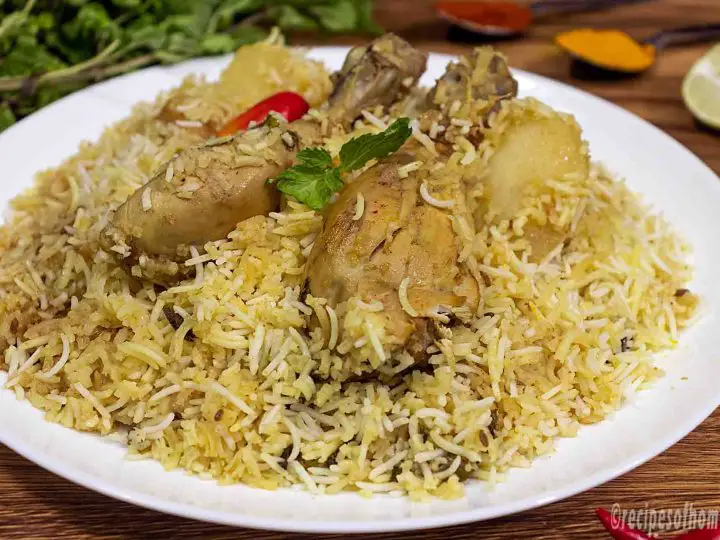 | Also check : Top 6 easy chaat recipes
When we talk of chicken biryani, the first thing that comes to our mind is the all-time favorite hyderabadi biryani. This homemade hyderabadi chicken biryani will definitely give you mouth-melting flavor and a perfect heavenly experience! Here is the step by step instructions on how you can make it at home.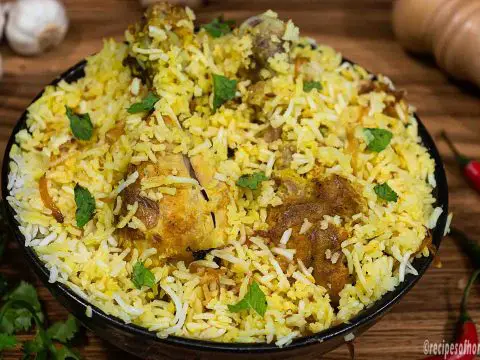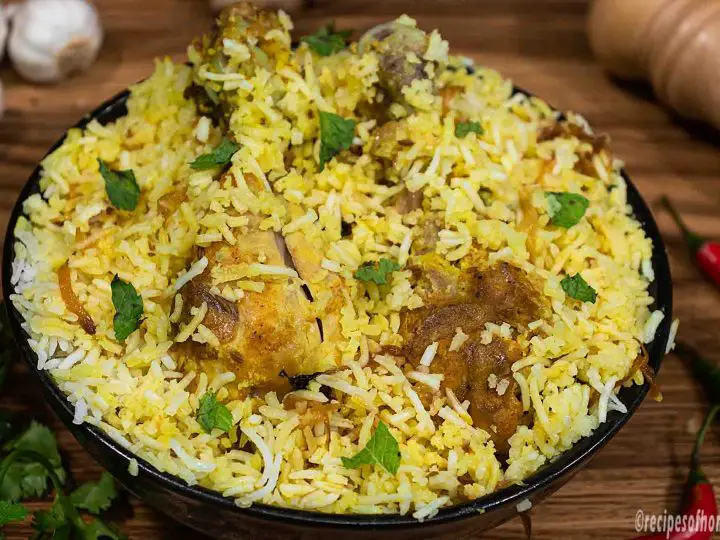 | Also check : 9 best non veg recipes
Have you tried this healthy chicken soup recipe indian style?This very easy chicken soup made with lots of fresh vegetables which has lots of nutrients and boiled chicken full of proteins. It is not only super delicious but also helps to improve its immunity. You can easily cook this healthy soup recipe at home with step by step instructions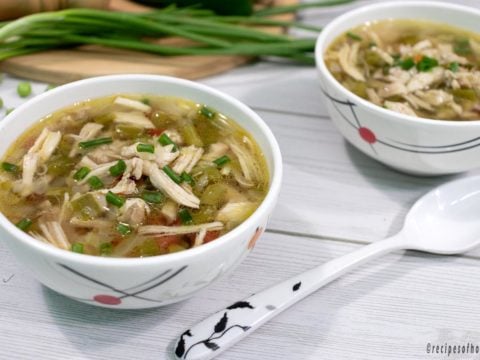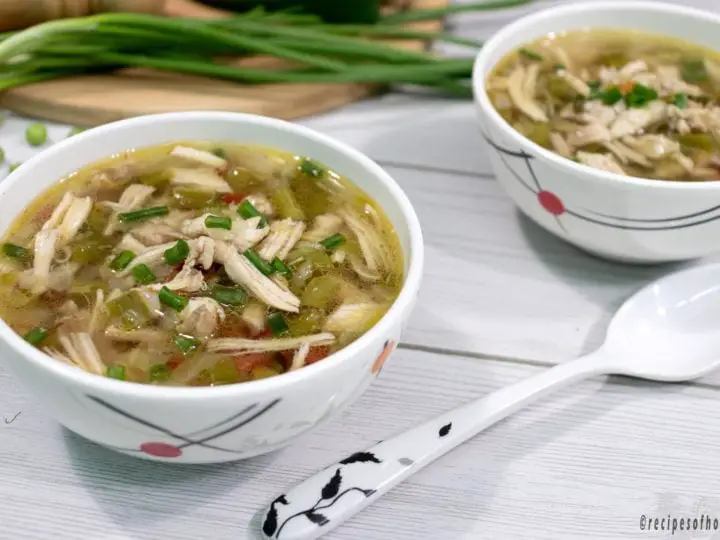 | Also check : 12 quick snacks to make at home
Want to cook hot and spicy restaurant style chicken soup for an evening dish. Then try this chicken hot and sour soup recipe.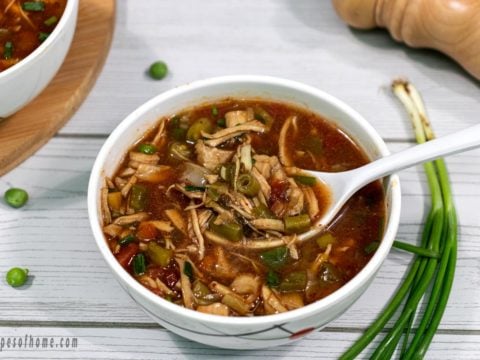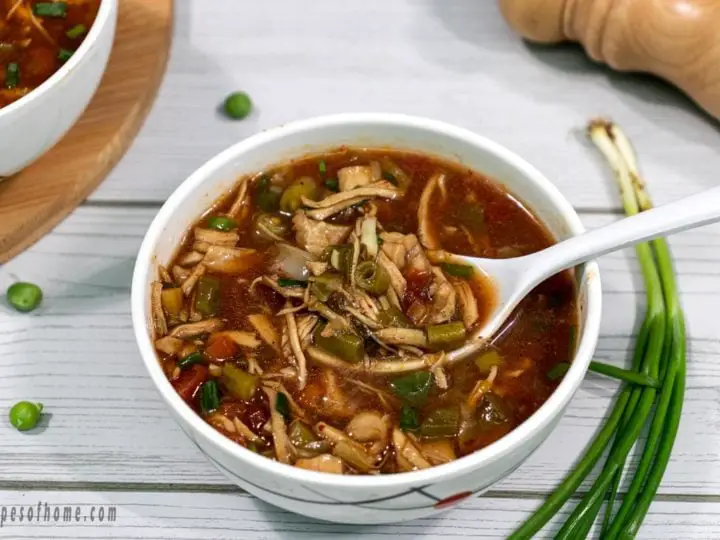 So go on and cook this delicious list of indian chicken recipes ! You can try a different recipe every week and surprise your friends and family. If you love spicy food, tweak the recipes according to your taste.
And most important do let us know, which one of these easy chicken recipes you loved most in the comment section below. 
Most Popular Recipes 
Recipe Card