8 Best paneer recipes | Easy paneer recipes | Popular cottage cheese recipes
Want to cook easy panner recipes for dinner or lunch ? in this post i share 8 best paneer recipes that makes you fall in love instantly.This paneer recipes is not only very delicious but also very easy to make at home.If you want to cook these popular cottage cheese recipes at home follow step by step instructions in each recipe.
Paneer is a type of cheese made from milk.It is popularly known as chenna in eastern region of indian subcontinent. 
How to make paneer ?
To prepare paneer at home is a very easy process.Just pour a few tablespoons of vinegar or lemon juice on warm milk then milk starts curdle and separate the curds and whey in the milk.
Finally strain the curds and you will get fresh homemade paneer.Now use these cottage cheese to prepare your favorite dish.
Usage of paneer ?
Best paneer recipes

Here is the list of 8 best paneer recipes that makes you fall in love instantly.If you want to make this list of easy paneer recipes for your family follow step by step instructions in each recipe.
Shahi paneer popular indian paneer recipes where succulent paneer cube simmered in buttery gravy flavored with a few indian spices and a lot of creams. This shahi paneer recipe is not only very delicious but also a very quick paneer recipe perfect to cook at home. Serve hot this shahi paneer with butter roti, naan whatever you like.Find below the full step by step recipe of shahi paneer.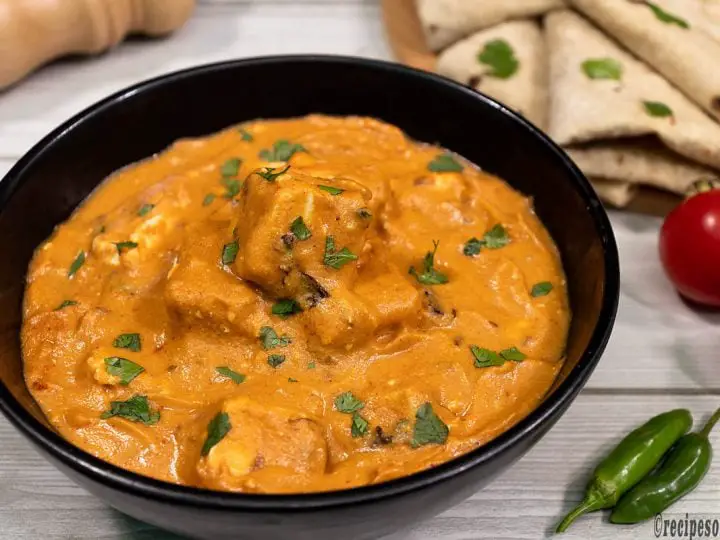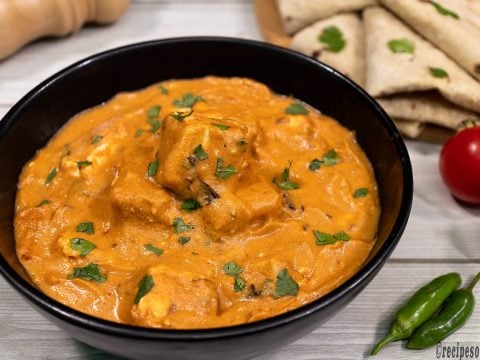 Palak paneer is a very simple paneer recipes, the perfect curry for your dinner party menu. Here fresh paneer cubes cooked in a flavorful palak gravy made with onions, fresh palak paste, cream and a few fragrant spices. Serve this palak paneer with indian bread or naan of your choice.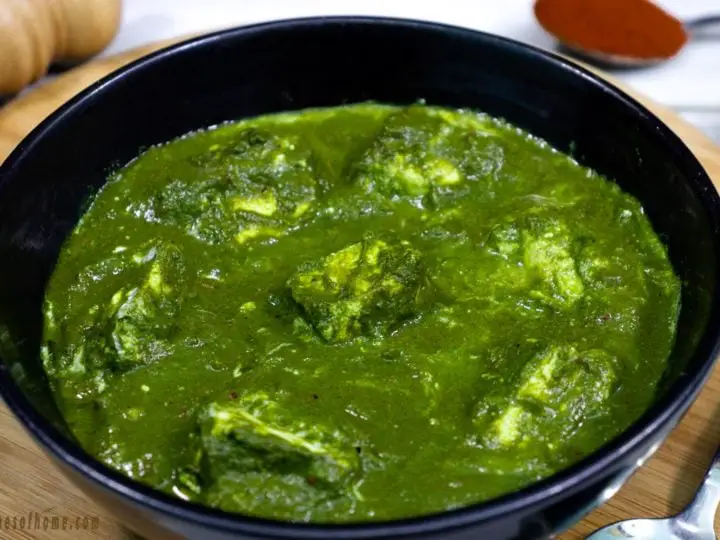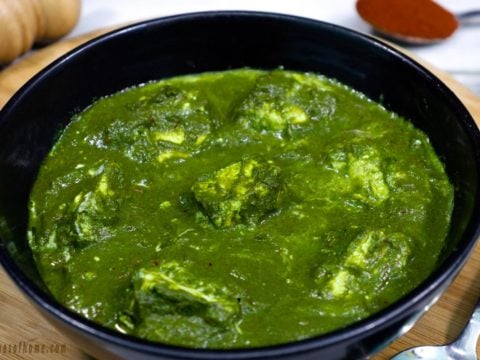 This restaurant style kadai paneer recipe is a popular indian paneer dishes that you must try for your dinner parties. This tasty kadhai paneer gravy made with lusciously creamy gravy of capsicum,onions, with aromatic kadai masala and cream. To cook this restaurant style kadai paneer at home follow below step by step instructions.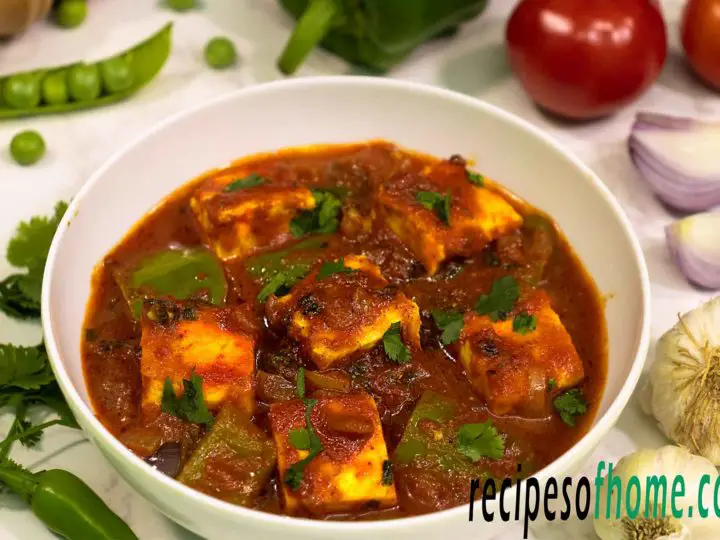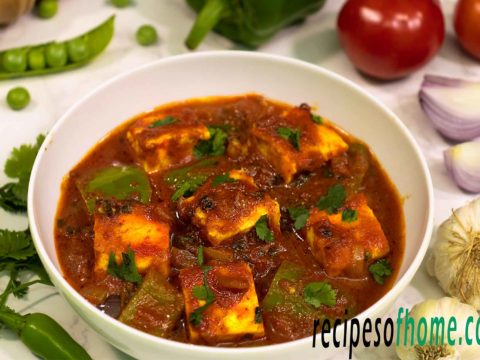 Want to cook a tasty paneer curry recipe for dinner dish then must try this mouth-watering paneer kofta recipe. This malai kofta recipe will sure to entertain the family. This creamy malai kofta recipe made with crispy kofta balls which are filled with paneer, mashed potatoes, raisins along with various spices, first deep fried and then simmering hot, rich gravy. Serve hot this paneer kofta recipe with naan or a roti.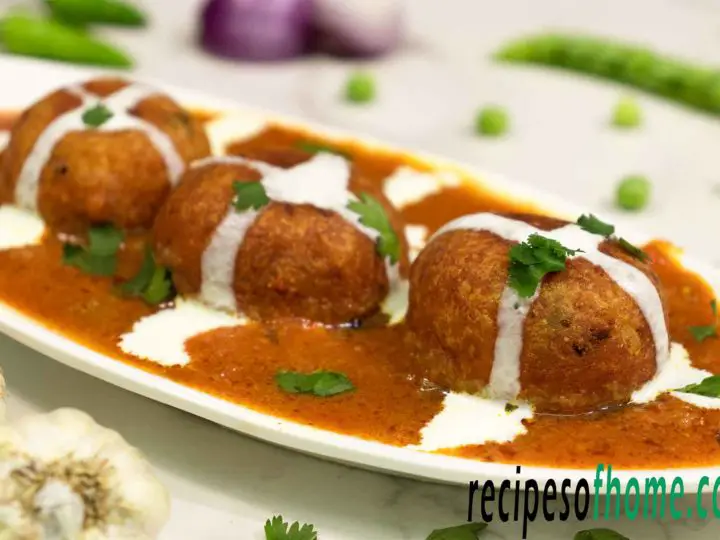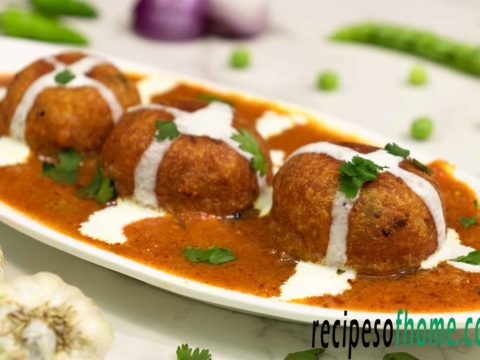 | Also check :  9 best punjabi recipes
Are you searching for quick and easy paneer recipes for your menu? Then try this delicious matar paneer recipe.  Desi flavors of cottage cheese, tomato puree, dried fenugreek, a lot of fragrant indian spices and cream make this dish awesome. Garnish a few coriander leaves and serve hot this matar paneer with chapati To cook restaurant style matar paneer at home follow the below step by step instructions.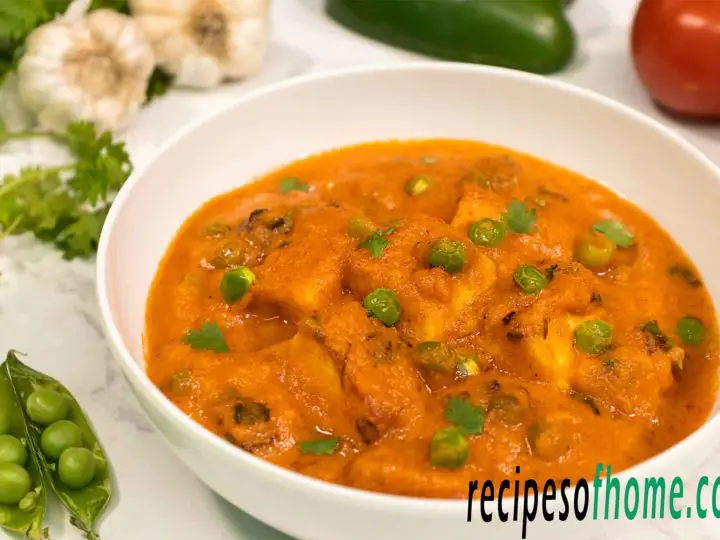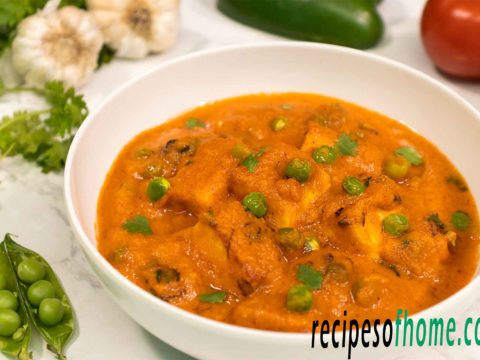 | Also check : 12 best indian sweet recipes
A deliciously rich butter paneer recipe is a perfect recipe for dinner parties.This is a super easy paneer recipe with an aroma that will instantly fill your dinner table. This paneer dish cooked in creamy gravy, made with tomato and onion, aromatic spices and a lot of creams. For step by step recipe of paneer butter masala visit the below instructions.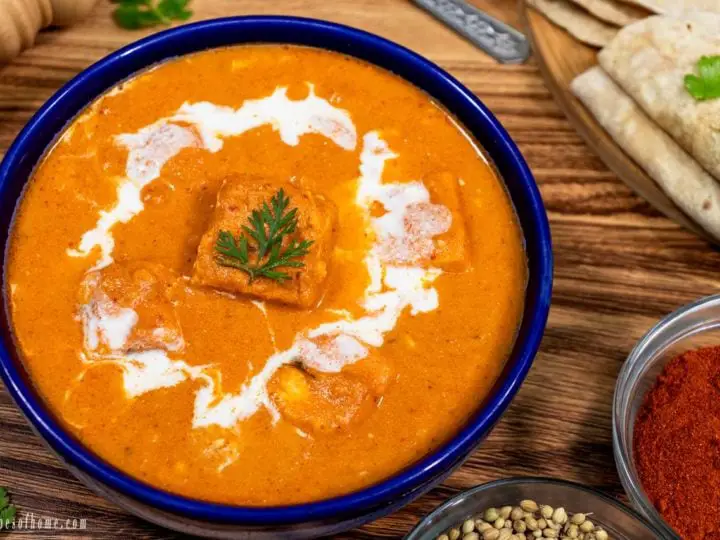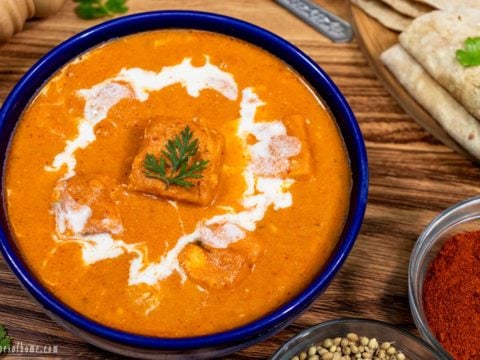 Chilli paneer the best paneer recipe for dinner menu you must try tonight. It is usually made with fried cottage cheese cubes tossed in sweet and spicy gravy garnish with some spring onions. Try this authentic chinese chilli paneer at home with this step by step instruction.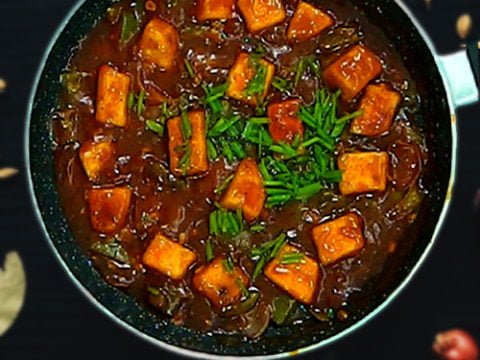 Paneer paratha a popular stuffed partha just like aloo paratha.This paneer paratha recipe is very similar to aloo paratha,here for stuffing instead of potato scrambled spicy paneer mixture is used.Before serving garnish butter from top.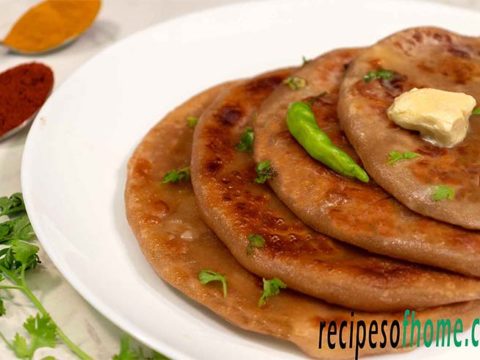 Most paneer recipes are quick and easy and go extremely well with rotis, naan or parathas. The best part is paneer dishes are also creamy and delicious. Go on and try all of these to impress your friends and family.
More Recipes You May Love
Recipe Card