Are you confused about what to cook for dinner recipes? Here I share the 15 best Indian dinner recipes, which are very easy to cook at home. This list of meals for dinner recipes includes aromatic biryani to mouth-watering curries, that you can easily enjoy in your family dinner. These are not only very easy dinner ideas but also super delicious, I bet you will love them.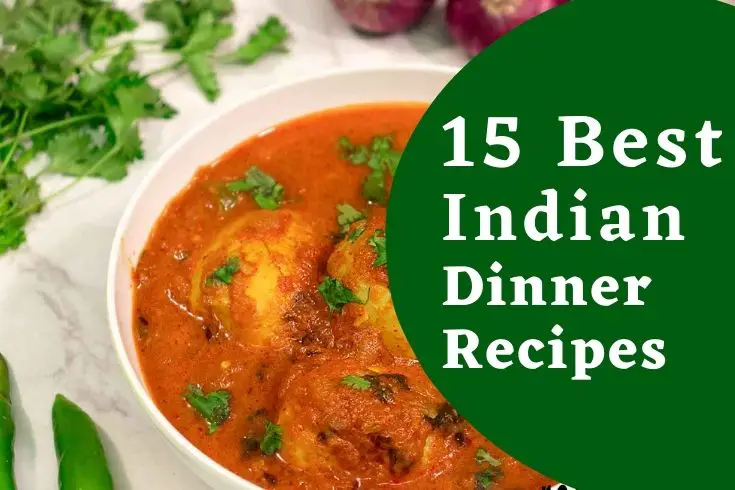 If you are thinking about what to eat today for dinner? I covered 15 best indian dinner ideas which you can easily try at home.
This simple egg curry recipe is one of the quick and delicious Indian curry dishes which can be prepared easily for lunch and dinner. This anda curry is made with garlic, onions, tomato puree and a lot of spices, and finally, garnish with fresh coriander. Serve hot this egg curry with plain roti, paratha, rice, biryani or pulao whatever you like as an Indian dinner recipe menu.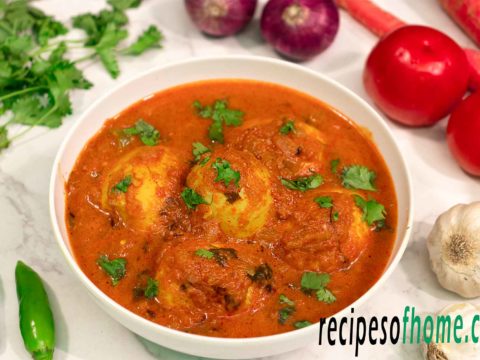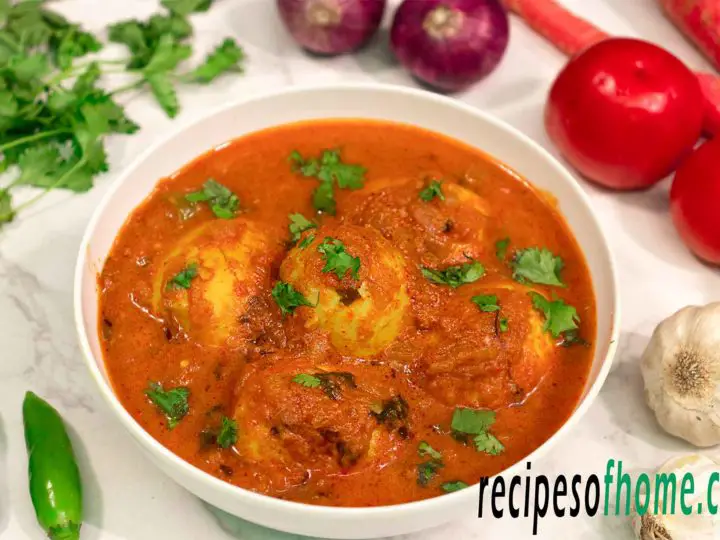 | Also check : 13 best indian lunch recipes
Have you tried tasty egg biryani on your Indian dinner menu? This is the best food to eat for dinner. It is a very quick biryani recipe as here doesn't require any marination just like chicken biryani. This flavorful egg biryani recipe has a lot of flavours and surely give a unique touch to your dinner menu.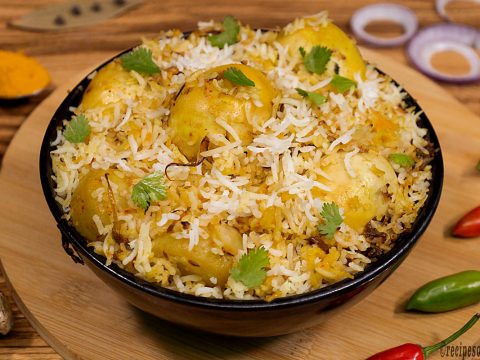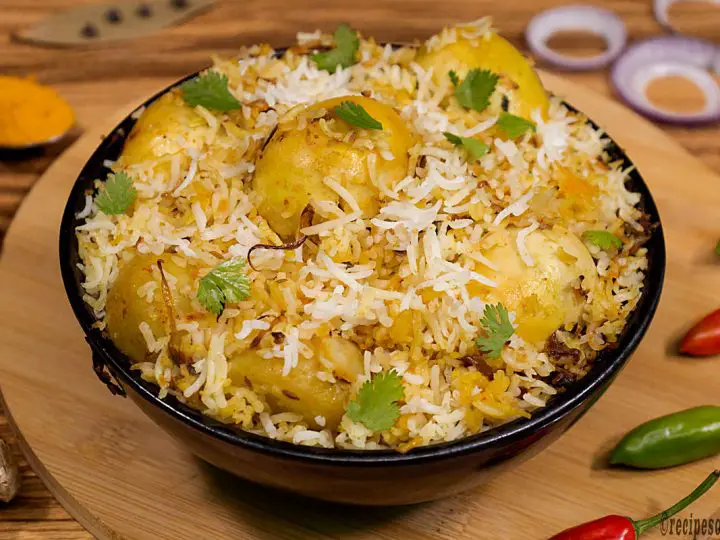 You May Like
If you want to cook tasty paneer gravy for your Indian dinner recipes then must try this restaurant-style shahi paneer recipe. Here small paneer cube is cooked in a flavorful, smooth, glossy puree made with red ripe tomatoes, some fragrant Indian spices and lots of creams. Serve this aromatic shahi paneer curry with butter roti, naan whatever you like.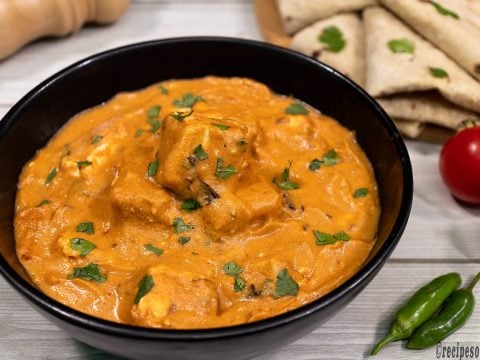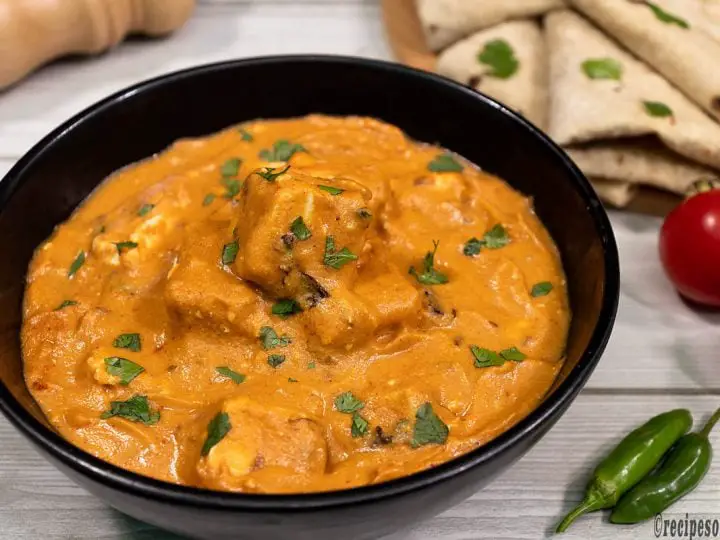 Dum Aloo, the most delicious and mouthwatering potato curry dish has a strong position in Indian dinner recipes. It is one of the easy Indian recipes. Your loved ones will thank you for this creamy, fragrant dum aloo cooked restaurant style. Before serving garnish with some chopped coriander leaves from the top and served hot with roti, naan, paratha.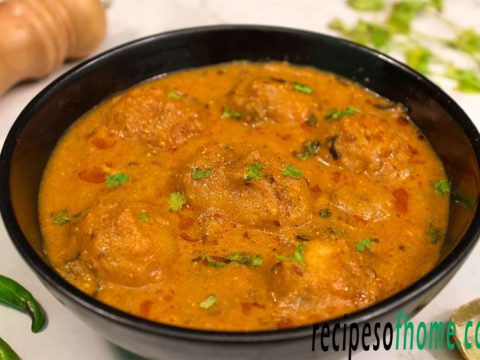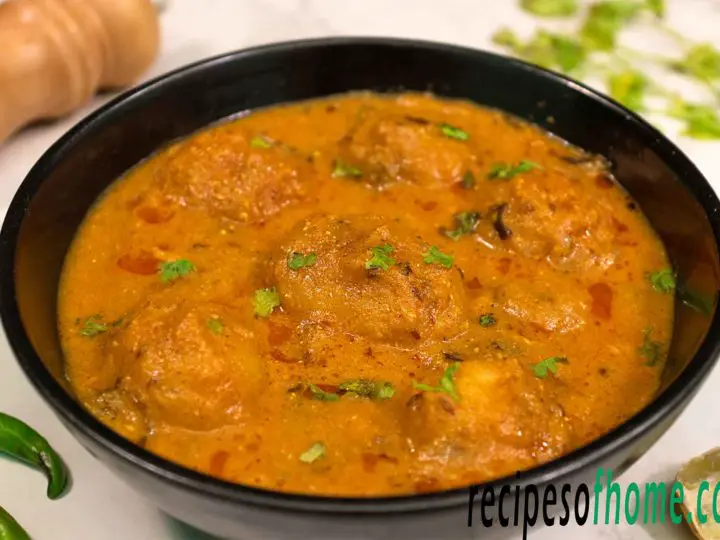 | Also check : 9 best punjabi recipes
Who doesn't love Biryani? This luscious Hyderabadi biryani is made with marinated raw chicken, biryani spices, long-grain flavorful basmati rice, brown onions, and saffron milk. It is one of the easy dinner ideas for the family. For now, you can make this tasty Hyderabadi chicken biryani at home follow the below step-by-step instructions.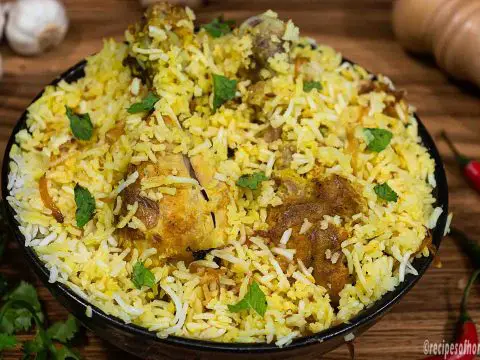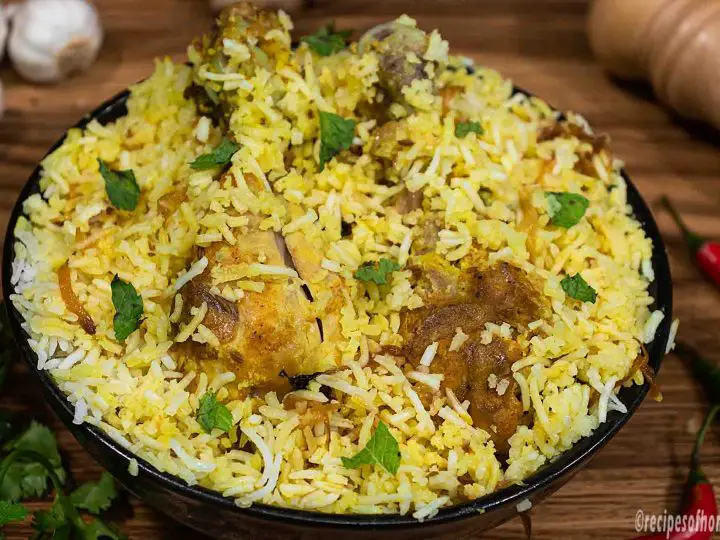 | Also check : 12 best indian sweet recipes
Are you vegetarian? want to cook vegetable biryani at home? It is one of the most delicious and quickest Indian dinner party menus because here doesn't require any extra marination time just like chicken biryani. Here is how you can cook this aromatic biryani recipe with help of step-by-step instructions.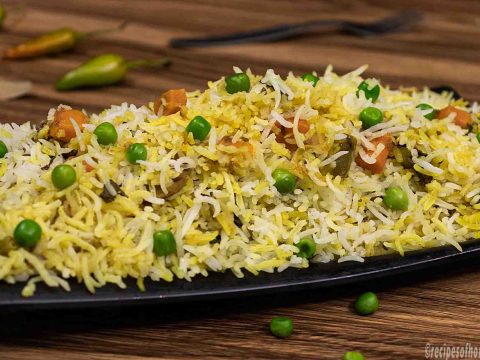 If you are thinking what should I eat today for dinner? then try this super delicious and very easy-to-cook chana masala recipe. A perfect Indian dinner dish can be made easily with known ingredients available in your kitchen.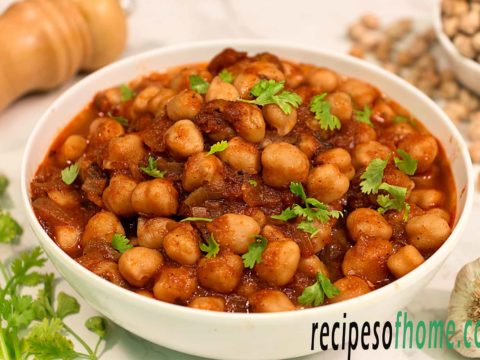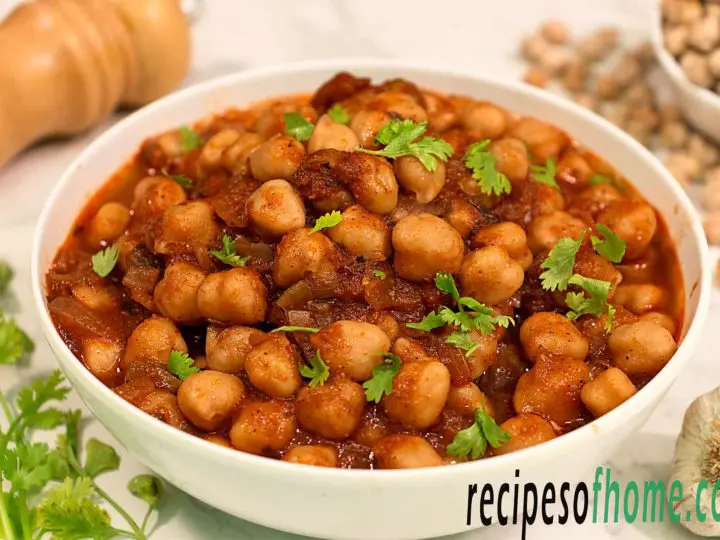 |Also check : 30 most popular north indian recipes
Rajma masala, is another north Indian dal recipe that is usually served as a dinner recipe in most indian home. Boiled rajma cooked in slow flame in the gravy made with tomato puree, ginger, chilli and some spices will make the perfect vegetarian dish on your dinner table. It is also popular as rajma chawal as it is usually served with steamed rice.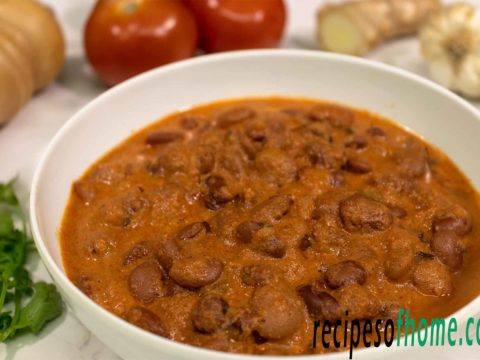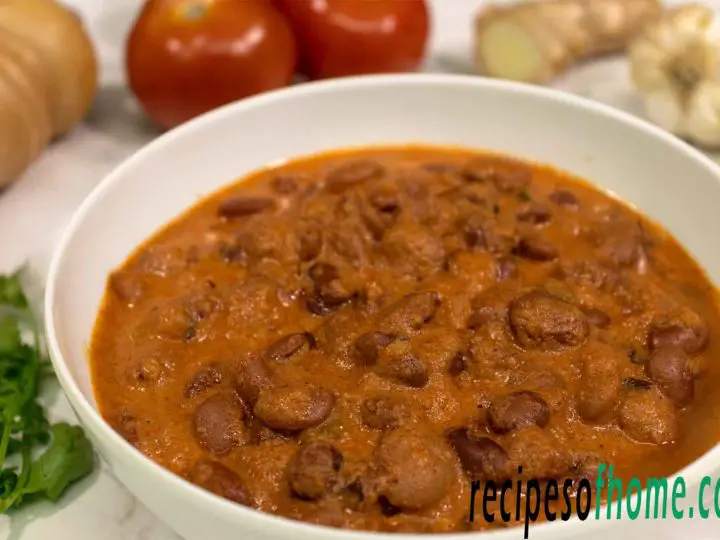 | Also check : 8 best paneer recipes
Malai kofta, is a creamy gravy made of onion tomato puree, cream and a lot of spices that taste best with crispy koftas made from potato and paneer mixtures. This delicious malai kofte curry will be your best dish for dinner parties as it is quite different from other vegetarian recipes.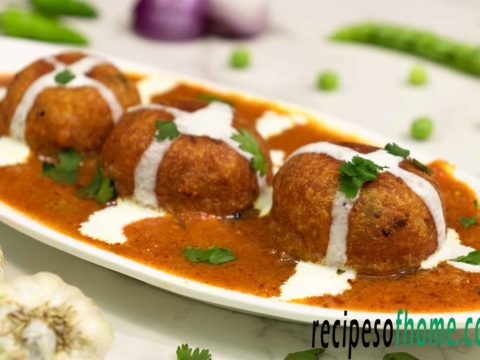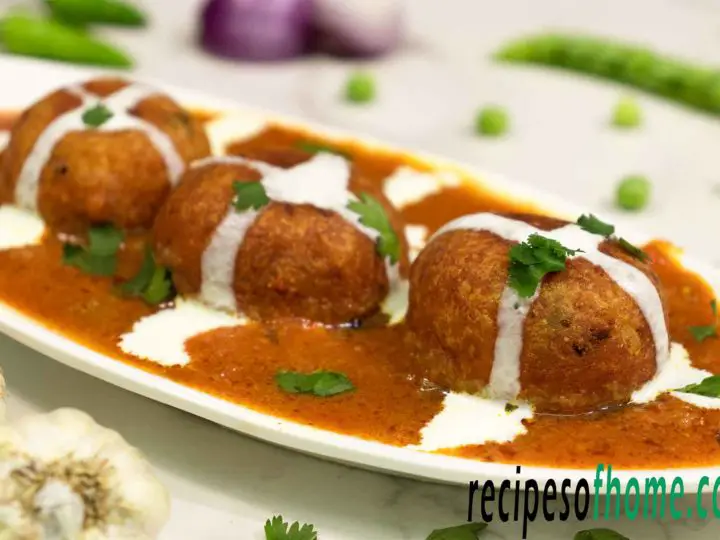 Dal Makhani is a north Indian style dal dish, specially Punjab region. This creamy, mouthwatering dal recipe loaded with butter, can be served with naan, paratha or some cooked rice. It is one of the trending vegetarian dishes usually made for Indian dinner recipes. Here is how you can cook it perfectly at home.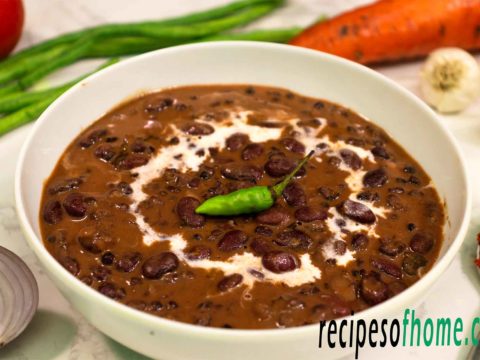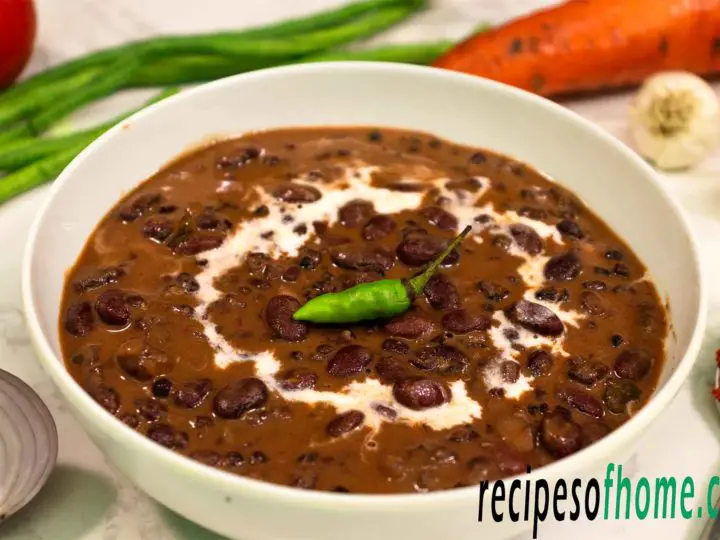 | Also check : Top 6 easy chaat recipes
Murgh makhani or Butter chicken whatever you say is a favourite chicken dish among Indian non-vegetarians. This delicious chicken curry has become popular around the world in most Indian restaurants. Garnish chopped coriander leaves and creams on top of it and serve hot this creamy restaurant style butter chicken with naan, and roti Here is how you can make this popular Indian dinner recipe at home.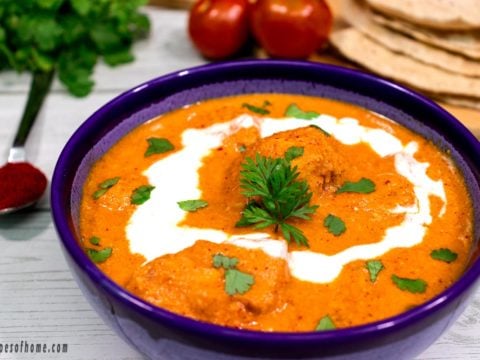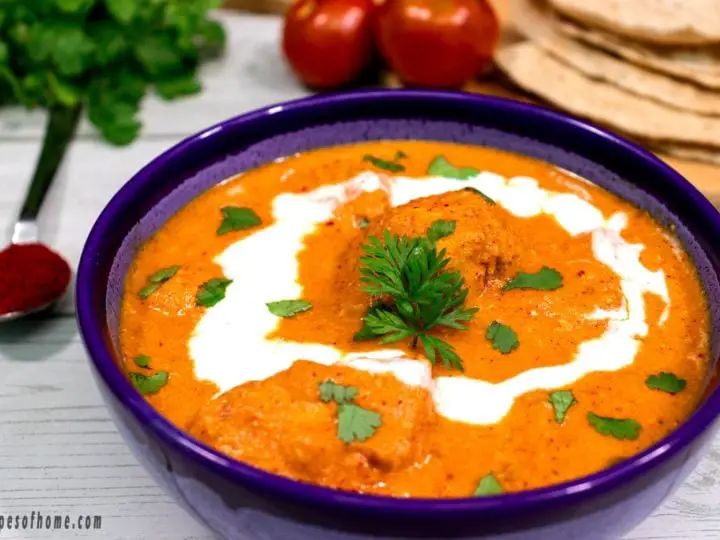 |Also check :9 best non veg recipes
Perfect chicken curry for your dinner menu. It is made with chopped onions, tomato puree, ginger garlic, green chilli, and a flavour of garam masala. This quick chicken curry recipe is a perfect curry dish when you have a short time as well it is superbly delicious for a great dinner treat to your family.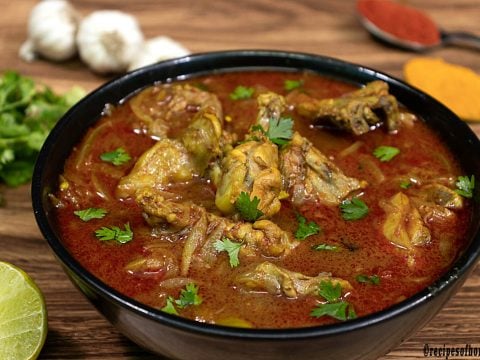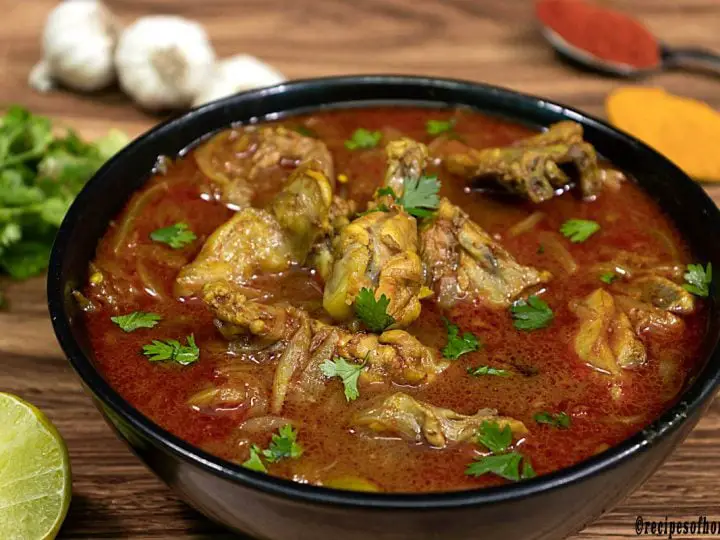 | Also check : 12 quick snacks to make at home
For those who love spicy chicken most here is an easy chicken dish cooked in a melange of spices. Chicken masala is a mouth-watering dish with a lot of spices that are easily available in your kitchen. If you love dry chicken masala cook until all moisture evaporates from the chickens and spices will stick to it. Must try this super easy Indian dinner recipe with step-by-step instructions.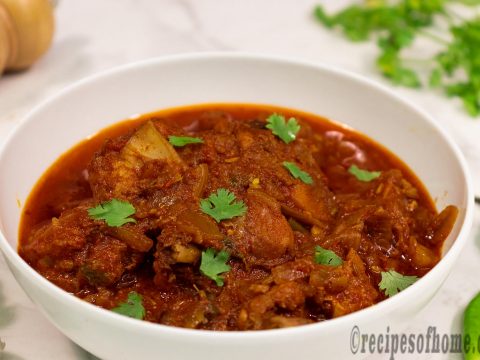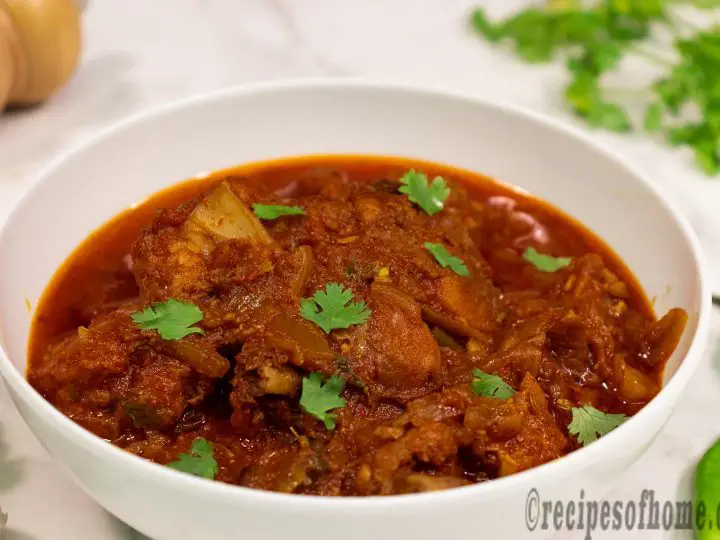 | Also check : 11 best indian dessert recipes
Want to cook indo chinese food for dinner party? Then try this veg fried rice recipe. This is one of the ideal dinner for quick recipes. First Fried fresh vegetables in oil then add boiled rice to it and stir fry on medium-high flame until it mixes properly. Finally sprinkle crushed black pepper powder, and nutmeg powder on this fried rice before serving.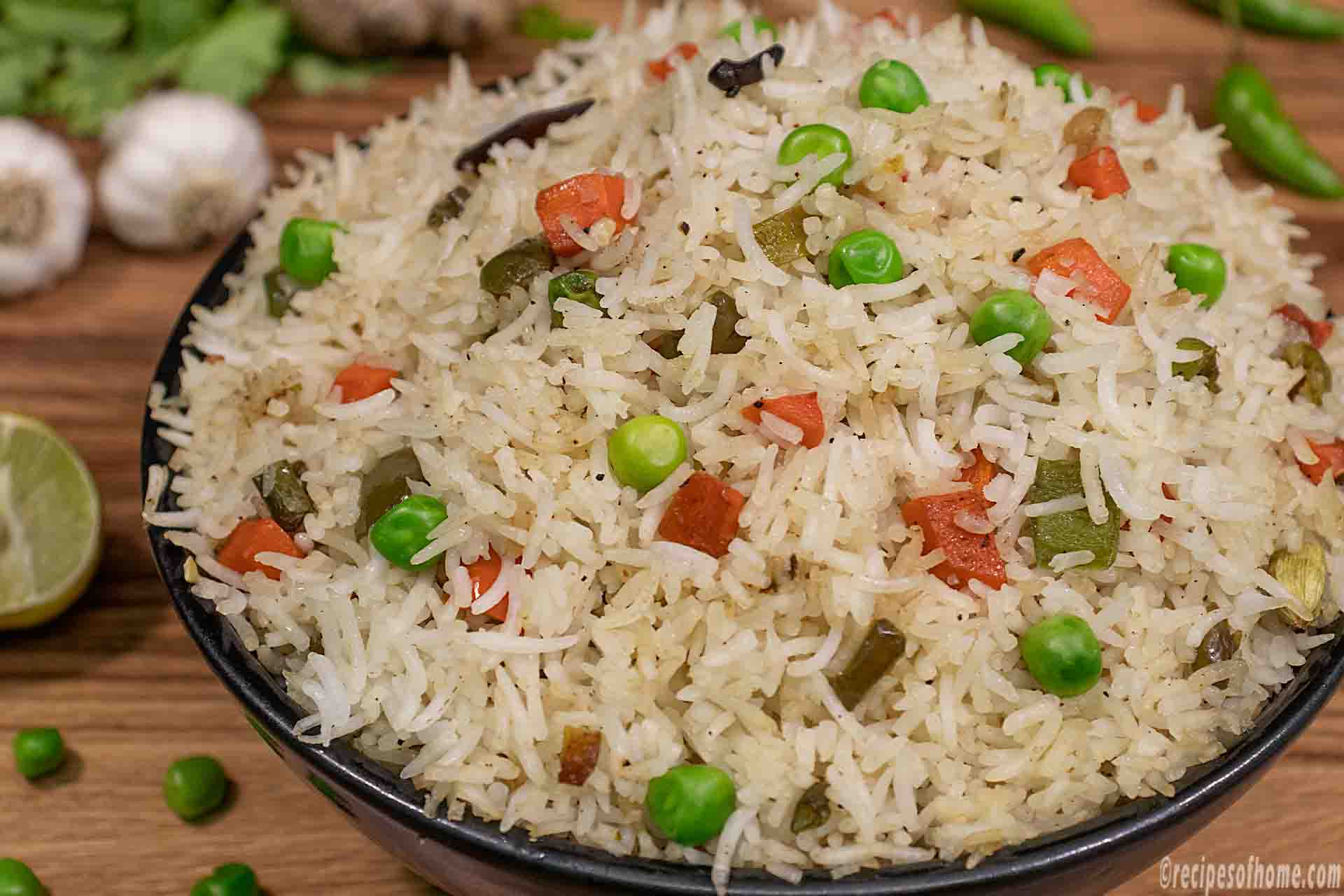 If you love indo chinese recipes then try this perfect chinese chilli chicken dry with veg fried rice as a combo Indian dinner recipe. I bet you will forget any restaurant style dish, it is one of the tastiest Indian party menus I have created for my friends.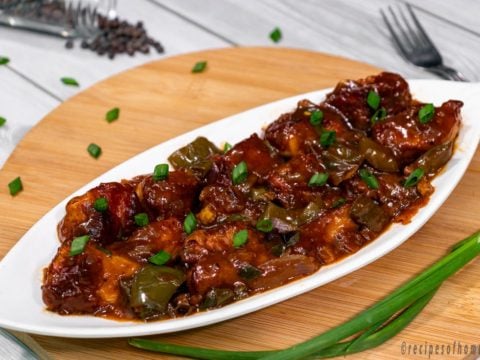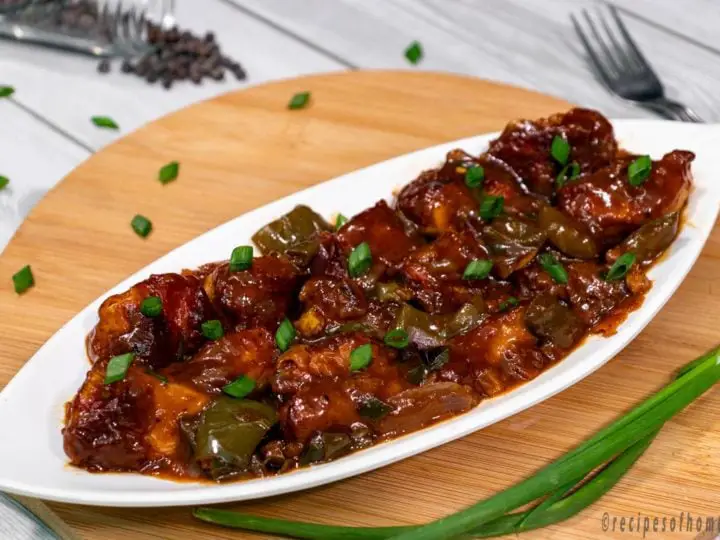 Now, You got a list of delicious indian dinner recipes, now cook each dish each day and impress your family. 
Most Popular Recipes
[crp]
Recipe Card