11 Indian desserts recipes | Easy dessert recipes
Indian desserts recipes make us fall in love instantly. In India, desserts are usually served at the end of meals. Though there are various types of dessert recipes available in India starting from crispy jalebis, and gulab jamuns to cold coffee. Here I selected the top 11 Indian desserts recipes which are not only super delicious but also very easy dessert recipes that you can easily make at home.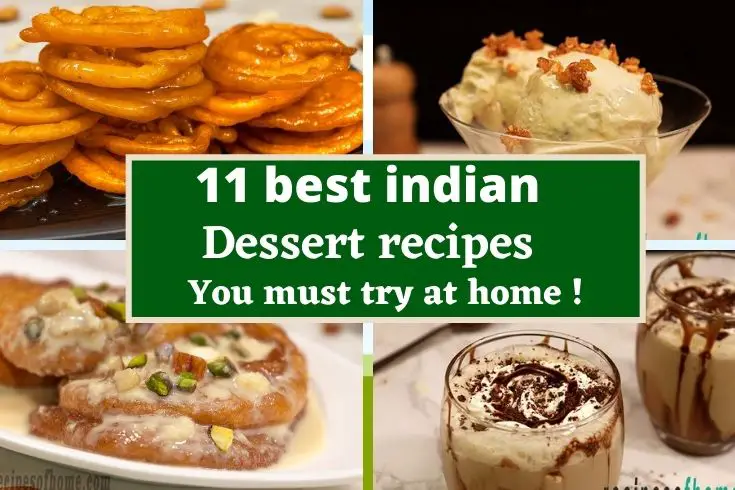 If you want to make this easy dessert recipes for your family then must follow step by step instructions mentioned in each recipe.
| Also check : 13 best indian lunch recipes
You May Like