gajar ka halwa recipe|how to make carrot halwa recipe at home
gajar ka halwa recipe-fresh grated carrot slowly cooked in milk,sugar and clarified butter is one of the popular sweet recipes in India. Gajar ka halwa also known as carrot halwa or gajrela in punjabi.In this post you will learn how to make carrot halwa recipe at home?
Note:if you are in a hurry,feel free to click on the following links to check your desired topic.If you'd like to see our in-depth step by step recipe preparation keep reading!
Though,there are the various ways to make gajar ka halwa recipe yet this is very delicious and simple recipe of carrot halwa without khoya.
More Recipes You May Love
what is carrot halwa made of?
carrot halwa is made of fresh grated red or orange carrot,clarified butter or ghee,full fat milk,sugar,cardamom powder and some roasted dry fruits including cashew nut,almond,pistachios,raisins.
How to serve carrot halwa?
carrot halwa servers best as a hot or chilled whatever you like.
You can also refrigerate it for 2 to 3 days.
Note:at the,end of this detail step by step gajar halwa preparation,i put all the carrot halwa ingredients list including quick
overview of steps in recipe card.
Tips To Make Best Gajar Ka Halwa
Choice Of Milk:

for make your carrot halwa more delicious

always

use

full fat milk.You can also use good quality khoya which also reduce your half of cooking time as well as quantity of milk.
Choice Of Gajar: choose young delhi carrot(red) or regular carrot(orange) whatever you have because it is tender and easy to cook.
Choice Of Pan:

use heavy bottom non stick pan or kadai,as it helps to continuously stir halwa and reduce any stickiness on bottom of pan.
Carrot Halwa Recipe Video
If you prefer video recipe click the video and watch free on YouTube.⇓
recipe of gajar ka halwa step by step with photo?
Here,the whole carrot halwa preparation process classified into three simple categories,
first one is peel and grate the carrot,second one roasted dry fruits,
and
the last one is making gajar ka halwa with milk.
so,lets make it now.
Peel and Grate Carrot
1.For making carrot halwa recipe take 500 gm young carrots wash them in running water,and peel them.
2. pick each carrot one by one and grate them in medium size with hand grater or food processor.
3.Now keep these grated carrot in bowl for later use.
Roast Dry Fruit
1.Add 2 tbsp good quality butter and melt it in low flame.
2.Now add 8 to 10 almond and cashew,pista in this pan.
3.Saute the dry fruits in low flame for 45 sec to 1 min.
4.When dry fruits become slightly golden brown add 2 tbsp raisins.
5.Now quick mix everything when raisins become plum up,immediately remove dry fruits from the pan.
Note:while roasting dry fruits for gajar halwa always keep flame low,unless all the dry fruits will burn.
Making Gajar Ka Halwa With Milk
1.Add grated carrots in a heavy bottom pan.
2.Gently cook the carrots for 2 to 3 min in medium to low flame until gajars become soft.
3.Add 400 ml full fat milk in this pan.
4.Then,mix all grated carrots with it.
5.Let the milk brings to boil,Stir continuously at least 30 to 35 min in medium to low flame.
6.When 80% of milk evaporates then add 100 to 150 gm sugar and mix it with milk and carrots.
7.As sugar releases a lot of moisture,make a quick stir for another 8 to 10 min in low flame.
8.Add 1 tbsp clarified butter or ghee and mix it with halwa.
9.sprinkle 1 tsp cardamom powder and mix it with halwa.
Note: If you want to prepare carrot halwa with khoya,add it now and gently stir 2 to 3 min in low flame until khoya completely
blends with halwa.
10.Finally,for garnishing carrot halwa add roasted dry fruit and mix it with halwa.
Gajar Ka Halwa Recipe Card
Here is the quick overview of all the ingredients of Gajar ka Halwa including quick step by step preparation of gajar halwa shown in
recipe card.
Take note of all ingredient list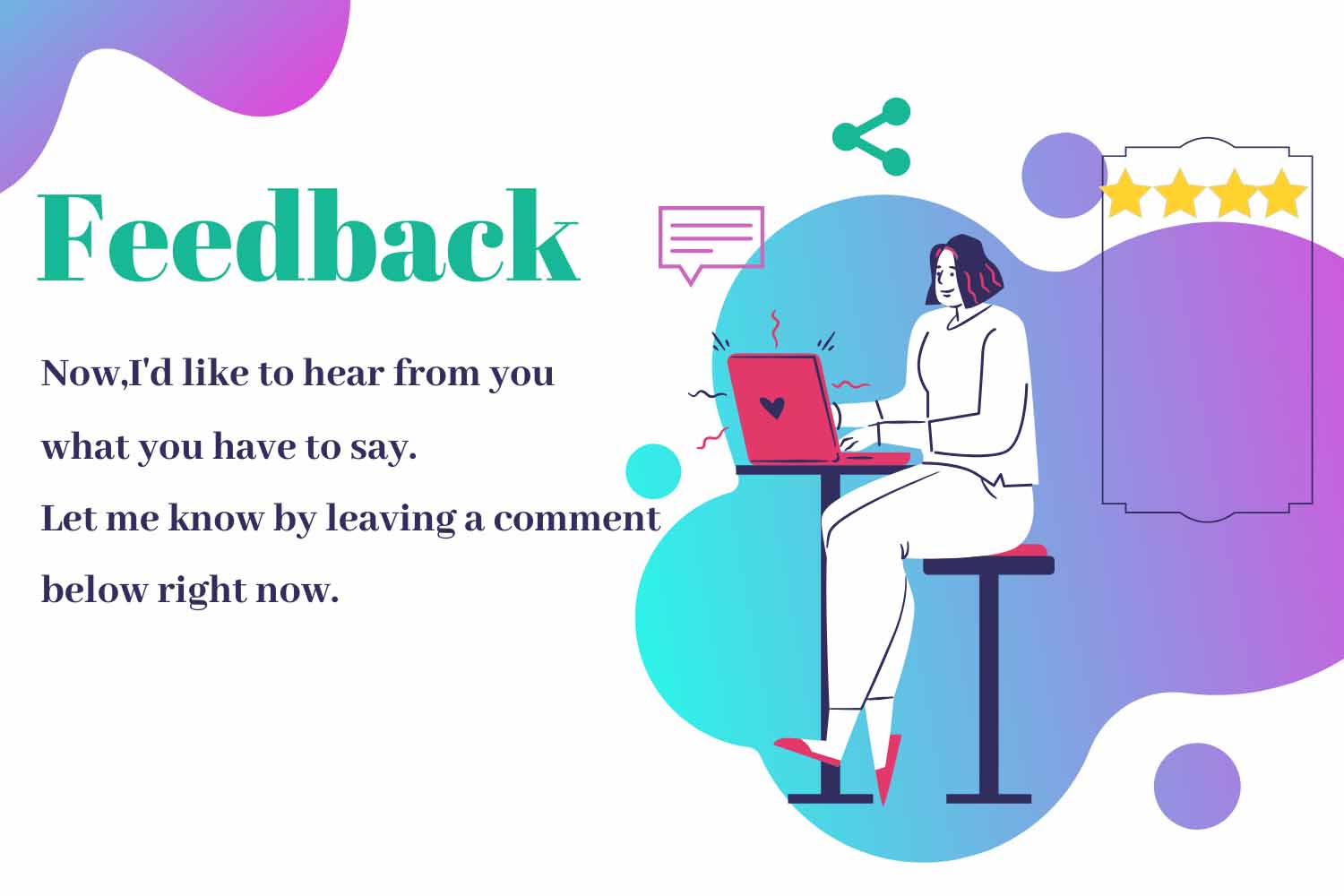 .