15 Best Indian Vegetarian Dinner Recipes | Easy Vegetarian Dinner Party Recipes
Want to cook delicious vegetarian dinner recipes – here is the list of 15 best indian vegetarian dinner recipes from creamy dal makhani to vegetable biryani and many more. These vegetarian recipes are not only super delicious but also very easy vegetarian dinner party recipes.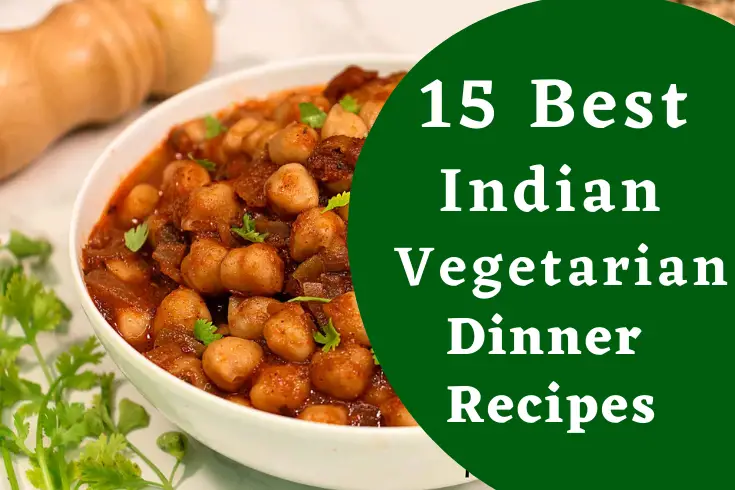 Here is the list of the 15 best indian vegetarian dinner recipes you must try.
If you are confused what vegetarian food you want to cook for dinner recipes then don't worry, here i share the 15 best indian vegetarian dinner recipes. This lip-smacking vegetarian cooking will sure hero in your vegetarian dinner party menu.
Want to impress your guests with restaurant style recipes? then try this paneer butter masala, flavoured with a few indian spices, tomato-onion puree, a lot of butter and cream. Garnish with some freshly chopped coriander leaves before serving. You can serve this butter paneer with naan, butter roti etc.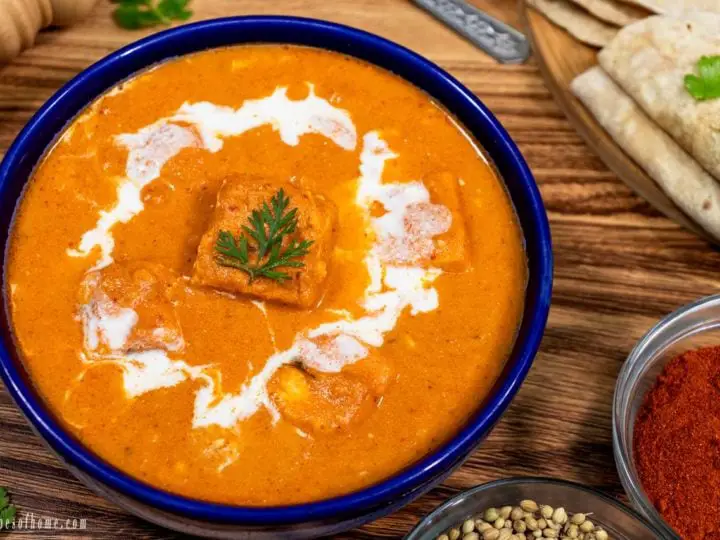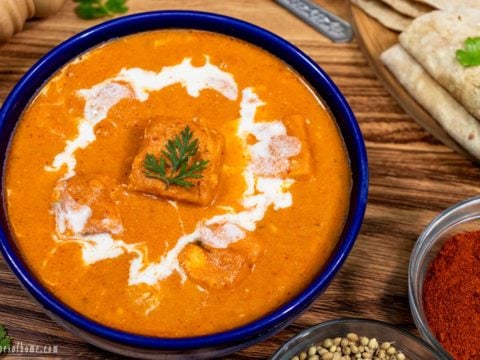 This quick and easy kadai paneer recipe makes each foodie reach to heaven. This kadhai paneer is so spicy and delicious you'll definitely want to make this tonight. Just pair with hot parathas and you'll be good to go.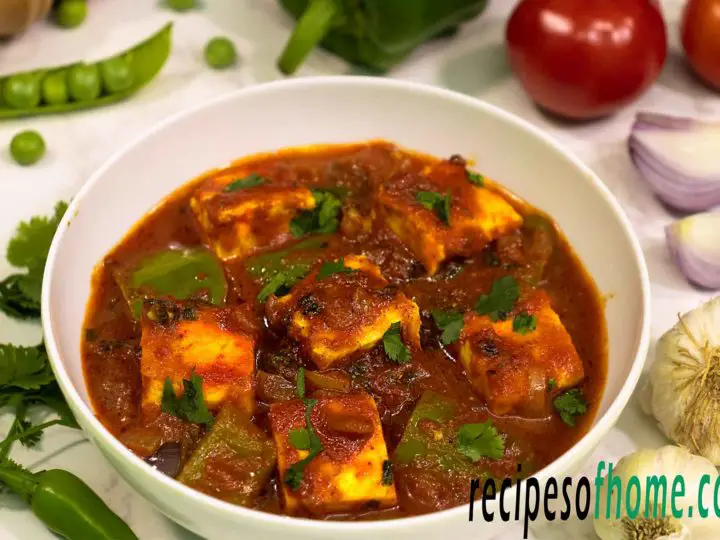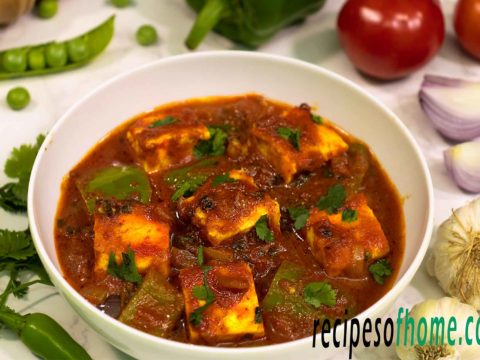 Matar paneer, deliciously easy vegetarian dinner recipes you must try tonight. Here fresh paneer cube simmered in spicy matar gravy. To perfectly cook this mutter paneer at home follow step by step instructions mentioned below.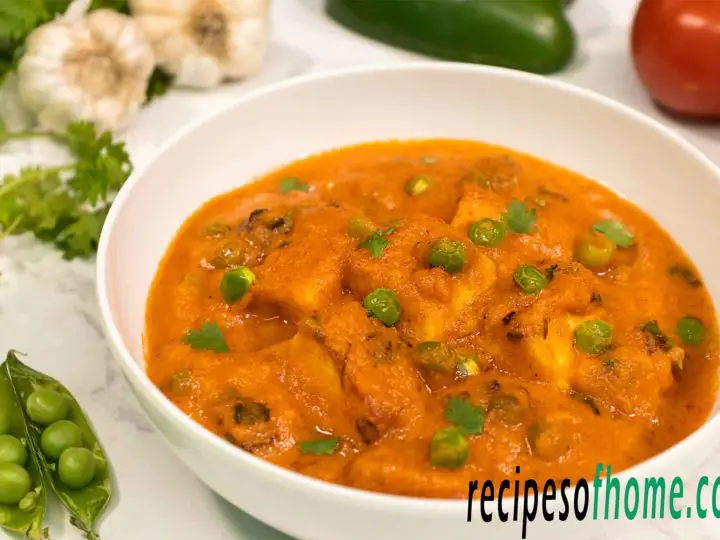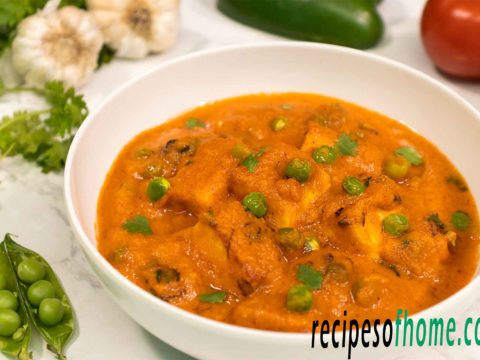 Do you love indo chinese cuisine? If yes, then must try this chilli paneer recipe, which is super delicious and very easy to make at home. Serve hot with roti, veg fried rice,hakka noodles whatever you like.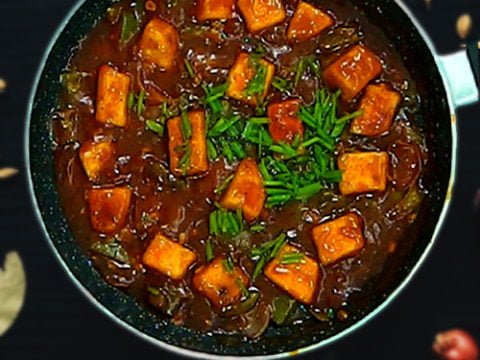 Want to cook quick vegetarian dinner recipes then must try this restaurant style dum aloo recipe. Fried potatoes cooked in deliciously rich creamy gravy is sure to satisfy any palate. This spicy and creamy vegetarian gravy recipe will leave you craving for more.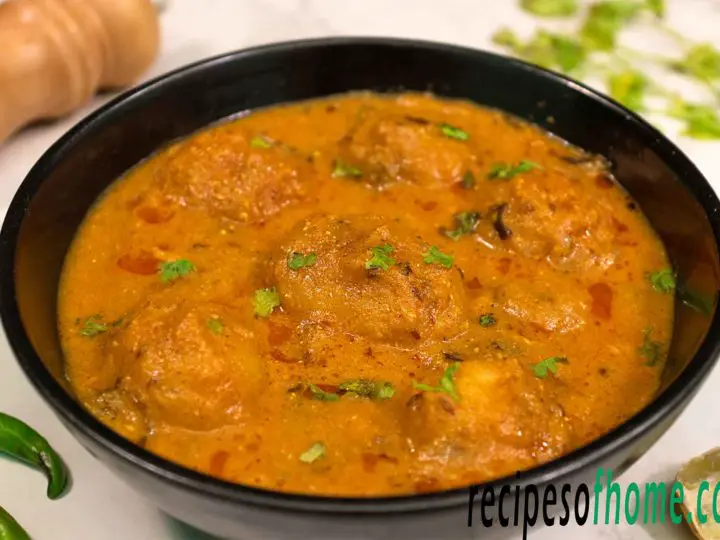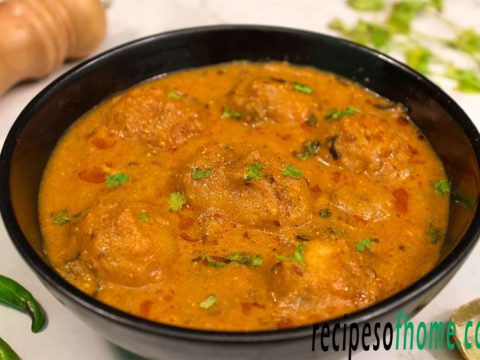 Want to cook protein rich dinner recipe? Then try thy Punjabi chole recipe, loved by every Indians. In india almost all dhabhas have this chole masala on their menu. I'm confident if you cook this chole masala perfectly it will be your best vegetarian dinner recipe. For proper tips and tricks to cook this punjabi chole at home follow the below instructions.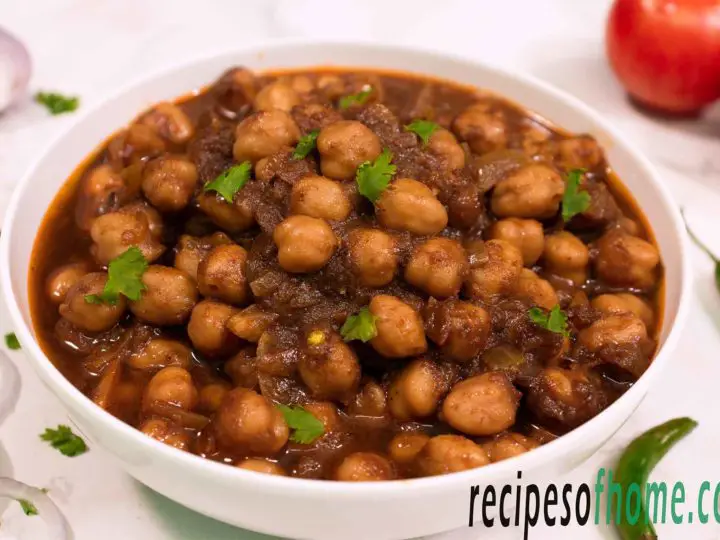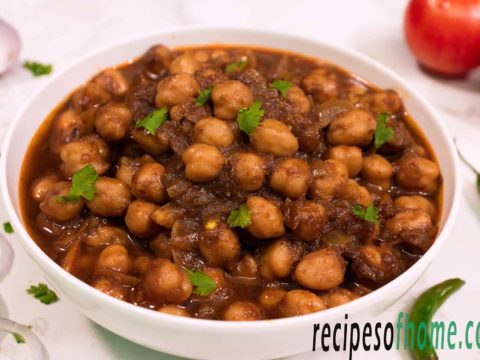 Chana masala another protein-rich vegetarian dinner recipes as it will help you feel full for longer. Cook your meals together with some boiled chickpeas, some spicy aromatic onion tomato mixtures. Garnish this chana masala with some fresh coriander leaves before serving.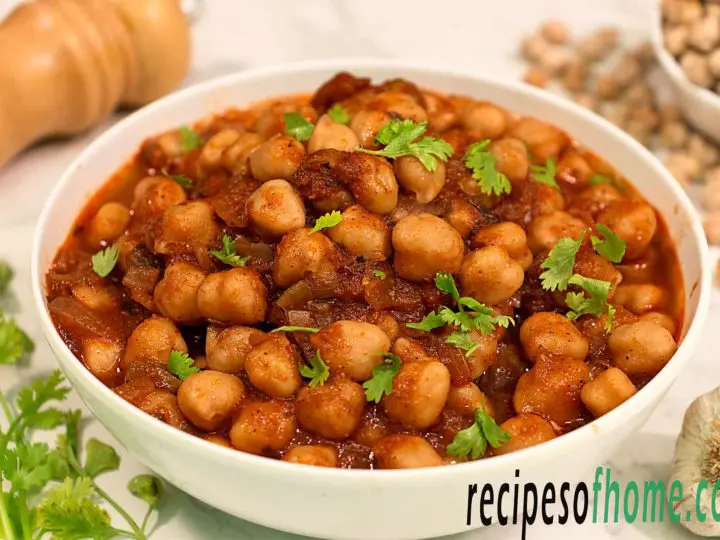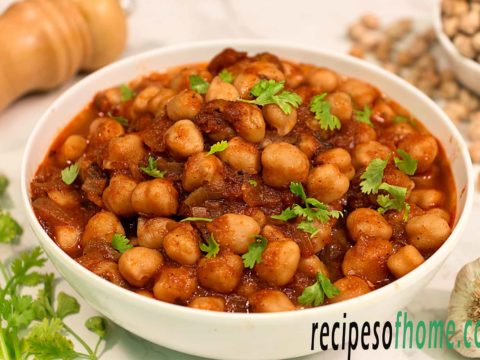 Dal makhani one of the hottest selling vegetarian dish in every indian restaurants. The creamy dal makhani made with black urad dal, aromatic masalas and lots of creams. To cook this menu as a vegetarian dinner recipe you should follow below step by step instructions. I bet if you perfectly cook this dal makhani it will surely impress your family.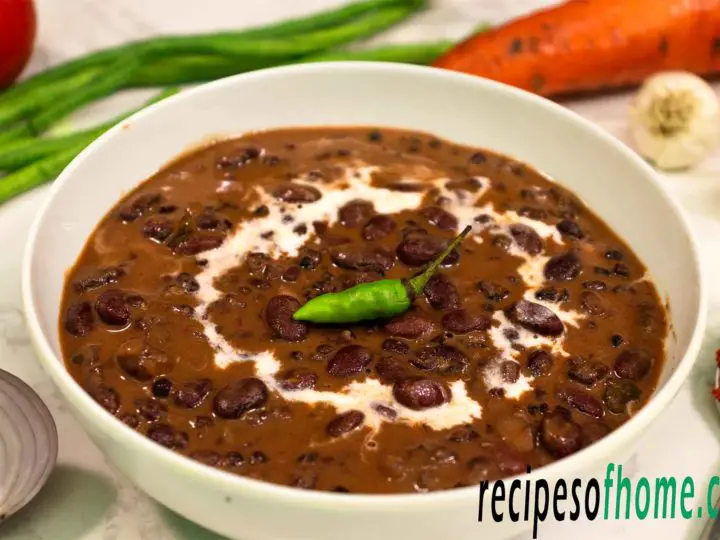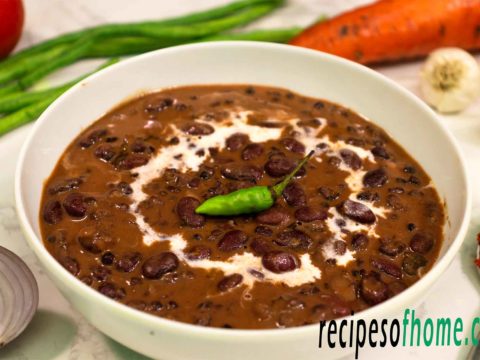 Layered with long grain fragrant parboiled basmati rice, saffron milk, rose water, kewra water and desi ghee on top of the vegetable gravy, which then cooked in dum style. This mouth-watering vegetable biryani recipe sure to satisfy every vegetarian person who loves biryani.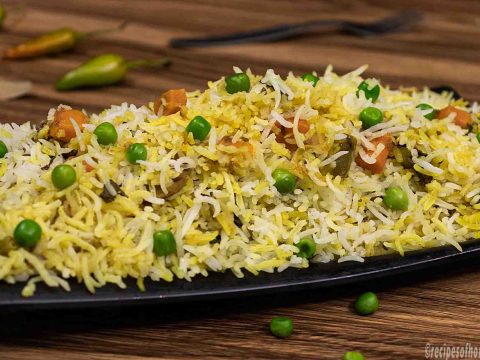 This veg manchurian gravy is one of the popular vegetarian recipes in indo chinese cuisine. Fried vegetarian balls tossed in hot and spicy manchurian sauce. Serve this recipe with hakka noodles,veg fried rice whatever you like.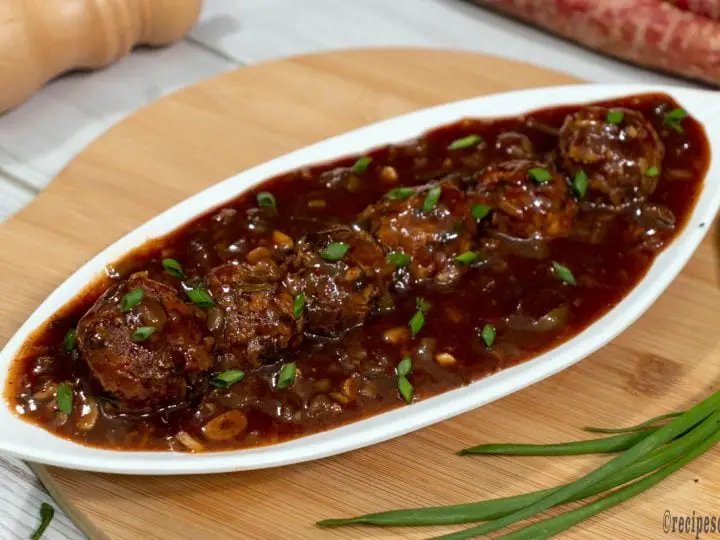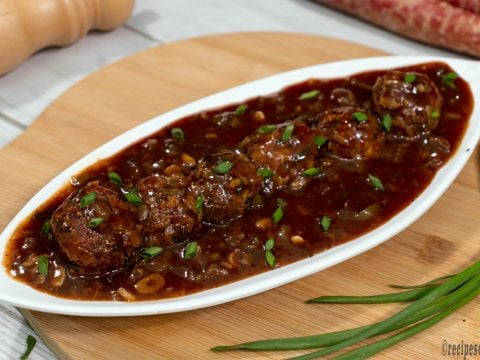 Try this creamy rajma masala as your vegetarian dinner party recipe. Packed with kidney beans and a cheesy mix, just serve the tortillas with a sensational salsa and you're good to go. So interesting and delicious, your family won't even guess they're healthy!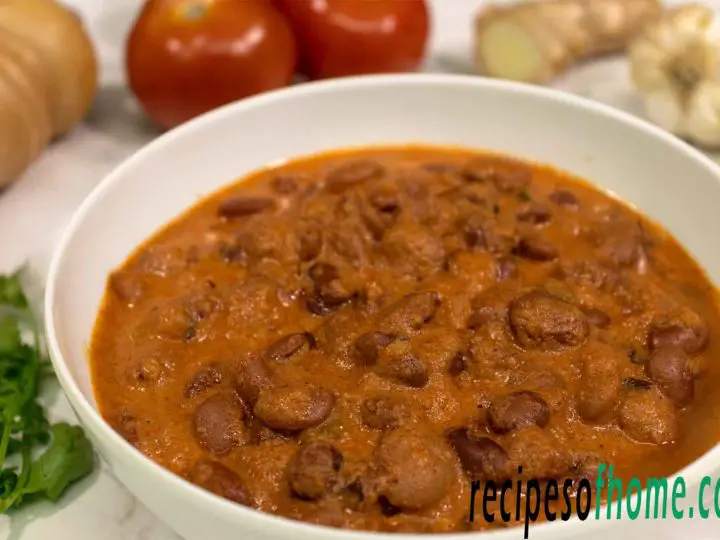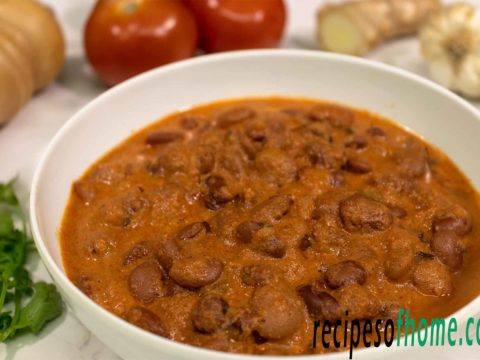 This vegetable pulao is one of the quick vegetarian hero at your dinner table. This nutritious and wholesome meal packed with soybean, green peas, carrot, bell pepper, french beans, coriander leaves and a mixture of aromatic spices. For proper tips and trick to preparing this pulao at home, you have to follow the below step by step instructions.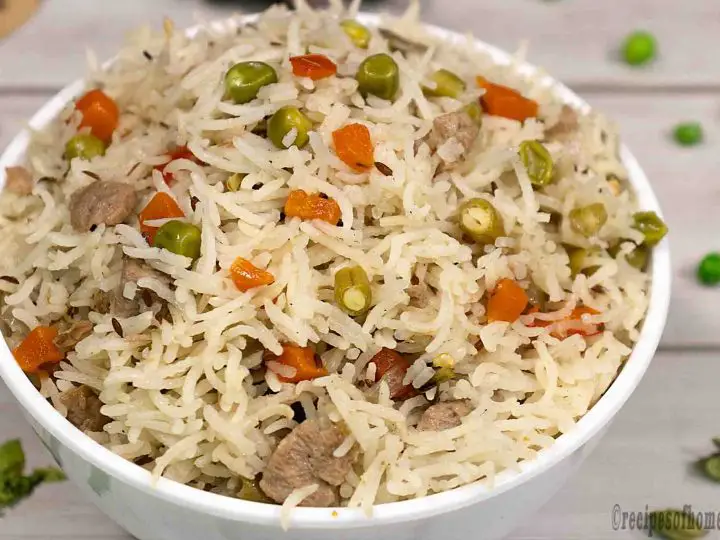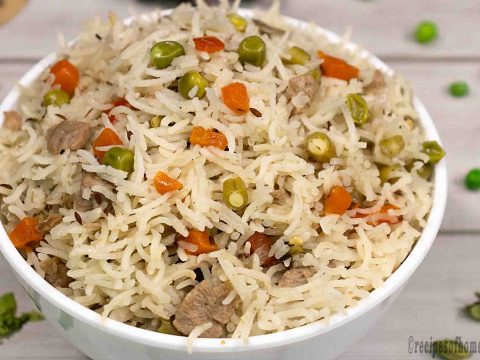 This veg fried rice recipe is just yum, it is one of my favourite rice dish that i usually cooked for dinner on most the weekends. Parboiled long grain rice tossed with your favourite partially cooked vegetables and fragrant with black pepper and nutmeg powder is sure to please everyone at the dinner table.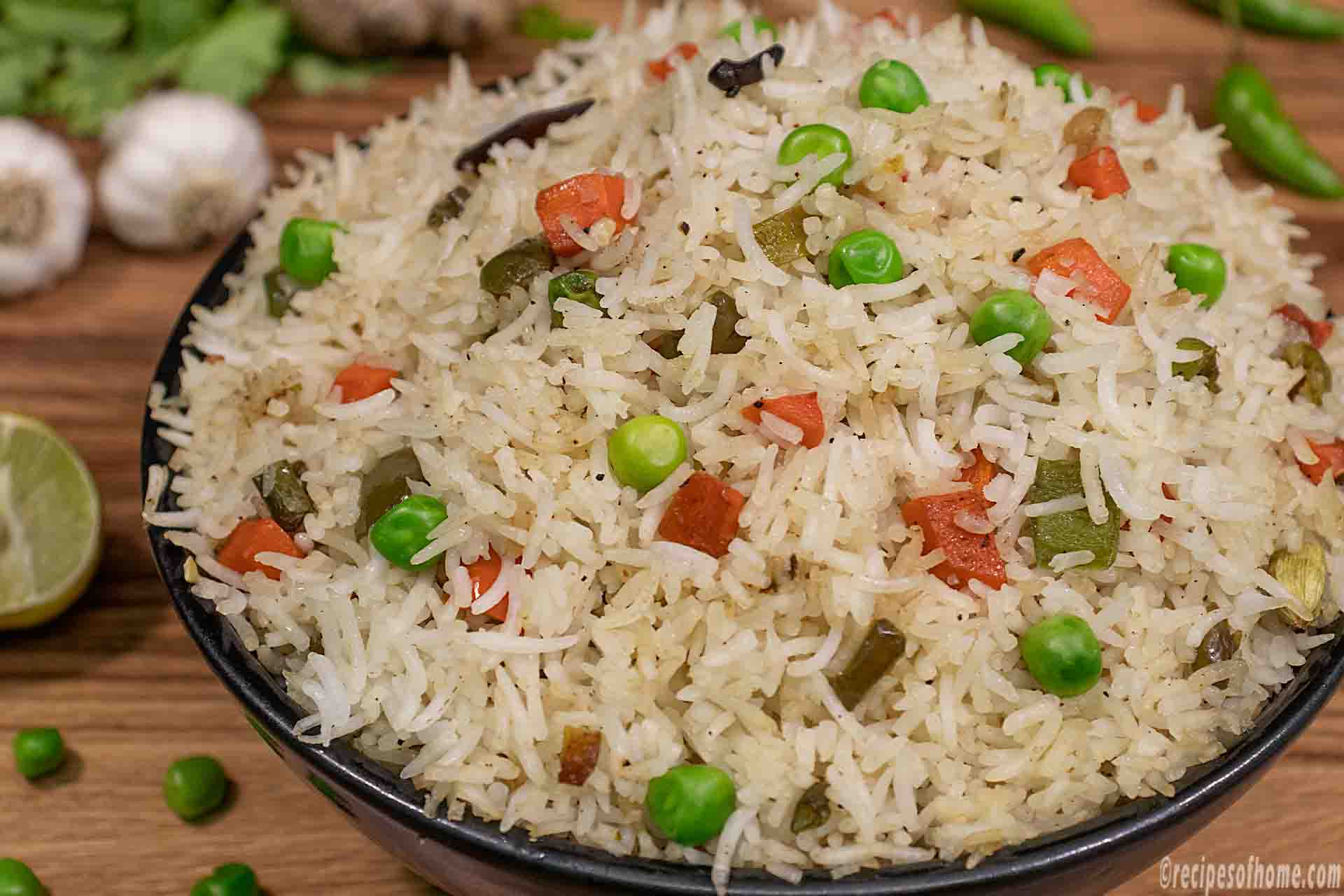 Palak paneer, a healthy vegetarian recipe perfect dish for your dinner menu.It is a very quick vegetarian dinner recipe where fresh paneer cube simmered in creamy palak gravy flavour with a few indian spices. To cook, this yummy dish for dinner follow instructions carefully.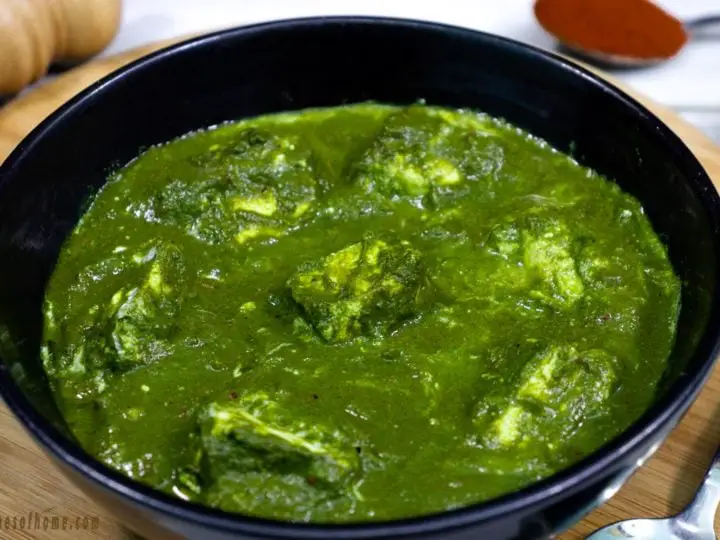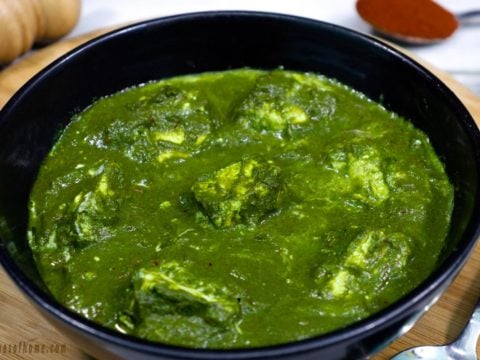 This shahi paneer curry is my favourite. It is very easy to make and so delicious, made with tomato puree a lot of aromatic spices and creams. This restaurant style shahi paneer is favourite among every indians, it is easily available in most indian restaurants and festivals. You can team this shahi paneer with naan, roti, paratha whatever you like.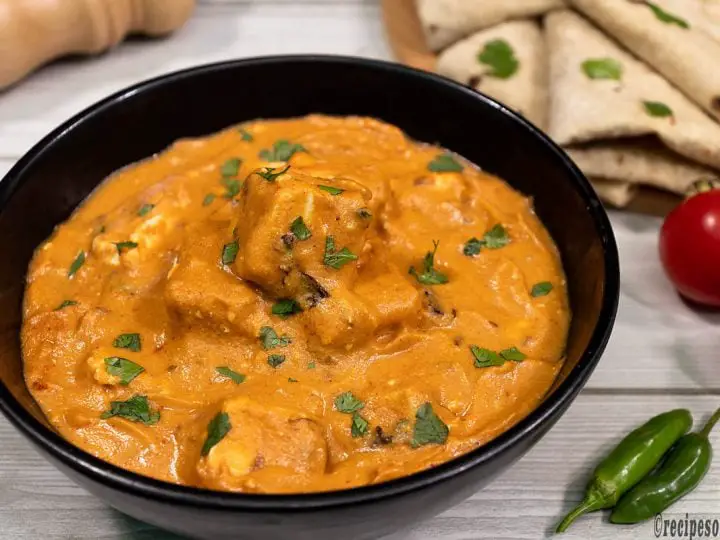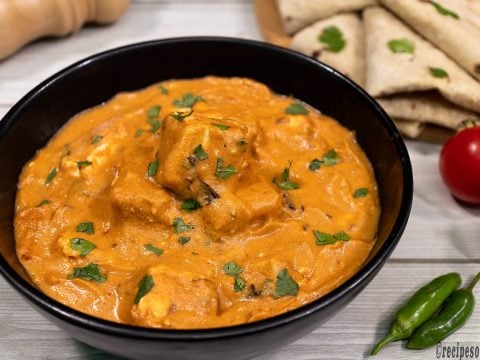 Our 13 best vegetarian dinner recipes are sure to blow your mind, from biryani to Khow Suey. These dishes will have you swooning, and are designed to complement your hectic life.
Most Popular Recipes