Kitchen tips : How to store paneer for a long time
If you love paneer or cottage cheese but struggled to store paneer safely without turning sour and hard. If yes, then we have secret kitchen tips on

how to store paneer for a long time

.These quick kitchen tips work perfectly because it prevents paneer from growing dark grey patches on your freshly bought paneer blocks and giving a foul smell, once the packet is opened or paneer in contact with air.
Paneer has a lot of protein in it, considered one of the healthiest foods you can add to your daily diet.
In India, there are various mouth watering paneer dishes we can prepare from paneer.
Here are some delicious paneer recipes
We usually buy a large amount of paneer from the dairy shop, but if we don't preserve it properly when we start cooking paneer becomes hard and starts growing grey patches on it,
sometimes it also generates a foul smell from it and it lost it's shell life.
If you are worried about how to preserve paneer for longer time, then don't worry. Here we share some useful kitchen tips that will not only help you to increase the shelf life of paneer but also keep it fresh for longer time.
You May Like
How to store paneer for a long time
Preserving Paneer for a longer time is the main challenge most people often face in the kitchen. If want to know how to do it properly without turning paneer hard and stale
then follow the below step by step instructions.
1. When you buy fresh paneer, first place the large paneer blocks on a plate.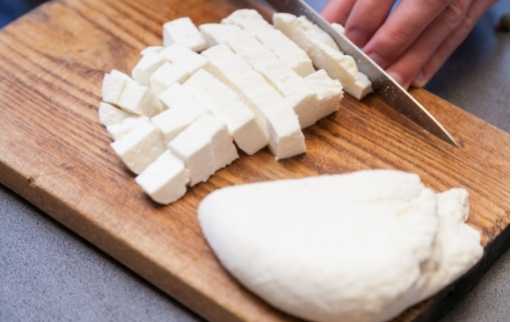 2. Then wrap the paneer block with a slightly wet muslin cloth. It prevents the dryness of the paneer and keeps the moisture intact.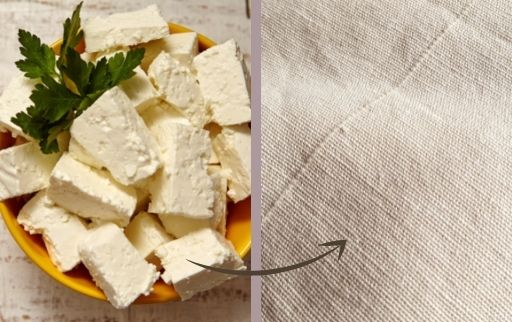 Note : If you want to use paneer later then re-wet the muslin clothes in every 6 hours.Because the refrigerator absorbs moisture, hence in this way, moisture is intact in the paneer and it remains fresh.
| Also read : how to clean oven effectively
How to store paneer without muslin cloth?
If you don't have muslin cloth at your home then here is a quick kitchen hack to store paneer for some days. Check this out.
1. If you don't have muslin cloth at your home then In this case take a large bowl and pour water in it, after that soak the paneer blocks completely in it.
2. Then cover the bowl with a lid and safely keep it in the refrigerator for at least 3 to 4 days.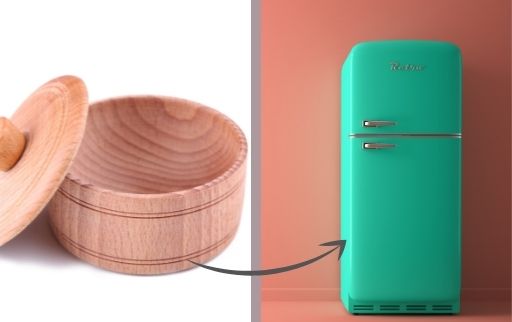 | Also read : how to check plate and cutlery are germ free
3. Just do one thing change the water on every alternative day to prevent the paneer from losing moisture and turning sour.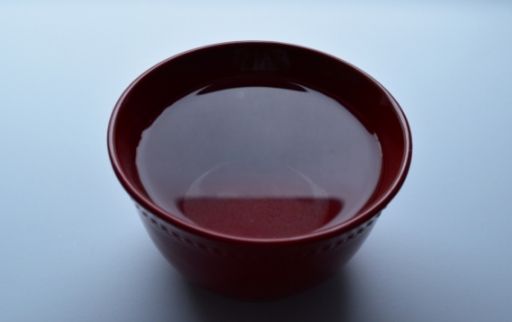 How to store packaged paneer
If you have store bought packaged paneer and are confused about how to store paneer for longer time , then we have simple kitchen tips which help you to keep paneer soft and spongy before cooking.
1. If you don't want to use store bought packaged paneer immediately then keep it as it is in the freezer.
| Also read : how to blanch almond fast
2. When you are ready to cook paneer first cut them into small cubes then soak the paneer cubes in a lukewarm water for at least 15 mins.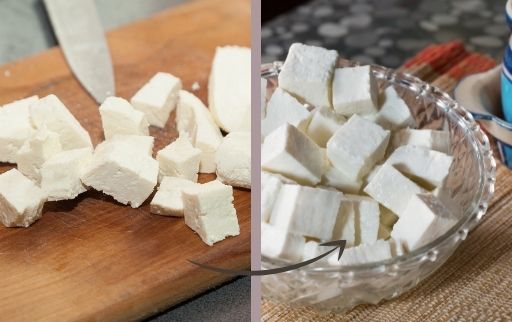 3. In this way, your hard and rubbery packaged paneer becomes soft and spongy.These are the easy kitchen tips you can easily follow to store paneer.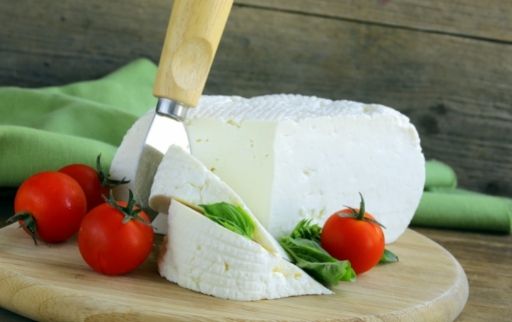 So, have you tried this kitchen hack ?
If you have any further tips and suggestions, share your opinions in the comment section.