A quick Google search of "oriental vs continental food" will show you that this is a loaded question. There are thousands of articles and discussion threads devoted to this topic, and it's clear that people have strong opinions on the matter. In this post, you will know what is the difference between continental food and oriental food.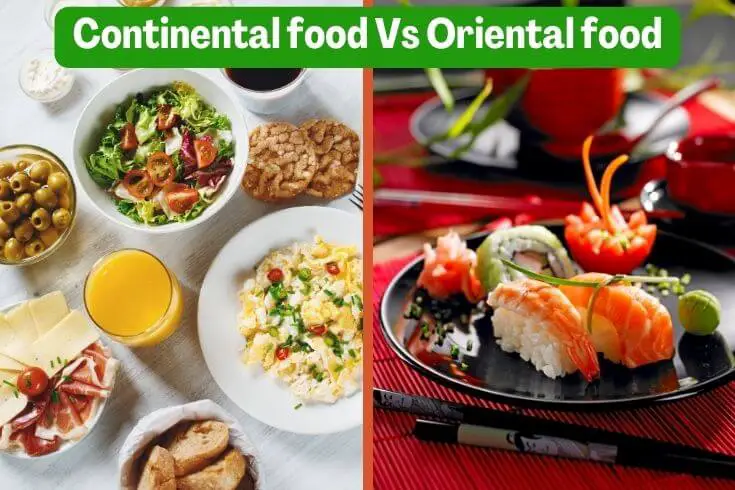 If you're not an expert chef and aren't familiar with culinary history, this can be confusing. So let's break it down: what are continental and oriental foods, where do they come from, and what's the difference between them?
What is continental food
Continental food is the cuisine of continental Europe and other Western countries. Also called Western food or European food.
This type of cuisine is generally identified by its wide use of meat, fish, and dairy products. For example, countries where continental food is prepared to include France, Germany, and Italy.
In America, it's often referred to as Continental or European cooking, while in Britain it's called Continental cooking or French cooking.
Also read : How to clean mussel easily
What is oriental food
The term "oriental" is also used to refer to foods from Southeast Asia. The word "Oriental" refers to anything that comes from the far Eastern World.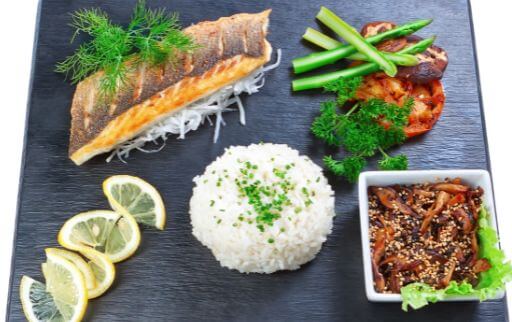 Oriental food is the cuisine of Asian countries especially Chinese, Korean and Japanese cuisine fall under the category of 'Oriental food'.
It can be said that oriental food is mostly based on rice as its main ingredient, and it also uses plenty of vegetables and spices for flavouring.
You May Like
What is the difference between continental food and oriental food
Although both continental food and oriental food have some similarities and Oriental food there are major differences between them in culinary techniques, ingredients, dominant flavour and recipes. below we discuss each topic thoroughly.
Culinary techniques



In continental food, mostly used ingredients are high-calorie food, olive oil, wine, herbs and minimal spices. Apart from these Continental food involves cooking techniques like frying, roasting and baking.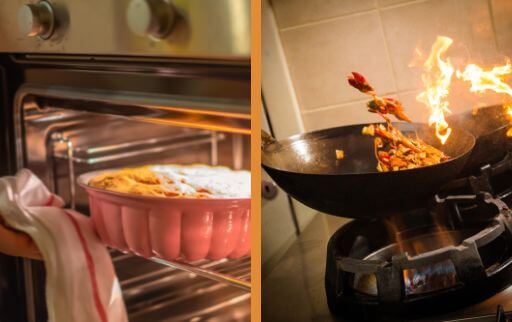 But in the case of oriental food, the famous cooking technique is wok cooking. Basically, it involves using a wok, a round-bottomed cooking vessel, to quickly cook food over high heat for example stir-frying, boiling and quick frying. Besides a large number of sauces and pickled products are widely used in this cuisine.

The dominant flavours in continental cuisine and oriental cuisine
The dominant flavours in continental cuisine are various vegetables, spices and herbs. Cooking methods are simple and use little oil or butter. Popular spices and herbs include oregano, basil, thyme, parsley, rosemary, sage and paprika.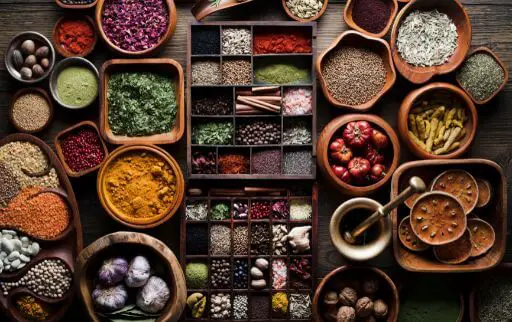 Oriental cuisine is traditionally known for its use of large amounts of nuts and seeds. In various nuts and seeds, we usually find high amounts of protein, healthy fats and vitamins. They are often added to salads and soups, or used as garnishes for dishes like curries.
Use of spices and sauces
In oriental cooking, spices play a major role while preparing dishes and are used in large quantities, but in continental cooking very small amounts of spices are used.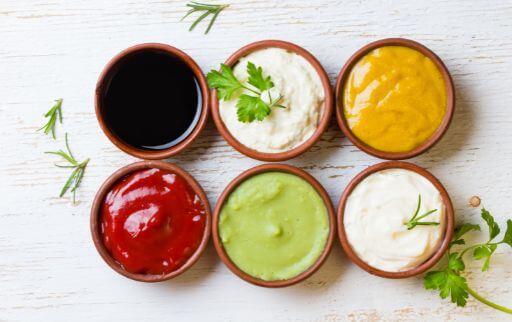 Similarly in oriental dishes, the sauce is a part of the dish, while in continental dishes it is used as a seasoning or condiment.
Recipes made from continental food
Continental cuisine is perfect if you're looking for something easy enough but still healthy at the same time. With the help of continental food, you can cook various healthy salads and sandwiches.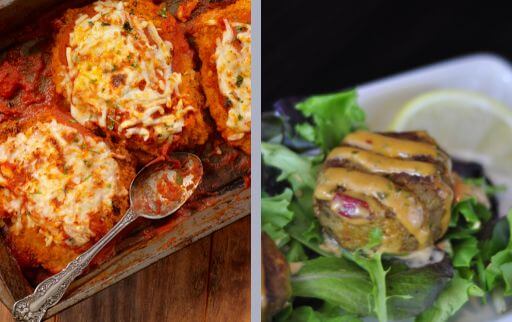 For example crab cakes with remoulade sauce (a sauce made out of mayonnaise), pan-seared scallops served atop risotto cake topped with lobster bisque sauce (which is thickened by adding roux), roast beef sandwiches topped off with horseradish sauce
Apart from this some popular meat dish which are rich sauces or heavy cream bases that go well with meat dishes such as steak or chicken parmesan.
Recipes made from oriental food
Mostly various rice, noodles fish and spicy chicken recipes you will get from oriental food. This can be seen in the different names for each type of cuisine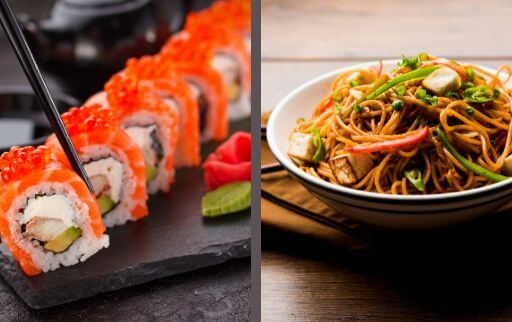 For example famous Japanese sushi, Chinese fried rice, Thai fish curry spicy Hakka noodles and many more.
We hope we've given you some ideas about how to spice up your evening meal and maybe even a little more information than you were expecting. Have fun exploring the world of continental and oriental cuisine!