How to get rid of bad smell in your fridge
Bad odours in a refrigerator are one of the tricky kitchen problems that affect many housemaker. It is caused by various reasons from an electrical failure, accidental unplugging, spoiled food and spillages. In this post, you will learn how to get rid of bad smell in your fridge.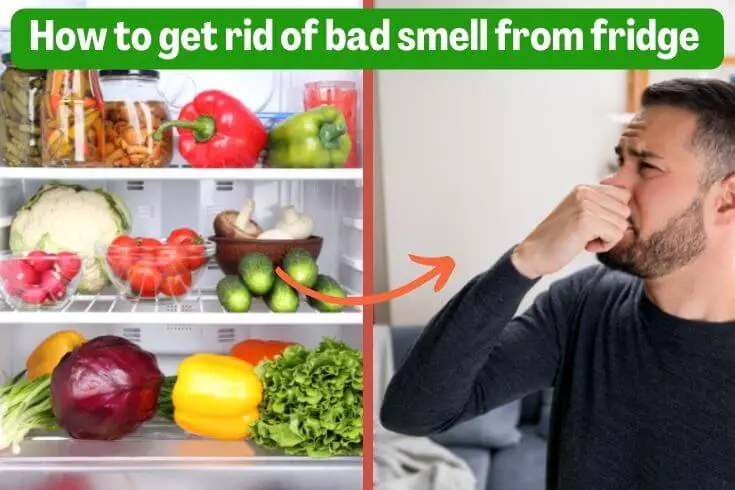 What causes a bad smell from the fridge

Though there are various reasons for the bad smell of the fridge. For example, it may cause if you forget to clean and sanitize freeze in a timely manner.

Apart from this bad odour that occurs from rotten vegetables may go bad after some time in the fridge besides if you left fish in the fridge for a few days it may generate a bad odour from your refrigerator.

You May Like
How to get rid of bad smell in your fridge
We can easily get rid of bad smells from our fridge with help of a few natural remedies. But sometimes due to technical error, the bad smell does not go away easily so we need to call a technician to solve this problem. Below i listed some natural remedies to remove bad smells from the refrigerator and how to use it properly.
Baking soda
Though baking soda itself has no smell, it's a great ingredient for neutralizing other aromas.
To get rid of the bad smell from your fridge, you can spread a layer of baking soda on a baking sheet and place it in the refrigerator for several hours or until the refrigerator odours are gone.
Vinegar
Vinegar has an odour absorption property. Fill an open cup or bowl with vinegar or mix vinegar with water and use this solution to clean your refrigerator, in this way you can easily get rid of bad odours from your fridge.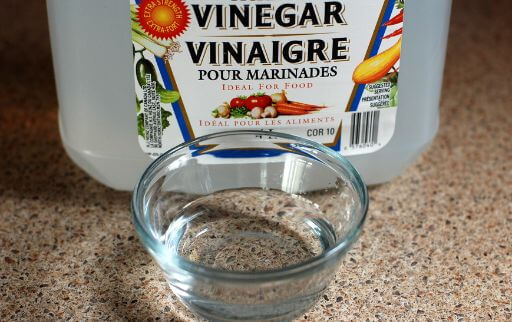 Coffee grounds
Though coffee grounds can successfully absorb unpleasant odours from your refrigerator it is not as effective as other methods.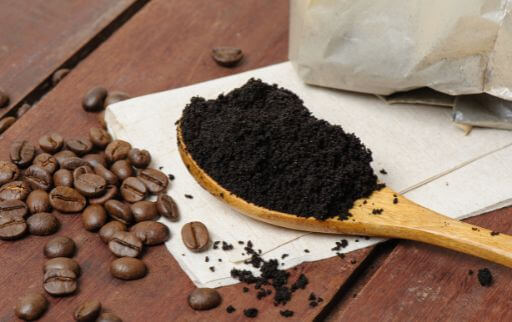 For this method spread a layer of fresh coffee grounds on a baking sheet or foil paper and place each sheet on a different level of your refrigerator
.
With the help of this process, your refrigerator will be free from bad smells within 3 to 4 days. Till then, you should keep your food in a second refrigerator or in a few ice-filled coolers.

Lemon
Lemon is also a great natural odour absorber agent. For the best result place lemon slices in a bowl in the fridge to absorb the bad odour and keep the fridge smelling fresh.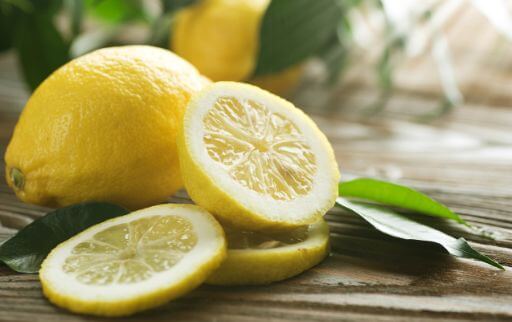 Vanilla extract
Sometimes people use vanilla extract as an anti-odour agent. Because it can easily soak bad aroma and replace it with Vanilla flavour.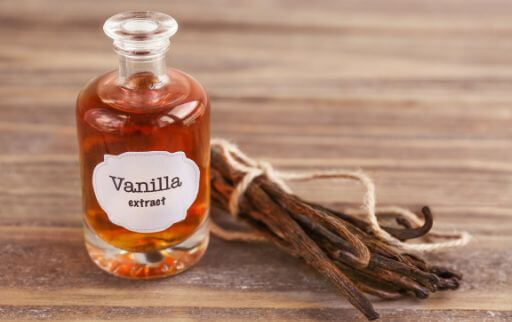 For this soak a cotton cloth in vanilla extract and place it in a small bowl inside your fridge in order to get rid of the bad odour.
Apple cider vinegar
First Boil apple cider vinegar and water at a 1:3 ratio, then remove it from the heat and pour it into a heat-resistant glass or metal bowl.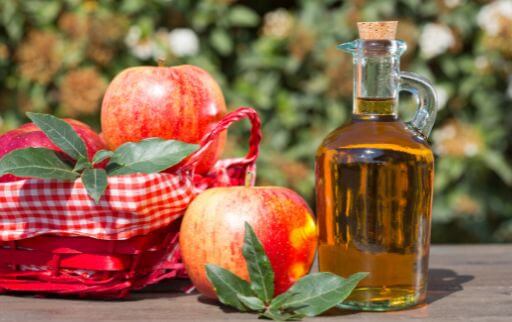 Now keep the bowl in your freezer, close the door, and leave it for at least 4 to 6 hours or till it absorbs unpleasant odours and replaces them with a pleasant fruity smell from your freezer
Bread
You can also use bread to remove bad odour from your fridge. For this place, some slices of bread on small plates on different shelves of the refrigerator overnight or until the refrigerator odours are gone.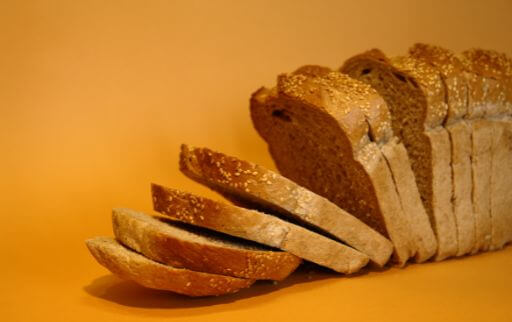 Charcoal
Activated charcoal also known as activated carbon is a fine, black powder that acts as a sponge to absorb small particles that cause bad fridge smells.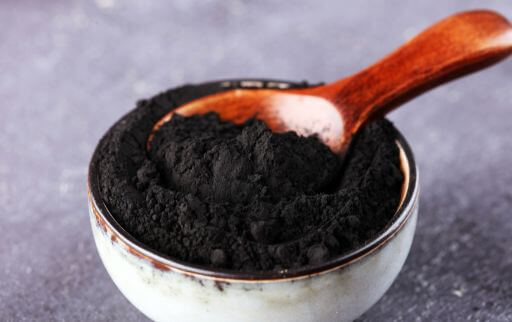 For this method take loose activated charcoal, then place it in a bowl or charcoal-filled bags and put it on different shelves inside the refrigerator.
Set the refrigerator temperature to low and keep the door of the refrigerator closed for 1 to 2 days it helps to absorb moisture and eliminate odours in your refrigerator
Oats
You can also use oats as a natural absorbing agent. To get the best result to leave a bowl of oats in your fridge for several hours. Then it will absorb all bad odours from your freezer.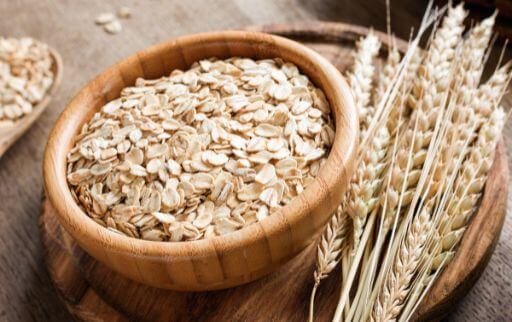 How to prevent refrigerator smell and odour?
To prevent the foul smell from your refrigerator in future you can take some precautions in advance.
Set the temperature in your fridge between 35–38 °F or (2–3 °C). When kept in this temperature range, food will keep without going bad.
Always check meat and vegetables to make sure that they are still good to eat.Keep meat at the front of the top shelf, and keep fruits and veggies on a lower shelf where they're easily visible.
Always keep leftover food in a sealed airtight container, this will help them last longer and prevent foul smells. If possible you can label the container with the date.   
Once a month clean seals to prevent bacteria from creeping and creating a bad smell.
These are the easy kitchen hacks you can use to get rid of the bad smells in your fridge, but if you've tried everything and you still feel the same odour, I think you should consider a refrigerator technician who can diagnose the problem and quickly get your fridge smelling fresh again.