What is the difference between cilantro , parsley and celery
Herbs are essential ingredients not only for enhancing the flavour of food but also they offer various health benefits from a variety of ailments. However, there are a few herbs that look the same but actually, they are not. For example celery, parsley and cilantro might be a little similar in appearance, but they are different. In this post, you will learn what is the difference between cilantro, parsley and celery.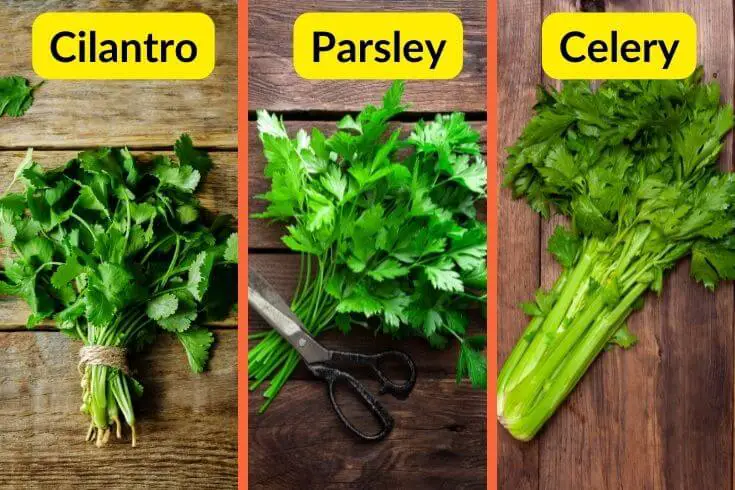 Parsley is used to preparing various medicine as well as garnish several dishes. With celery you can use either the stem or root as an ingredient, it gives intense colour and flavour to various dishes and cilantro simply tastes nice. On the other hand, cilantro or coriander leaves have also been used in various culinary preparation.
You May Like
What is the difference between cilantro , parsley and celery
To know exactly what differentiates these herbs from each other. Here is a list of differences to help you distinguish between these herbs.
Origin of herbs
Celery, parsley, cilantro or coriander leaves are widely popular in various regions of the world.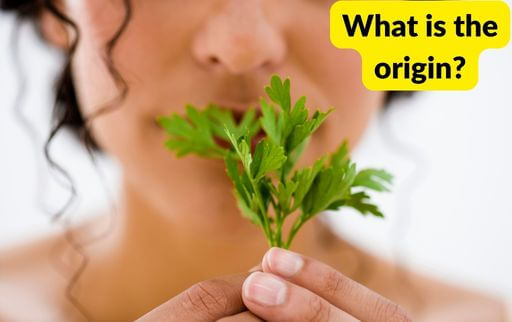 For example, celery is quite popular in England and France, parsley from the Mediterranean lands; on the other hand, cilantro is widely popular in southern Europe and Western Asia.
Difference in size and shape
Cilantro leaves or coriander leaves and Parsley leaves look almost the same but are slightly different in shape and size, for example, cilantro leaves are feathery, larger leaves and light green in colour.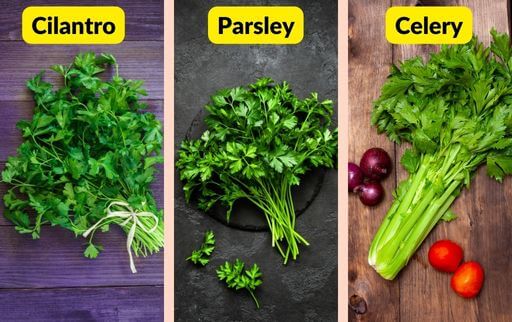 But, parsley leaves are short in size as compared to cilantro leaves and dark green in colour.
While celery leaves are quite different from the two herbs.It is oblong in shape and they are longer as compared to cilantro and parsley leaves.
Different flavours of herbs
Cilantro has a delicate citrus flavour that's similar to lemon juice but with a hint of anise. The leaves are often sold fresh in bunches with roots attached for culinary use.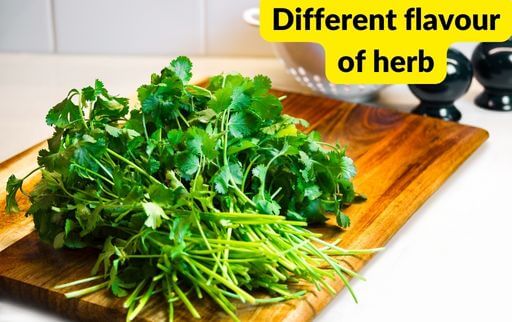 Celery is a long, green vegetable that is often used in salads and as a snack. Celery has a mild flavour that lends itself to pairing with other ingredients. Celery's texture can be stringy if not cooked properly, so when you cook with it you should cut it into small pieces before cooking
Parsley leaves are also very delicate and have a mild flavour.
Nutritional Value
Though all herbs are rich in minerals and vitamins cilantro or coriander leaves provide numerous health benefits due to the presence of antioxidants or flavonoids, vitamins A, K, C and B6 as well as minerals like iron and magnesium.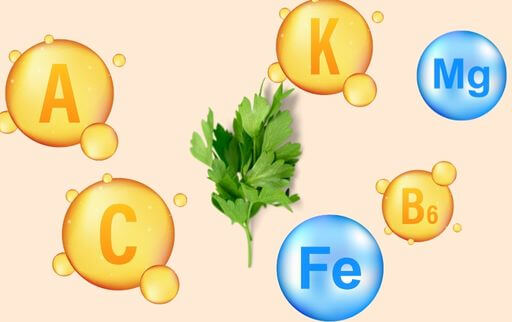 Usage of herbs
Parsley is a herb, it is used in various cooking dishes like salads, soups, stews and other foods. As parsley is an easy to grow plant with little maintenance so it can be grown indoors or outdoors.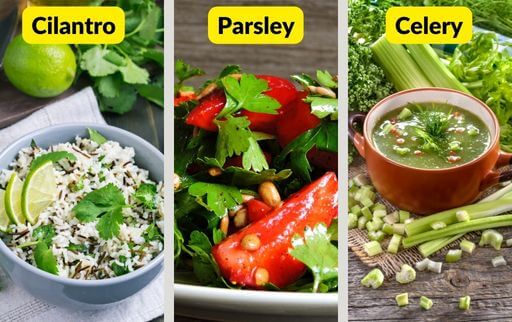 Celery can be consumed raw or cooked similarly it goes well in various soups and stews. You can also add celery to your salads for extra flavour and crunchiness.
Cilantro or coriander leaves are used for food garnishing, however, cilantro is also used for medicinal purposes
Conclusion
We hope that this guide has helped you to understand the differences between these three vegetables. If you have any questions about other vegetables, please let us know!