Kitchen tips : How to keep paneer soft after frying
If you love melt in mouth paneer texture but struggled with packaged paneer, as it becomes rubbery, hard, and chewy after frying. If yes, then we have secret kitchen tips on

how to keep paneer soft after frying

. Paneer is one of the popular ingredients in Indian kitchen pantries used in a variety of Indian vegetarian recipes. These quick kitchen tips work perfectly because paneer retains its springiness but is soft and spongy.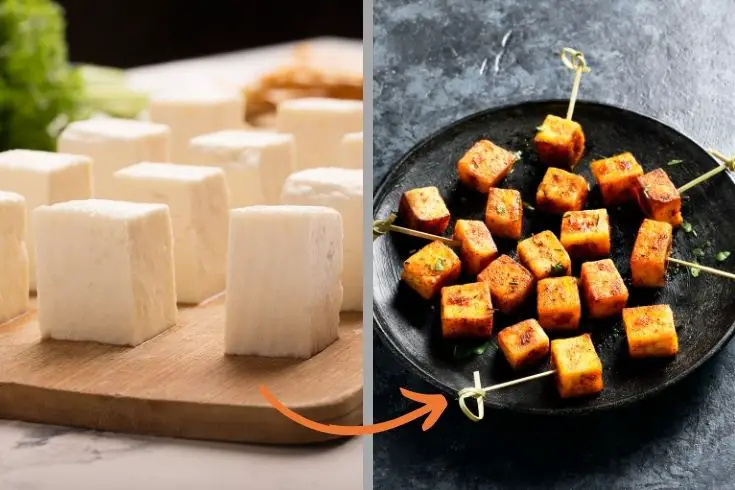 We all know if there are any special occasions or guests come to our home, if they are vegetarian, then we mostly prepare paneer dishes for them.
But while cooking paneer sometimes we mistakenly over-fried them and the paneer becomes hard, rubbery and chewy.
If you are worried about your paneer becoming hard and crisp after cooking just like me.
Then follow these secret kitchen tips to make your fried paneer super soft and spongy.
Here are some delicious paneer recipes
What is paneer
Paneer or Indian cottage cheese is a soft, chewy, firm fresh cheese made from cow or buffalo milk. Paneer is a non-aged, non-melting soft cheese made by curdling milk with fruit or vegetable-derived acid.

How to keep paneer soft after frying
Here is a quick hack to keep paneer soft after cooking that you can easily apply at home. For the best result follow the below-mentioned instructions and make your paneer super soft and spongy after cooking.
1. At first place homemade paneer cube or store bought paneer cube on a plate.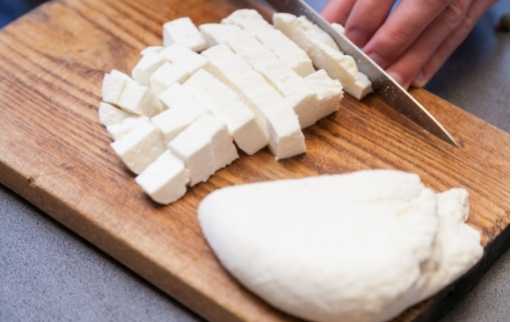 2. Pour oil into a non-stick frying pan and spread it on medium low flame.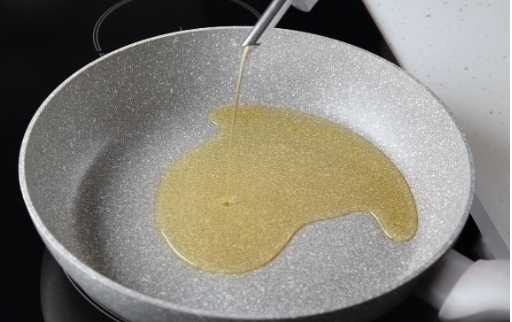 |Also read: how to clean oven effectively
You May Like
3. Then add paneer cubes and fry them until they turn golden brown from both sides.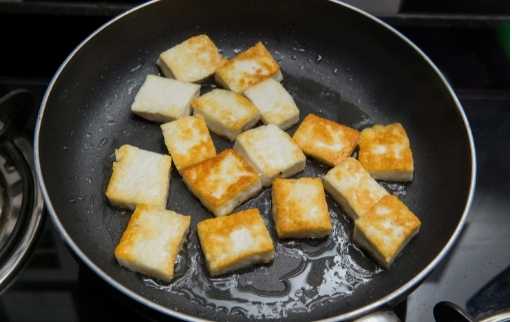 4. When the paneer becomes golden brown take them out and place them on kitchen tissue.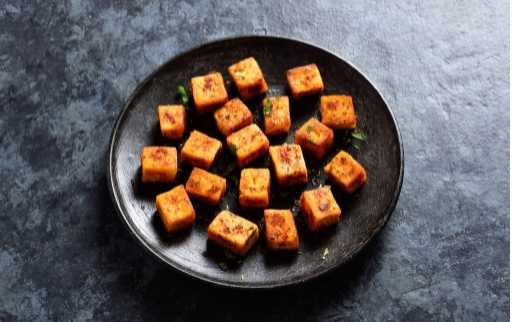 | Also read : how to check plate and cutlery are germ free
5. Next take a bowl of lukewarm water.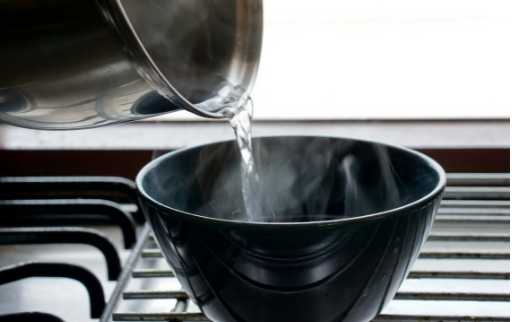 6. Next sprinkle salt in it and mix it with a spoon.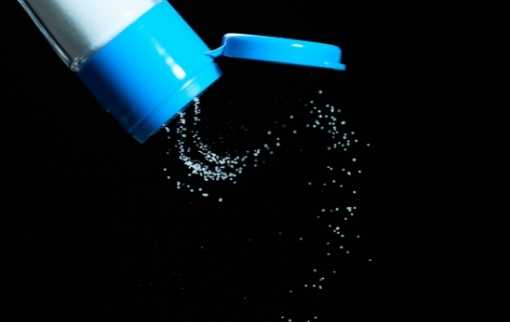 | Also read : how to blanch almond fast
7. After that, add fried paneer to this salty warm water and soak this fried paneer in this salty warm water for 10 to 12 minutes. Finally, press the paneer pieces gently to remove excess water and serve with your favourite dish.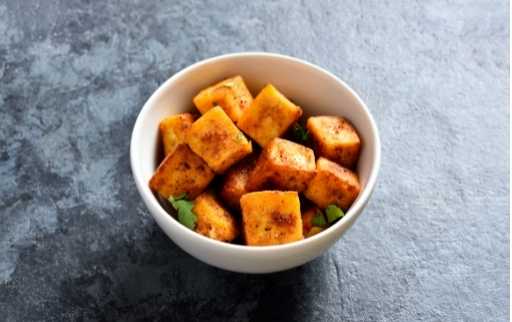 Note: In this way, it also discards some excess cooking oil from fried paneer cubes.
So, have you tried this kitchen hack?
If you have any further tips and suggestions, share your opinions in the comment section.