12 best Indian snacks recipes | Easy snacks recipes
Are you looking for easy snacks recipes ? in this post I share 12 best Indian snacks recipes that make you fall in love instantly. This tasty snack recipes are super delicious and very easy to make at home. If you want to make these delicious snacks at home follow step-by-step instructions in each recipe.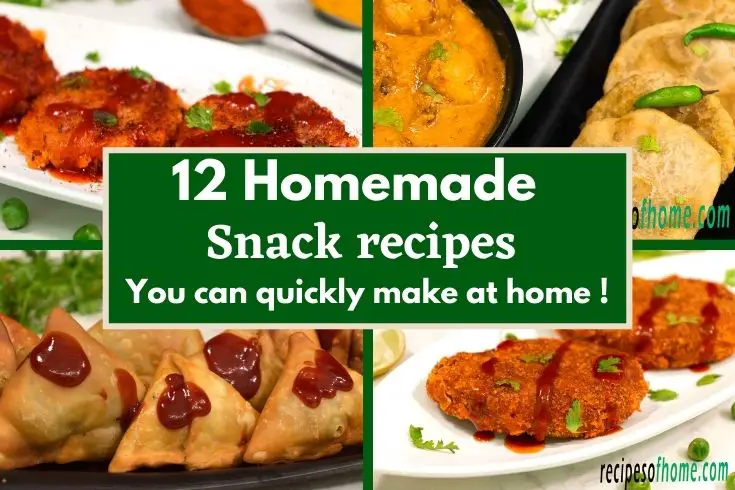 Indian snacks recipes

Here is the list of the 12 best Indian snacks recipes you can try at home. If you want to make this easy snack recipe for your family follow step-by-step instructions in each recipe section.
Want to eat street-style snacks recipes at home? Then try this super delicious crispy aloo tikki recipe. This easy snack recipe is made with potatoes is easily available in your pantry. Pair them with hot spices, serving squeeze lemon juice from the top of it along with tomato ketchup.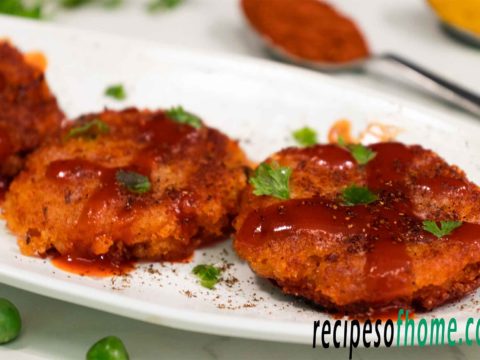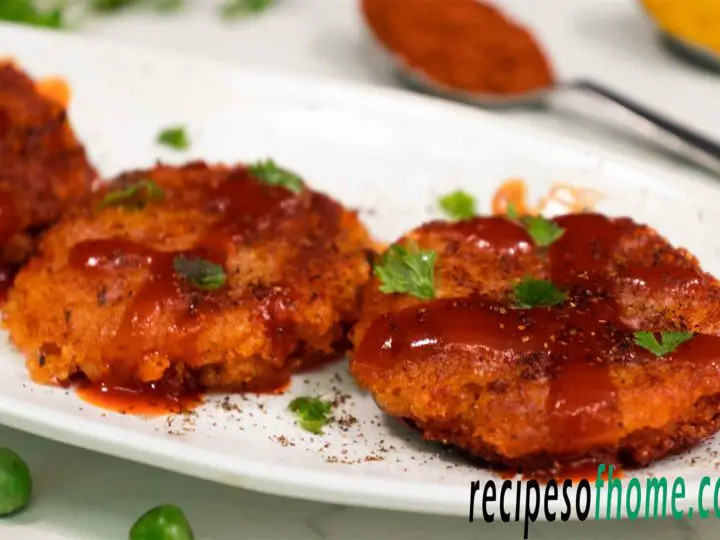 This fried veg cutlet is the best Indian snacks recipes when you want to make some quick snack recipes at home. This crispy vegetable cutlet is made with the stuffing of vegetables first dip into a batter of all-purpose flour and maida then coat with crunchy cornflakes and fry them till golden. Serve this delicious snack dish with coriander chutney or tomato ketchup.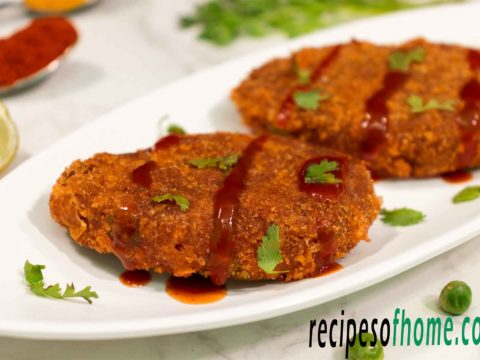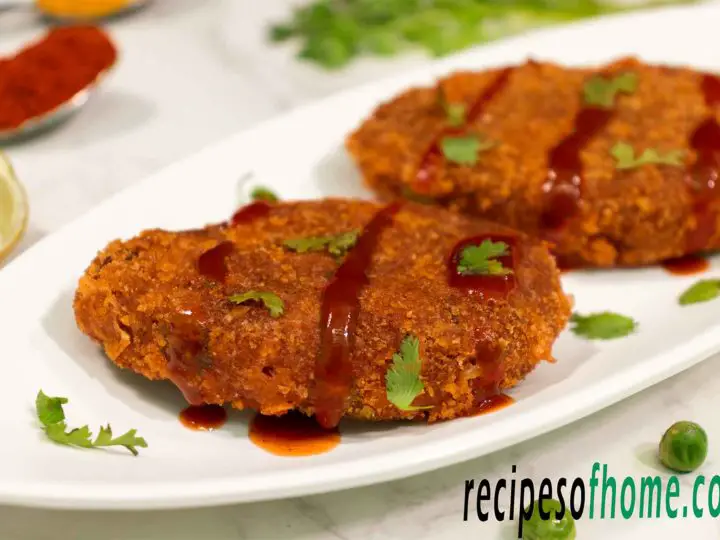 You May Like
Dahi aloo chaat the famous Delhi street snack at home with this easy step-by-step recipe. Dip fried potatoes tossed with spice masala, lemon juice, and chaat chutneys then pour dahi on top of it along with bhujia and enjoy.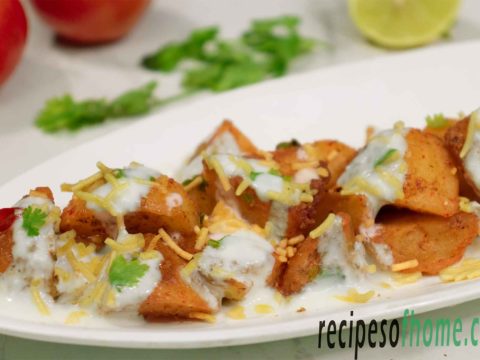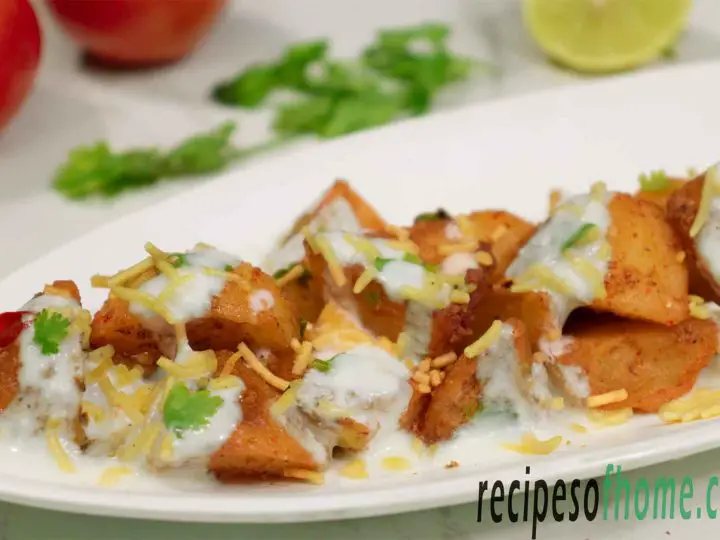 Dahi vada a perfectly delicious snack recipe for your guest. Soft and spongy vada coated in sweet Dahi ,chutneys, chaat masala and roasted cumin powder. I'm sure if you follow proper tips and tricks this Dahi bhalla will sure impress your guest.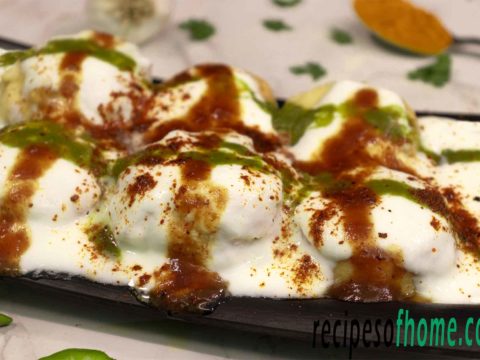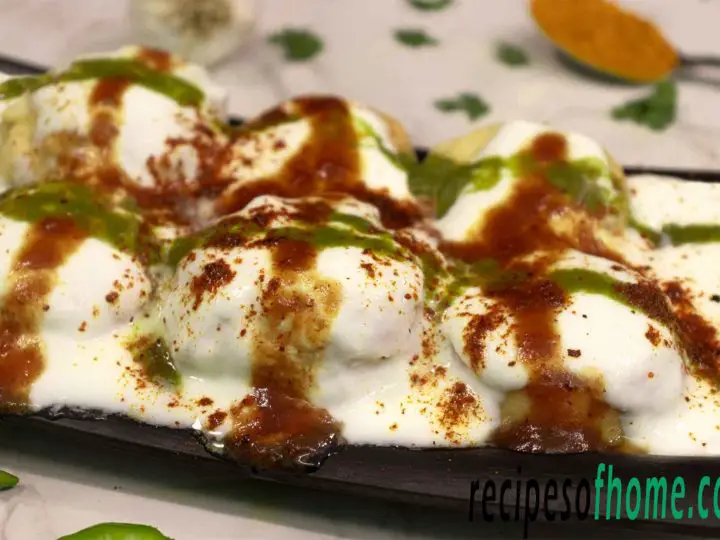 Dahi puri is another tasty chaat recipe, you can serve as your snack dish. This is a very simple chaat recipe where crispy puri is filled with dahi, boiled potatoes, chaat chutneys, chaat masala,bhujia and freshly chopped coriander leaves.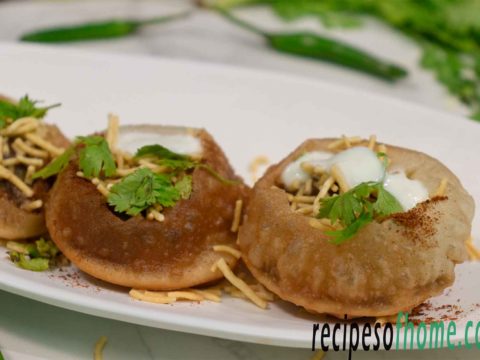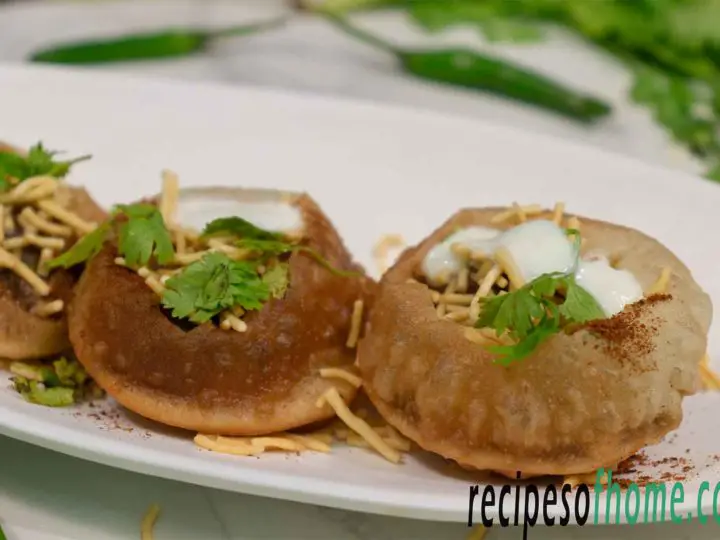 White pasta sauce, is a classic Italian snack dish that you can recreate in your kitchen in no time. This cheesy pasta recipe is made of penne pasta tossed in creamy white pasta sauce made with milk, grated cheese, chilli flakes, a few roasted vegetables and pasta spices.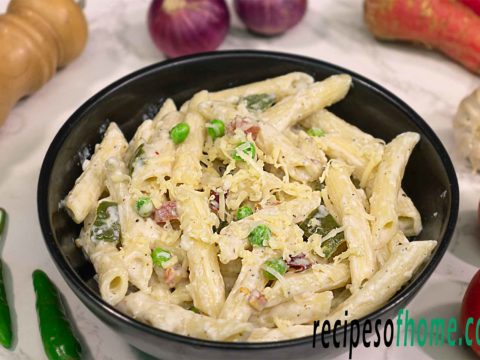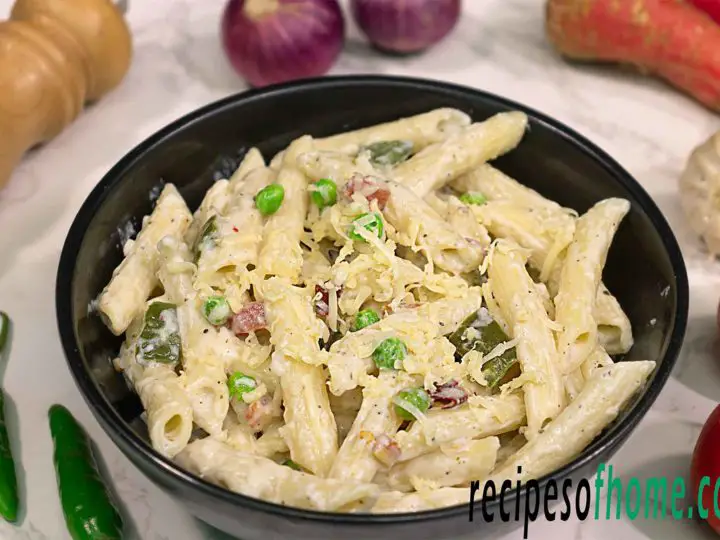 A quick and easy pasta recipe that is very delicious and easy to cook at home. You can make this for your breakfast or as evening snacks recipes. This spicy red sauce pasta is made with penne pasta, homemade pasta sauce, a few aromatic spices and grated cheese.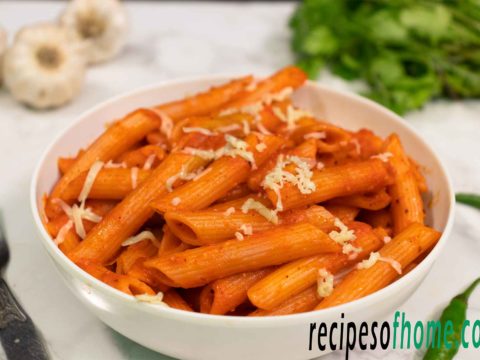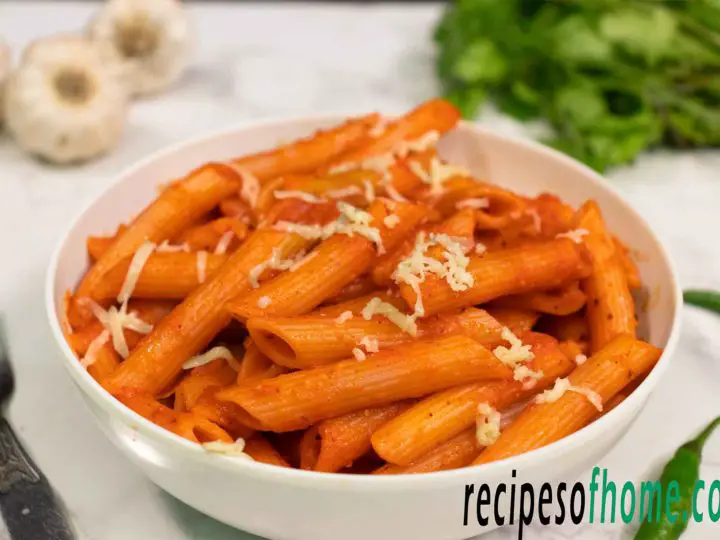 Pani puri is one of the most delicious Indian snacks recipes that are favourite among Indians.To prepare these tasty snacks at home follow proper step-by-step instructions.

Must try these easy snack recipes handy when you are in hunger at evening. Do let us know, which one of these Indian snacks recipes you loved in the comment section below. 
More Recipes You May Love
[crp]
Recipe Card